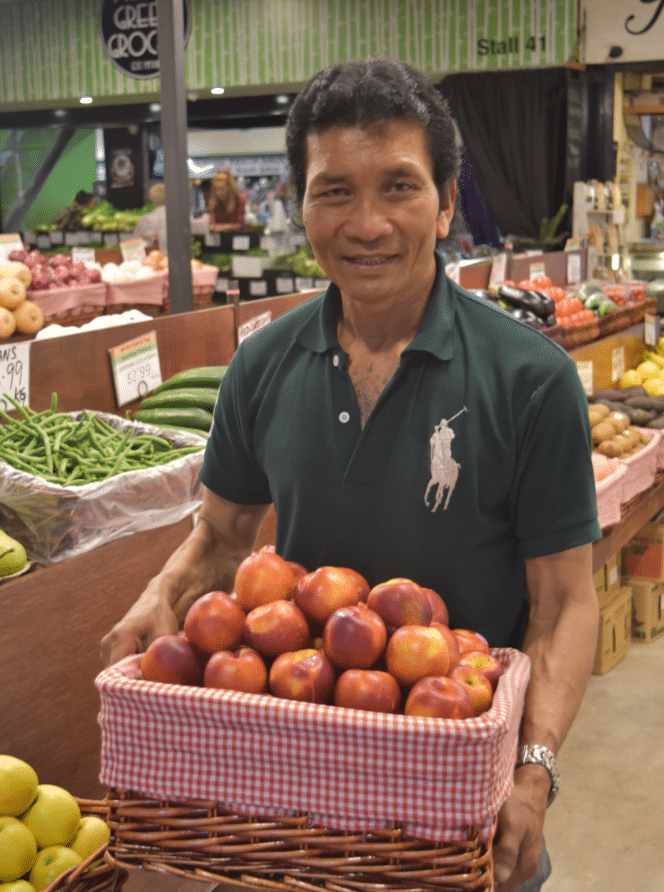 Rommy's Market Garden (formerly Bill B's) has always been a favourite with Market customers (even winning the Adelaide Central Market People's Choice competition in 2016!). Enjoy produce from my Market garden in Virginia, including Lemongrass, Kang kang, Beetroot, Leeks, Coriander, Parsley, Bitter melon, Flat beans (and lots more!).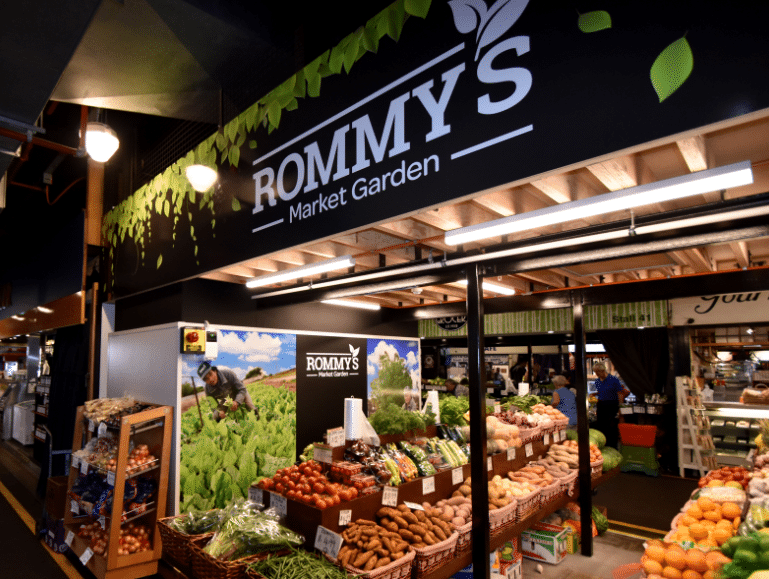 OPENING HOURS:
Tuesday 7:00am – 5:30pm
Wednesday 9:00am – 5:30pm
Thursday 9:00am – 5:30pm
Friday 7:00am – 9:00pm
Saturday 7:00am – 3:00pm
Sunday & Monday CLOSED
Sign up as a Market Lover to keep up with all of our Market news, produce and recipes!