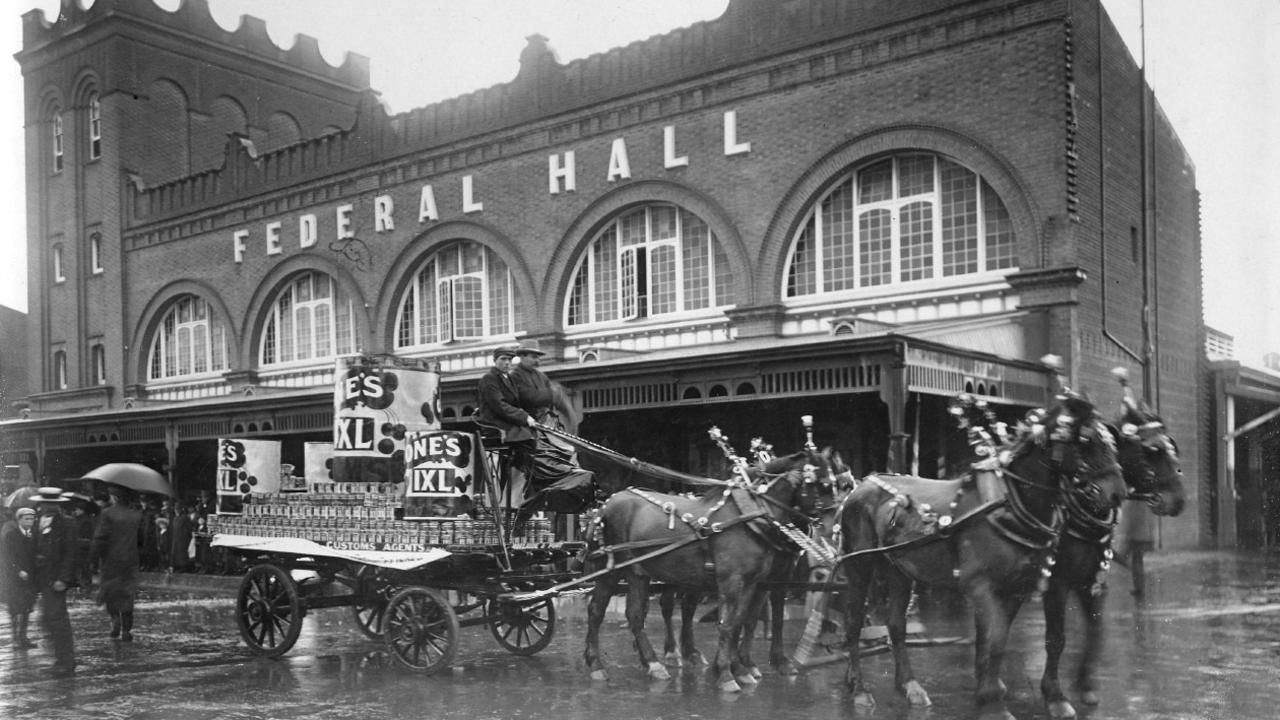 With over 70 traders under one roof, the Adelaide Central Market is one of the largest undercover fresh produce markets in the Southern Hemisphere, buzzing with life and colour all year round.
Adelaide Central Market offers a huge range of fresh food including fruit and vegetables, meat and poultry, seafood, cheeses, bakery, smallgoods and health foods, along with some of Adelaide's most popular cafes and eateries. The Adelaide Central Market remains Adelaide's premier food destination for multicultural cuisine and fresh produce.
View the Adelaide Central Market Strategic Plan 2018 – 22 here.
View the Adelaide Central Market Authority Charter here.
2021 Annual General Meeting Minutes here.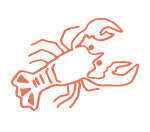 Mission
To operate sustainably and successfully as a group of prosperous traders, Board and management team that provides a diverse and exciting cultural shopping experience that enhances our precinct, city and state.

Vision
To be the world's leading food and produce market.
1869
On Saturday, 23rd January at 3.15am a group of market gardeners, unhappy with their conditions at the East End, made their way to a site between Gouger and Grote Street and started to sell their produce. Over 500 people attended the first market day, with all stock sold out by 6.00am.
1870
The official opening of the Adelaide Central Market (known as the City Market) was on the 22nd January 1870. The Market was open on Tuesdays and Saturdays with up to 100 produce carts and was recorded as having sold vegetables, fruit, hay, fish and game meats.
1900
On the 8th February 1900, the first stone was laid to build the current Market façade, which still stands today. In the same year a 40 metre veranda was added.
1902
Gas lighting, which had been sufficient for almost 35 years was replaced by electricity in March 1902.
1925
Early in the morning of 27th December 1925, the Market in the north eastern section suffered fire damage. The fire brigade managed to restrict damage to two stalls.
1965
The Adelaide Central Market was officially named in August 1965 (previously known as the City Market).
1965-66
The Market underwent a major redevelopment from 18th January 1965 and was completed, including a new roof top car park on 17th June 1966. The first day of trading saw a turnover of 3,600 cars using the 230 bay car park.
1977
On the night of 27th June 1977, a major portion of the southern stall area of the Market was badly damaged by a fire, causing half a million dollars worth of damage.
1977-83
Refurbishment work began to repair damage caused by fire. Work was completed in 1983.
2012
Under the local Government Act 1999, the Adelaide Central Market Authority (ACMA) was formed to maintain and enhance the iconic Market for the benefit of all stakeholders and South Australians.
Today
The Adelaide Central Market has over 70 stalls and is South Australia's most visited tourist attraction and remains Adelaide's premier food destination of multicultural cuisine and fresh produce. The Market is still a traditional fresh produce Market, offering a wide variety of artisan products, fruit and vegetables, smallgoods, eateries and is navigated by colourful avenues and roadways.