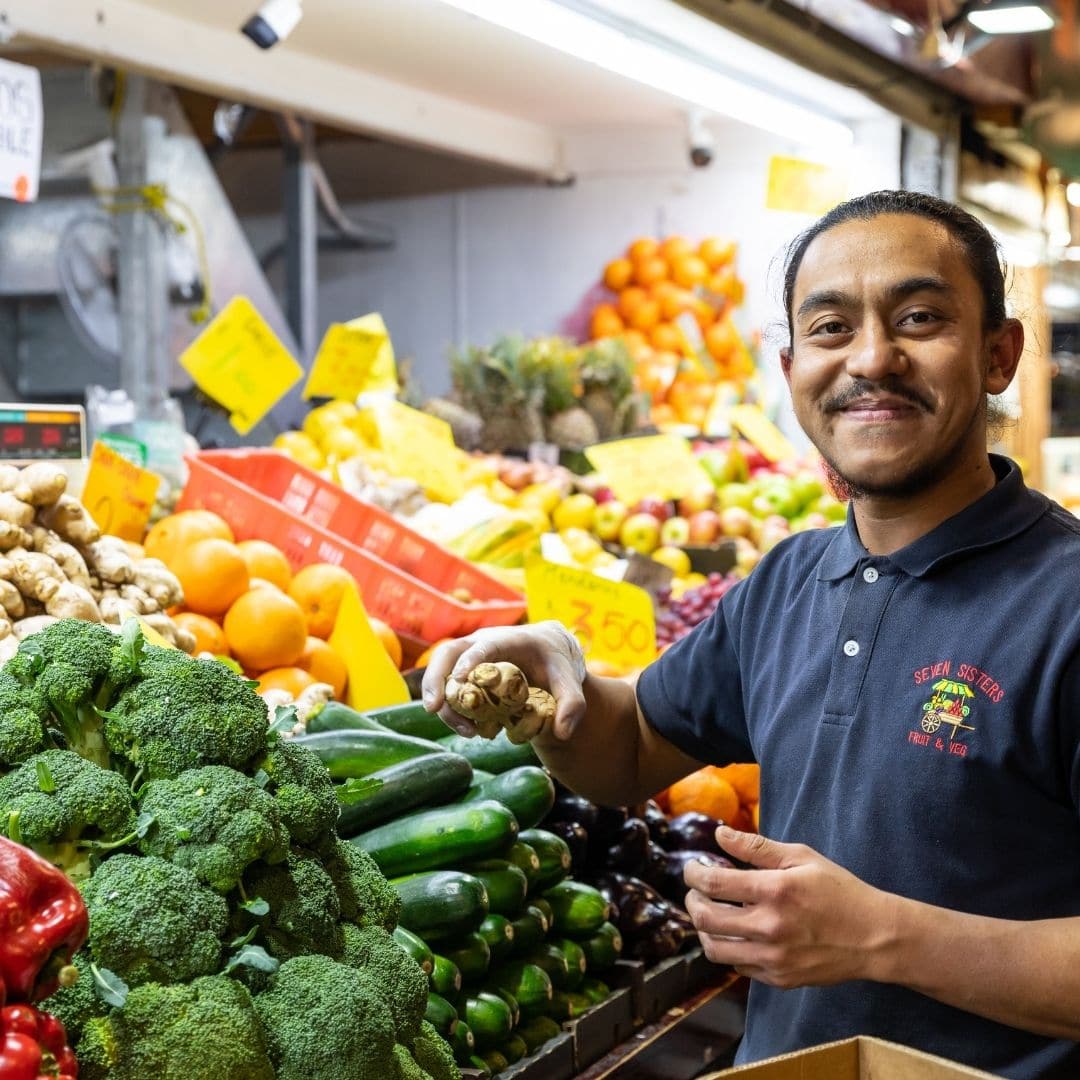 Looking to work in our Market?
All businesses in our Market are privately owned and operated, and all employees of those businesses are appointed by each individual trader.  If you are looking for employment please contact each individual trader directly.
For more information about our traders visit our traders page.