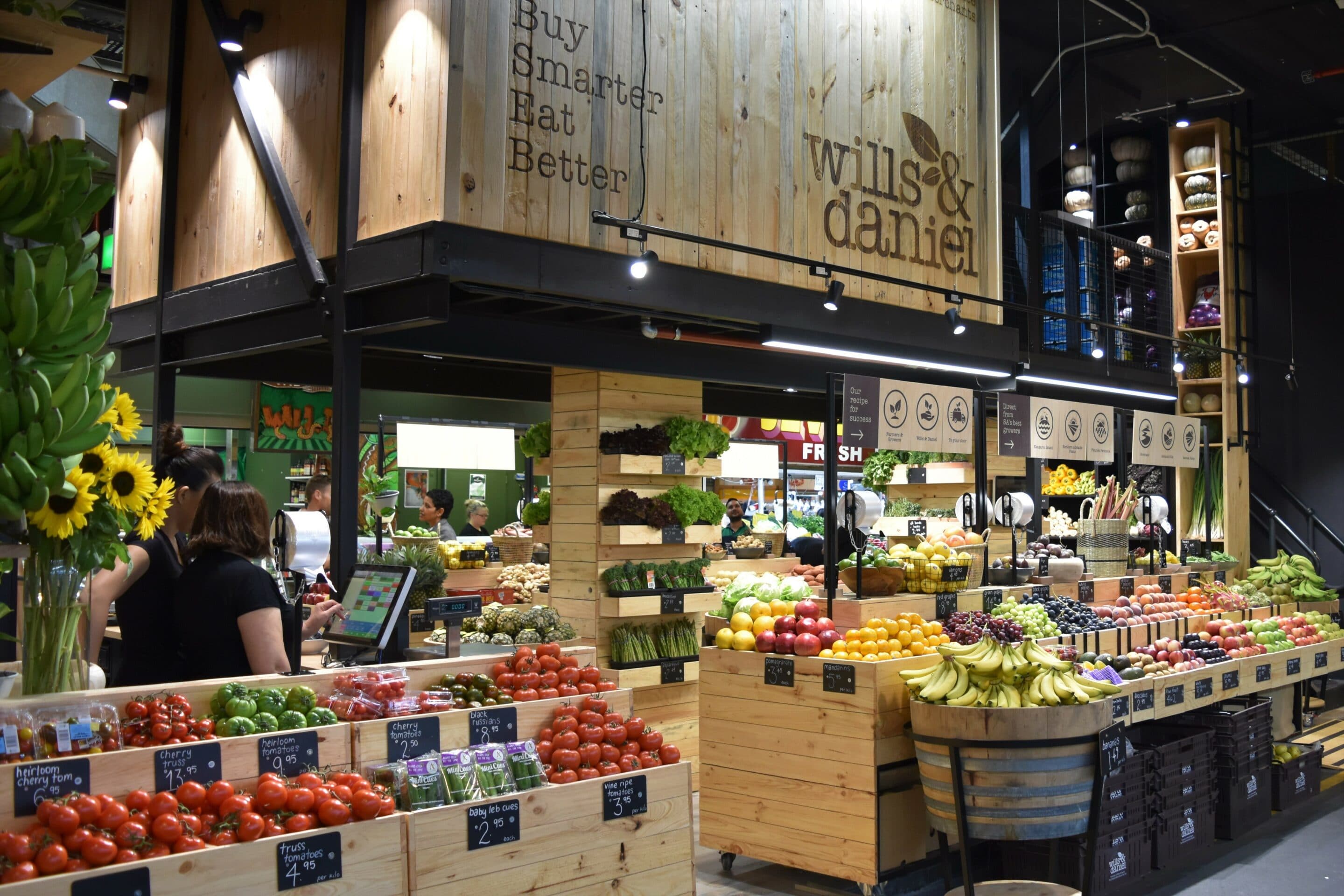 Our produce primarily comes direct from local farmers and growers, which ensures our fruit, vegetables, herbs and eggs are fresher, tastier and more cost effective. We stock an extensive range of your favourite fruit and veg to niche varieties, heirlooms, micro herbs and edible flowers.
Stay tuned for home delivery of a complete pantry of products from SA's finest growers and producers and the best of the Market delivered to your door!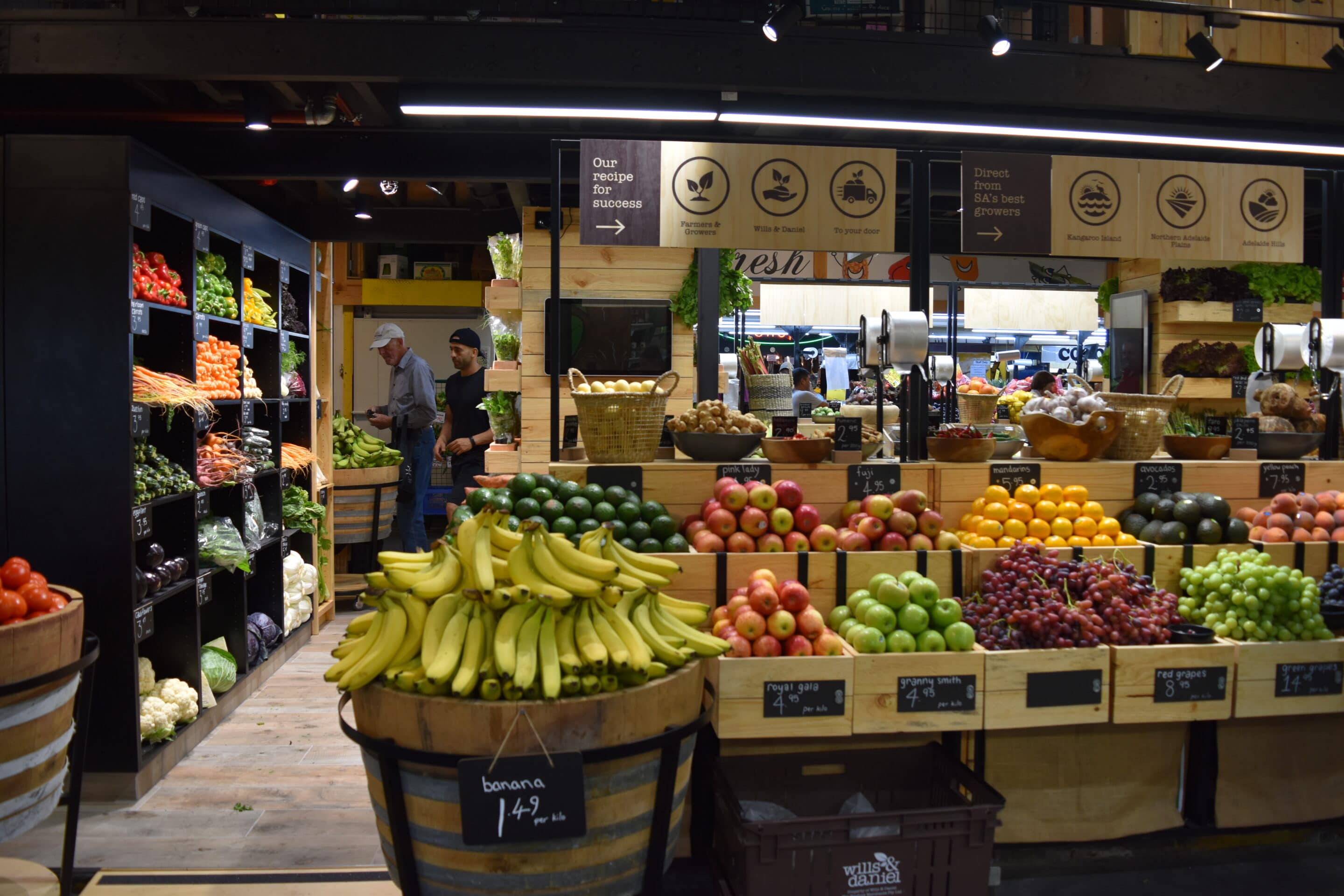 OPENING HOURS:
Monday 9:00am – 5:30pm
Tuesday 7:00am – 5:30pm
Wednesday 9:00am – 5:30pm
Thursday 9:00am – 5:30pm
Friday 7:00am – 9:00pm
Saturday 7:00am – 3:00pm
Sunday CLOSED
Sign up as a Market Lover to keep up with all of our Market news, produce and recipes!