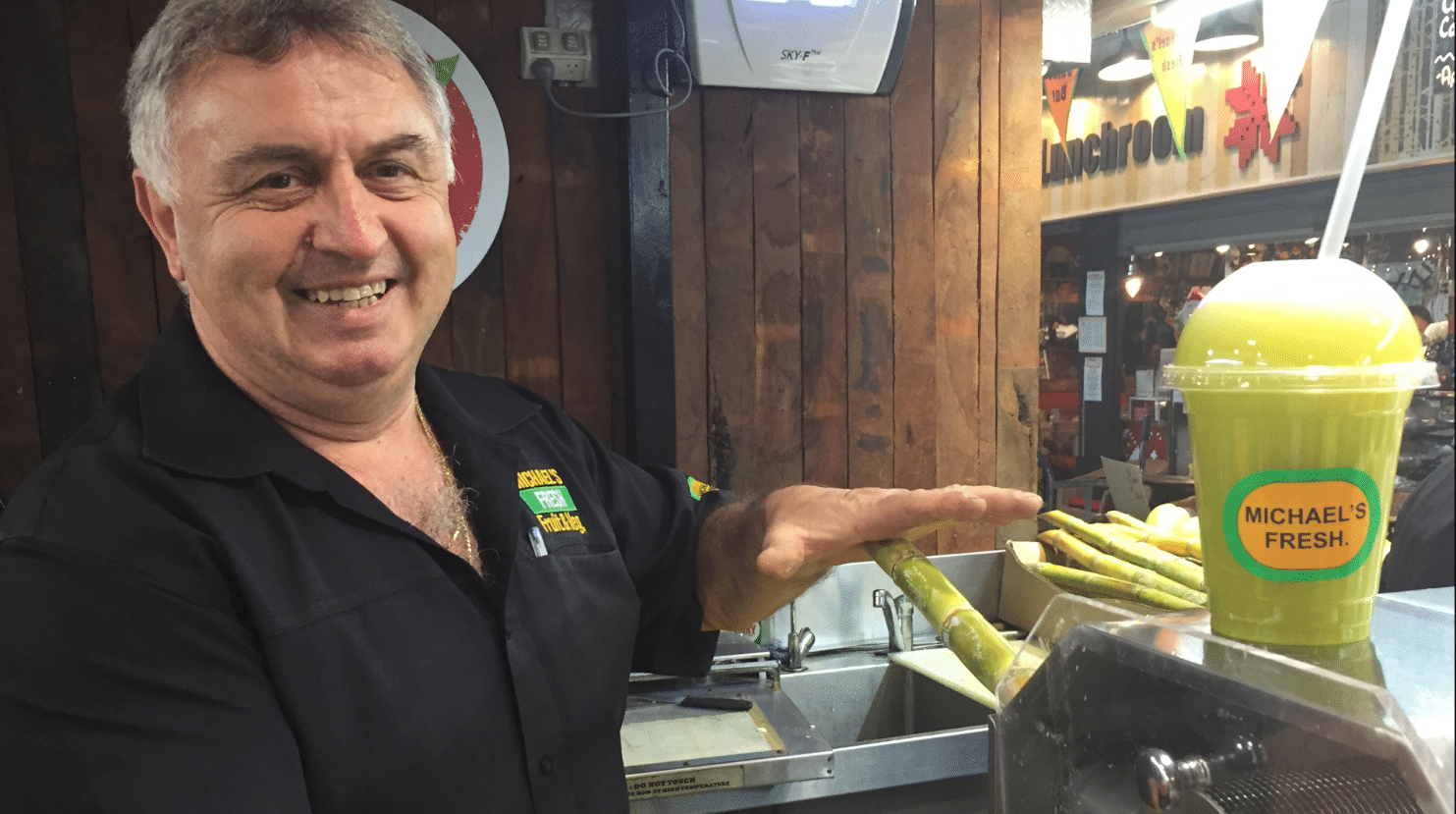 We are a family owned and operated business with quality produce at competitive prices. Try our delicious fresh juices, using our fresh fruit and vegetables.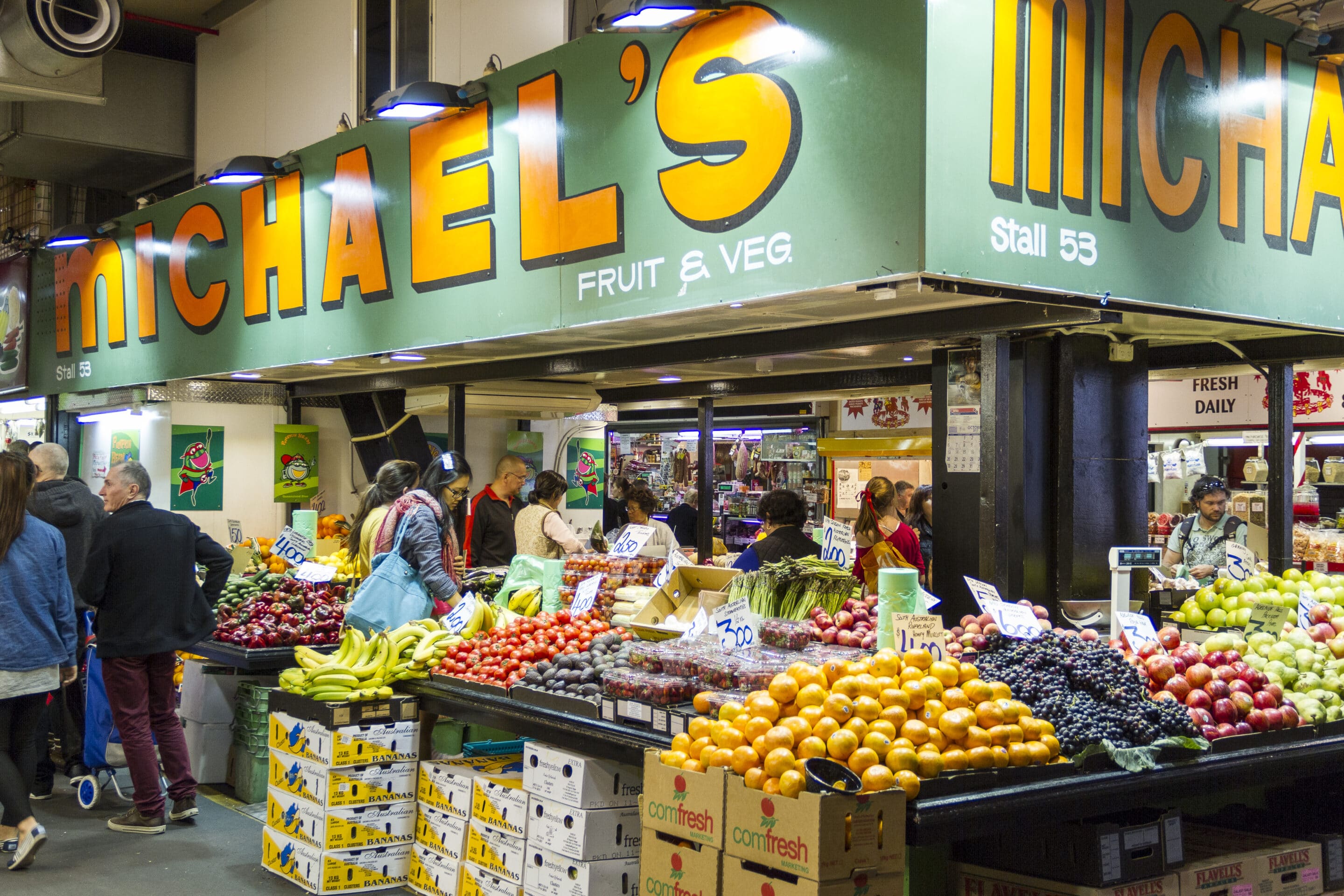 OPENING HOURS:
Tuesday 7:00am – 5:30pm
Wednesday CLOSED
Thursday 9:00am – 5:30pm
Friday 7:00am – 9:00pm
Saturday 7:00am – 3:00pm
Sunday & Monday CLOSED
Owner
Michael & Fillia Kotsanis
Sign up as a Market Lover to keep up with all of our Market news, produce and recipes!