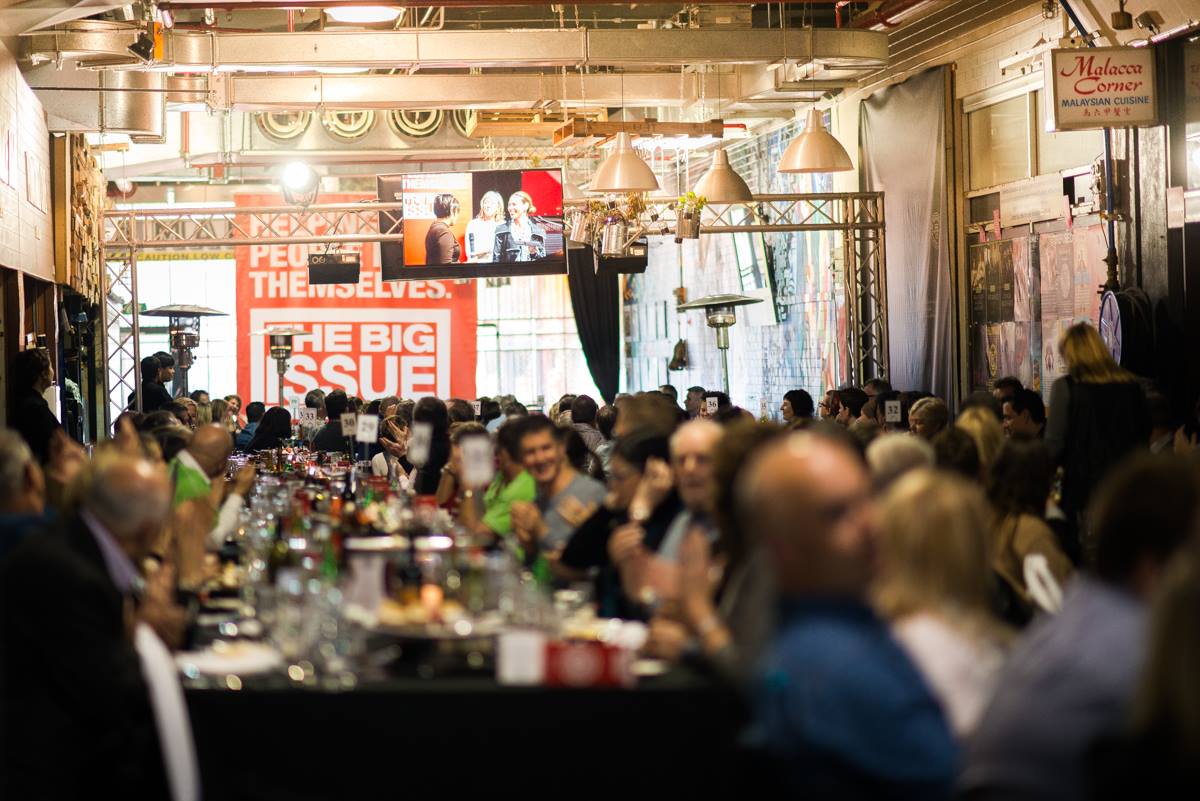 The Market is proud to support many South Australian charitable organisations through on-site activation's in support of our community.  For more information about how to seek our support for fundraising is available through our We are proud to provide our support to the following organisations as our community partners:
OzHarvest are a non-denominational charity that rescues food that would otherwise go to waste, and delivers safely to charities in need. Many Adelaide Central Market stalls have been participating in food rescue since 2011 collecting over 66,974kg of produce equating to over 200,922 meals. You may see the wonderful OzHarvest volunteers rescuing food from our stalls every Saturday afternoon.
The Big Issue are an independent, not for profit organisation dedicated to supporting and creating job opportunities for homeless and disadvantaged people.  The Big Issue Magazine is a fortnightly publication sold by homeless and disadvantaged people and we provide our support by allowing the publication to be sold within the Market.