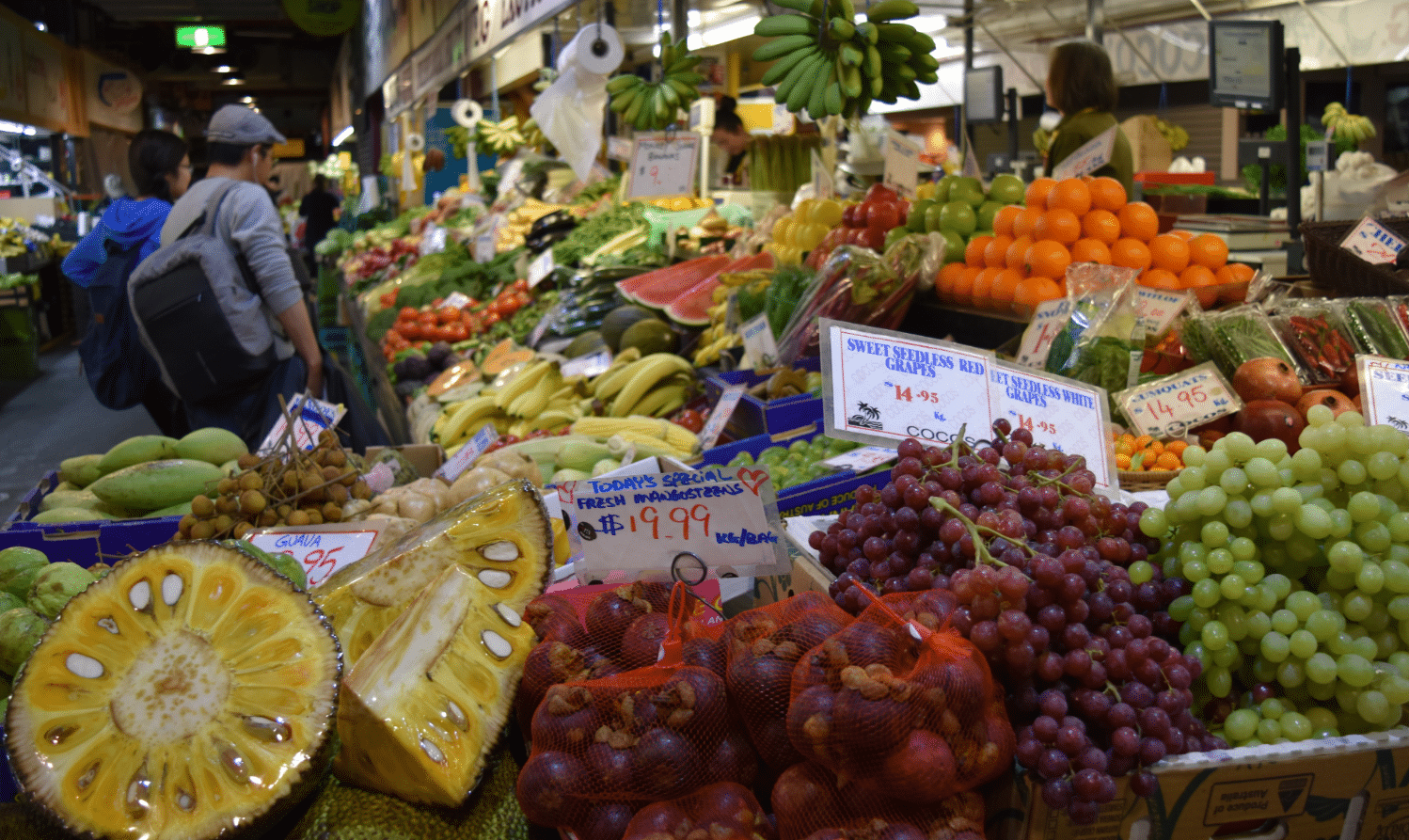 Family owned and operated, we are renowned for our extensive range of fruit and vegetables including exotic 'unusual' varieties. Have a chat with our team to  find out what's in season and try something different.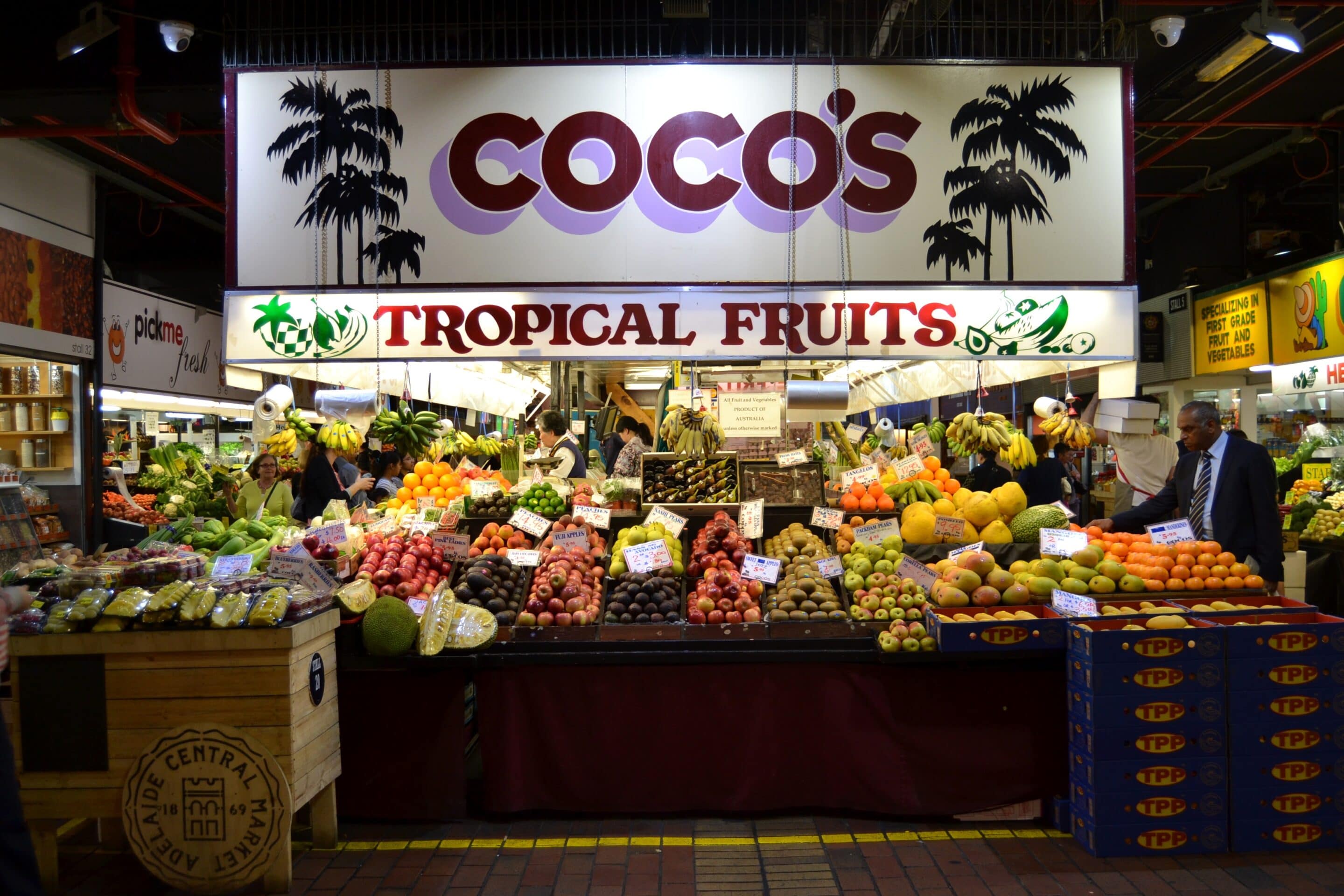 OPENING HOURS:
Monday 9.00am – 5.30pm
Tuesday 7:00am – 5:30pm
Wednesday 9:00am – 5:30pm
Thursday 9:00am – 5:30pm
Friday 7:00am – 9:00pm
Saturday 7:00am – 3:00pm
Sunday CLOSED
Sign up as a Market Lover to keep up with all of our Market news, produce and recipes!