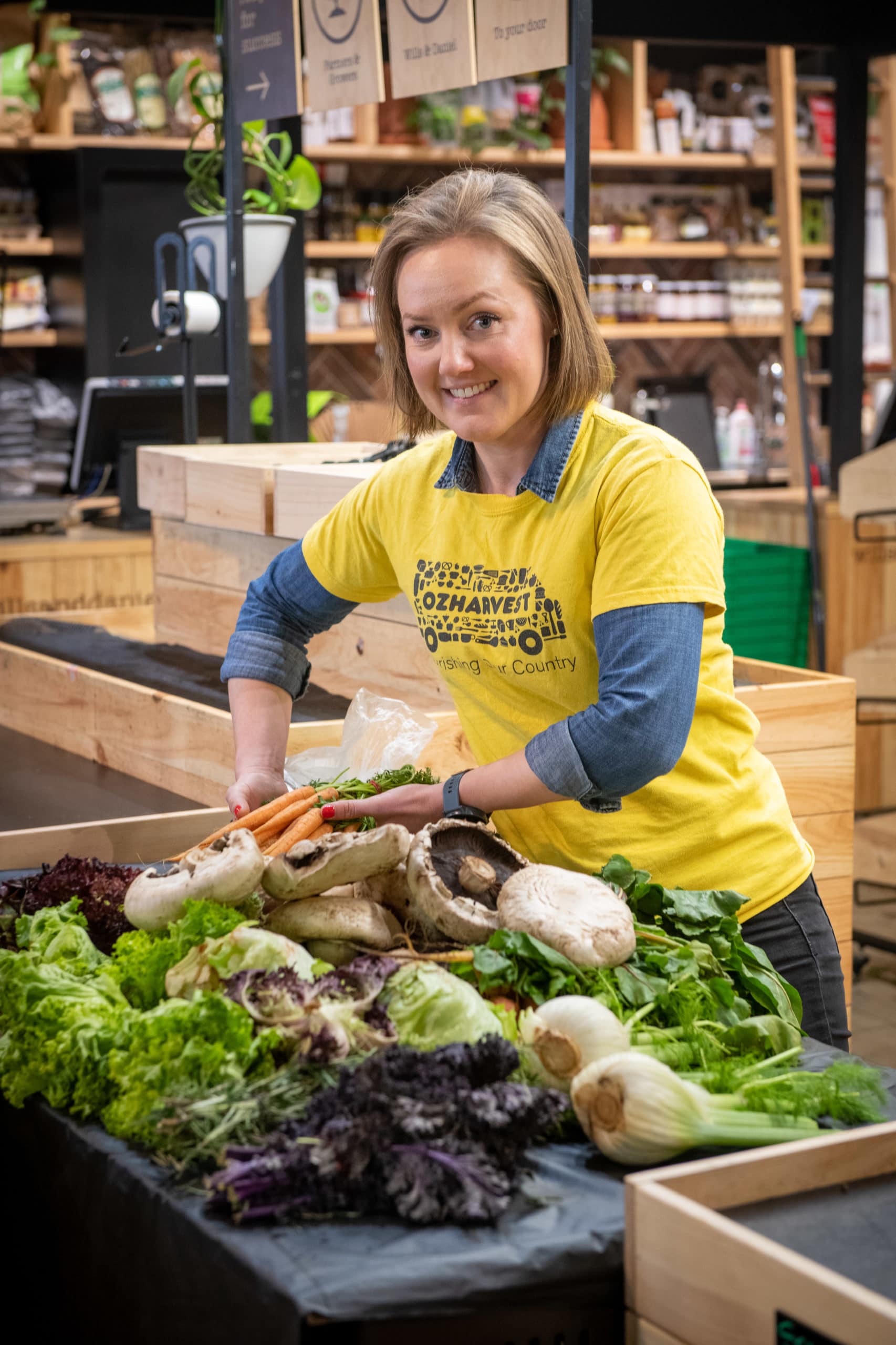 Not-for-profit organisations and groups wanting to collect donations can do so using either a badge day or collection of monies permit.
Charities that are licensed to collect under the Collections for Charitable Purposes Act 1939 and that are registered with Consumer and Business Services can apply for a badge day permit.
This permit allows up to two people to sell badges and collect donations. A badge day can be a once-off event or held annually.
Examples of annual badge days are:
Legacy Badge Day (held the first Friday in September)
Cancer Council's Daffodil Day (held the last Friday in August)
The approved day for Badge days and monies permits is Friday for up to three hours.
Applications are approved on a case-by-case basis. 
Applications can be made easily online. Before you start, have the following handy as you'll need to submit:
proof of your Charities registration with Revenue SA or proof your organisation is a not-for-profit or limited by guarantee organisation
a clear explanation of your activity and the purpose for which you are collecting money, pledges or goods
a Certificate of Currency of your Public Indemnity Insurance
if collecting on behalf of a charity, please provide written confirmation from the registered charity.
Please note: permits will not be approved in the week leading up to Anzac Day and Remembrance Day unless the activity is directly associated with these events.
Charity Collections Application