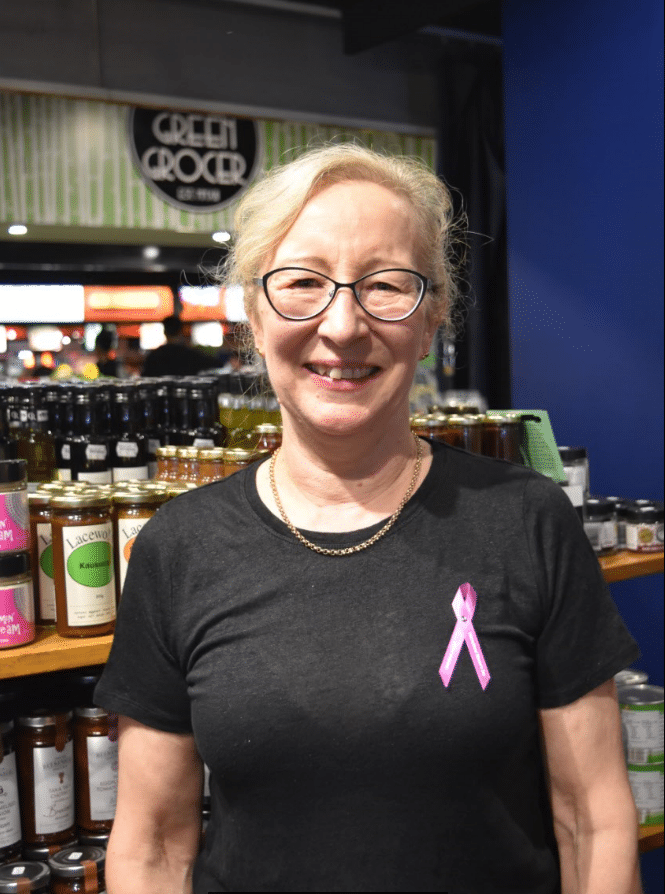 We are well known for our dips, antipasto, olives, spices and specialty ingredients.
We have a large range of South Australian products including olives, olive oils, verjuice, vinegars and dressings, chutneys, relishes and sauces.  Australian bush foods feature alongside global ingredients, if you're exploring international cuisine at home.
We are also known for our knowledge on ingredients and how to prepare and cook many foods and dishes – just ask!
Sign up as a Market Lover to keep up with all of our Market news, produce and recipes!