Home to a talented local businesses, with a new producer every 3 weeks.
The Producer in Residence stall is home to small South Australian producers, start up retailers and new eateries to test their products and business idea in the very real marketplace of our Market! Located in the North West Grote Street entrance (next to O'Connell's Meats), you'll find a new passionate producer every three weeks.
Find out more and apply here.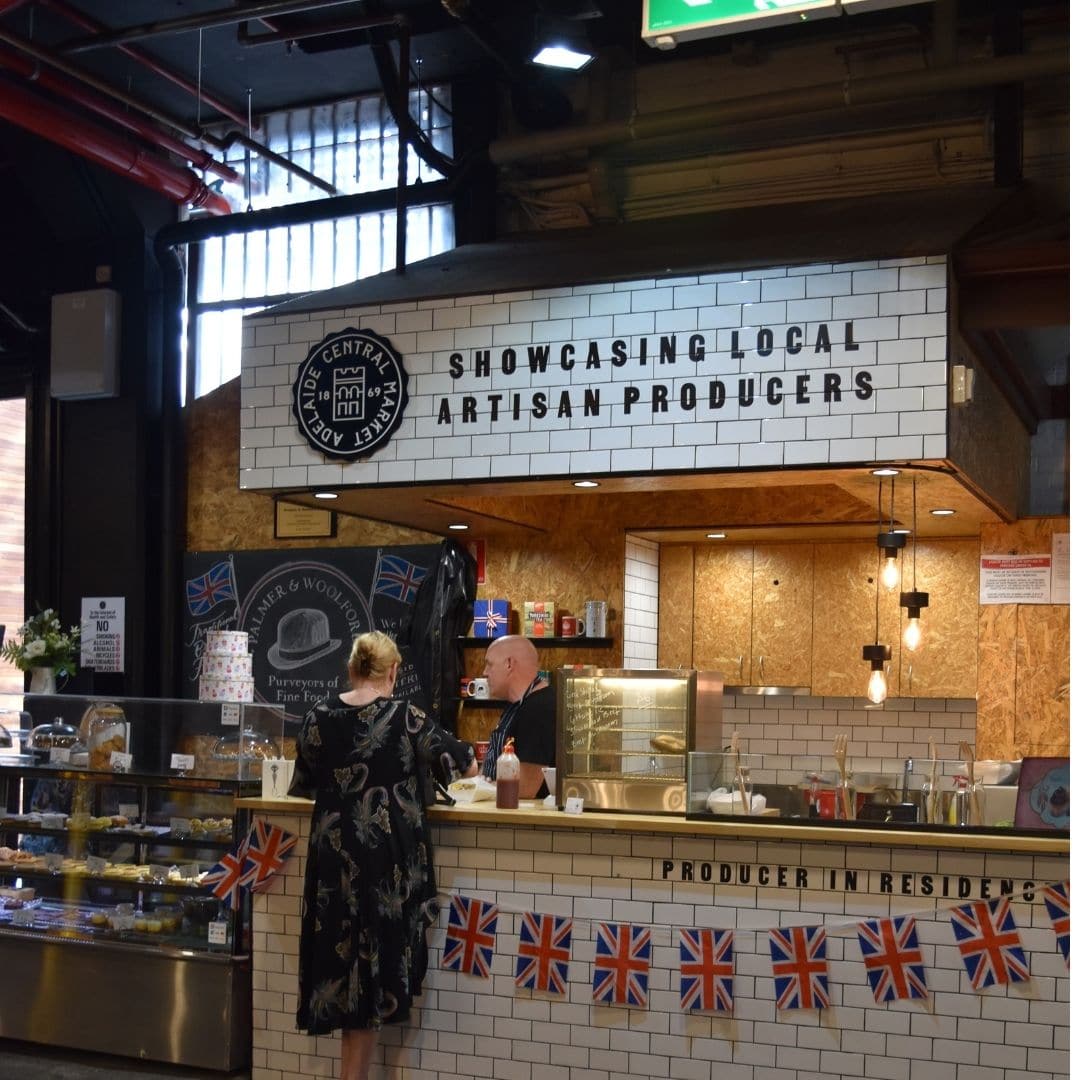 MARKET OPENING HOURS:
Monday CLOSED
Tuesday 7:00am – 5:30pm
Wednesday 9:00am – 5:30pm*
Thursday 9:00am – 5:30pm
Friday 7:00am – 9:00pm
Saturday 7:00am – 3:00pm
Sunday CLOSED
*Selected Stalls open