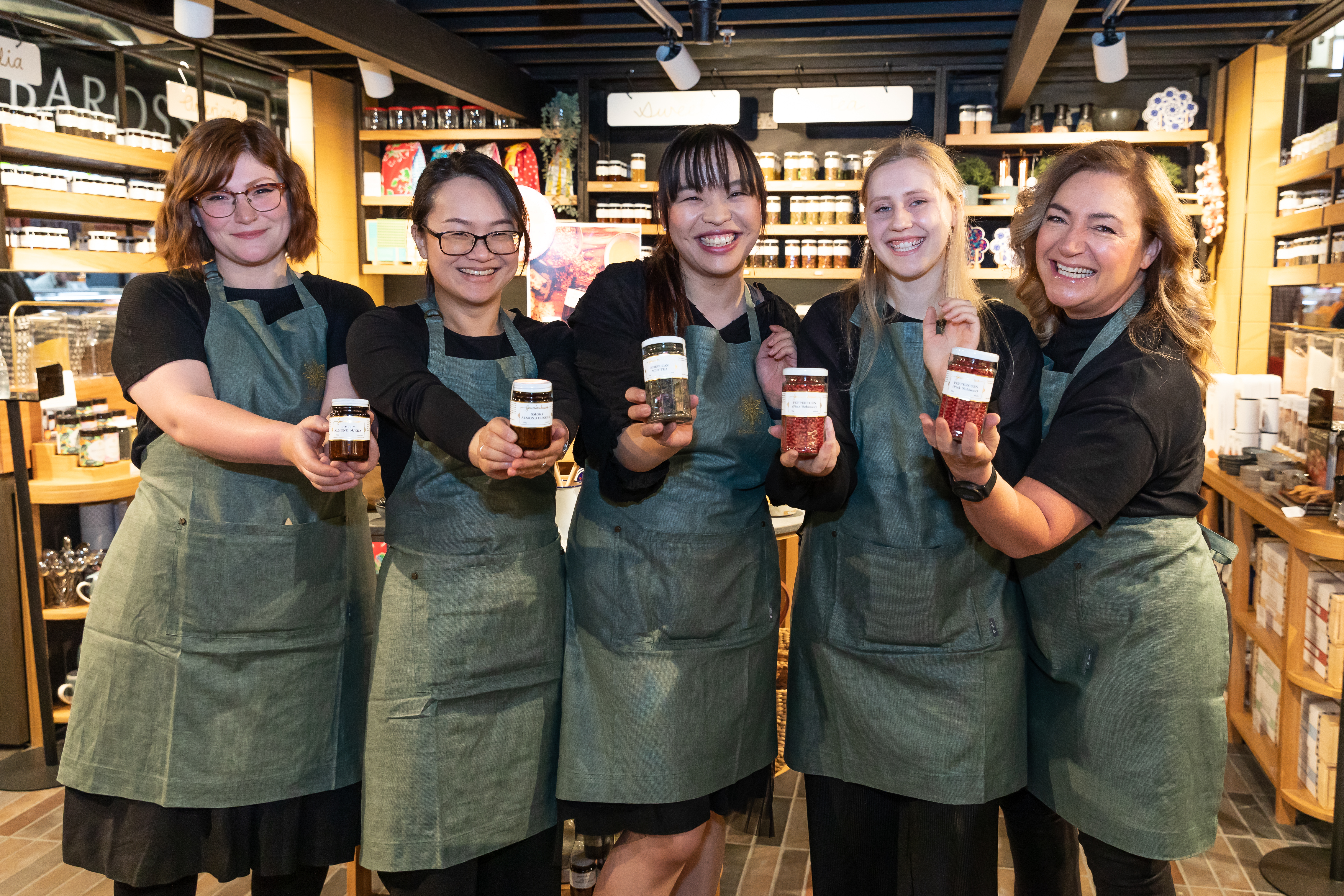 Discover over 350 specialty spices, herbs, salts, peppers, teas and sugars from around the world!
Gewürzhaus (pronounced Ge-voorts-house and meaning "Spice House" in German) brings a whole new herb and spice offering to South Australia. It mixes and mills over 100 unique small-batch blends, which are made on a weekly basis using the freshest and highest quality ingredients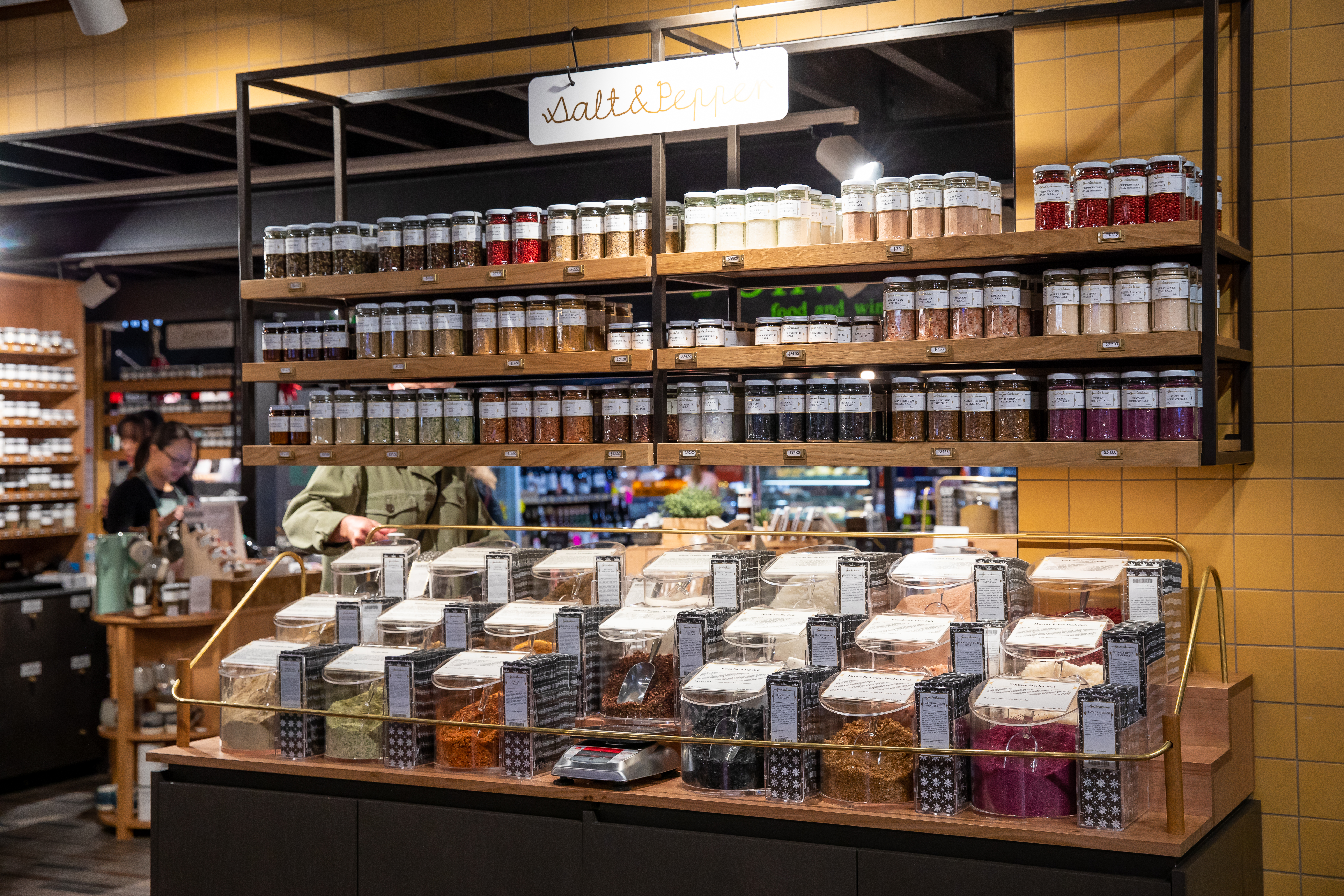 OPENING HOURS:
Tuesday: 7am – 5:30pm
Wednesday: 9am – 5:30pm
Thursday: 9am – 5:30pm
Friday: 7am – 9pm
Saturday: 7am – 3pm
CLOSED
Sunday & Monday
Sign up as a Market Lover to keep up with all of our Market news, produce and recipes!