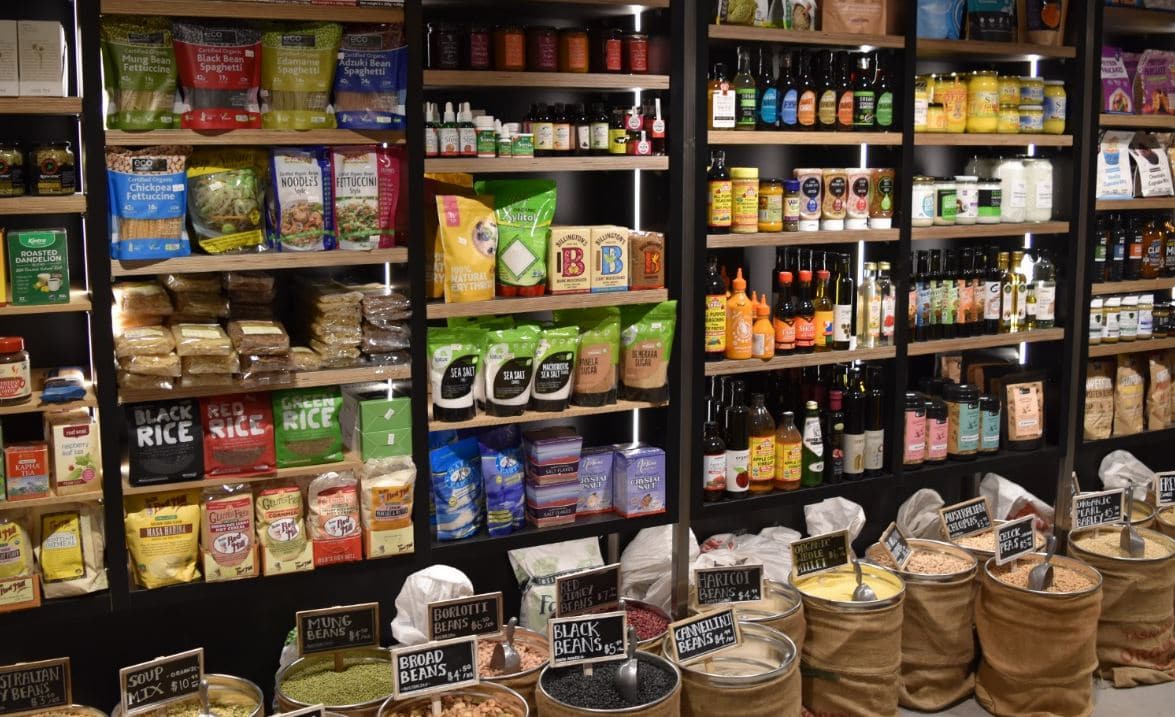 The House of Health is your one stop health shop!

Gluten Free

Wheat Free

Vegetarian

Vegan

Dairy Free

Organic
The House of Health Collective provide a mecca of bulk wholefood options for the health conscious consumer. From grains, beans, lentils, rice, flours, nuts, seeds and dried fruits to superfoods like chia, cacao and hemp seeds, they have your zero-waste bulk options covered.  They also specialise in delicious, healthy raw treats which contain no dairy, refined sugars or gluten and a diverse range of vitamins and food based supplements.
The Collective is also leading the way on replacing the waste!  Already Plastic Free Champions, the Collective has now expanded their ecofriendly range into a brand new store, Sustainable Co Eco Store. They stock huge range of ecofriendly and vegan products including cosmetics, homewares, bulk treats (even for your furry friends!!) and home and body products.
Sign up as a Market Lover to keep up with all of our Market news, produce and recipes!