The Olive Tree Food & Wine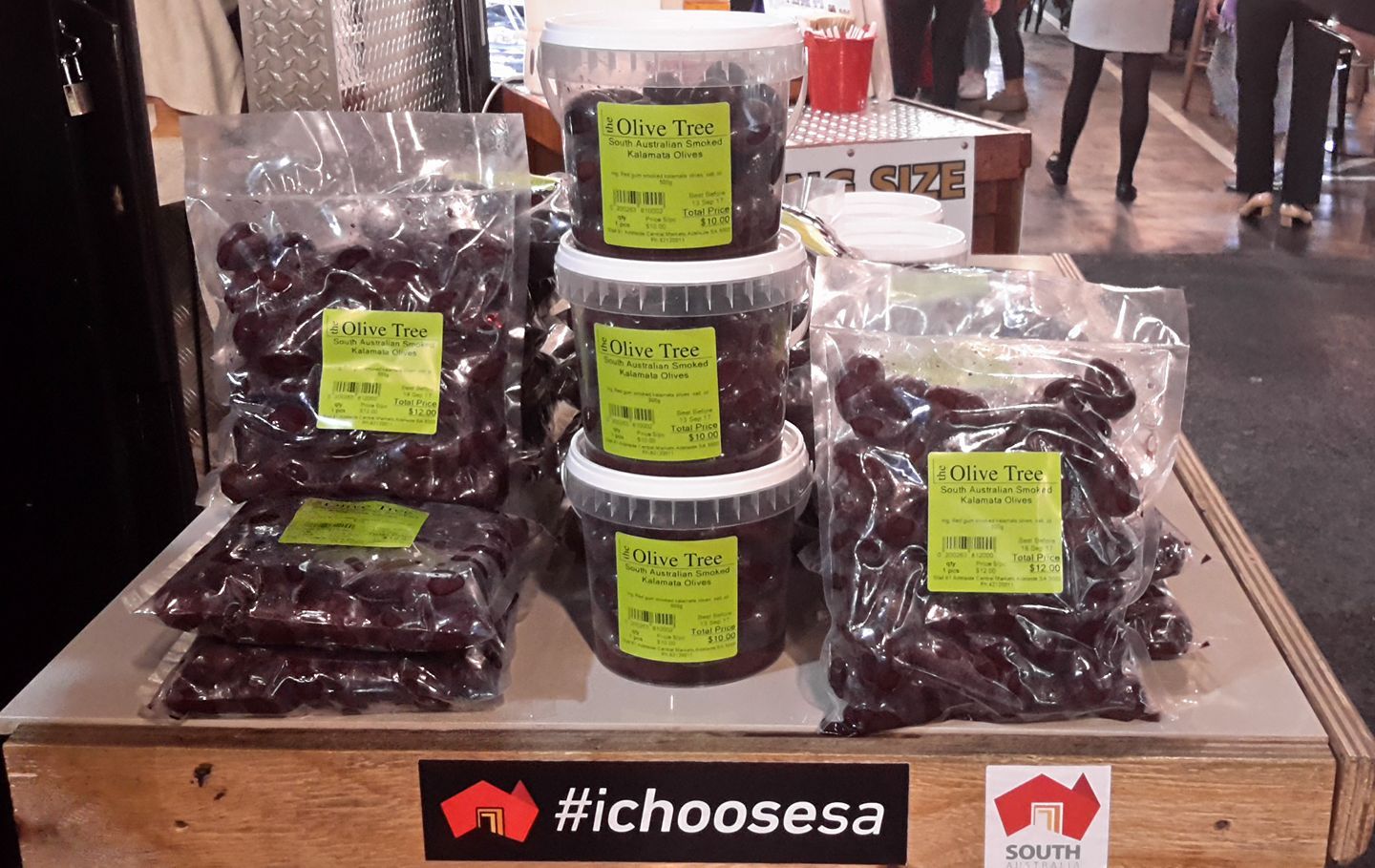 The Olive Tree Food & Wine was established in 1995 and retails a large selection of local olives, antipasto and wine.

Licensed
We retail a huge range of South Australian olives, marinated antipasto and extra virgin olive oil (including our own EVOOs from McLaren Vale and the Adelaide Hills).
We are also the cellar door of the market, stocking South Australian wines with regular wine tastings on Friday nights and Saturdays.
OPENING HOURS:
Tuesday 7:00am – 5:30pm
Wednesday 9:00am – 5:30pm
Thursday 9:00am – 5:30pm
Friday 7:00am – 9:00pm
Saturday 7:00am – 3:00pm
Sunday & Monday CLOSED
Sign up as a Market Lover to keep up with all of our Market news, produce and recipes!