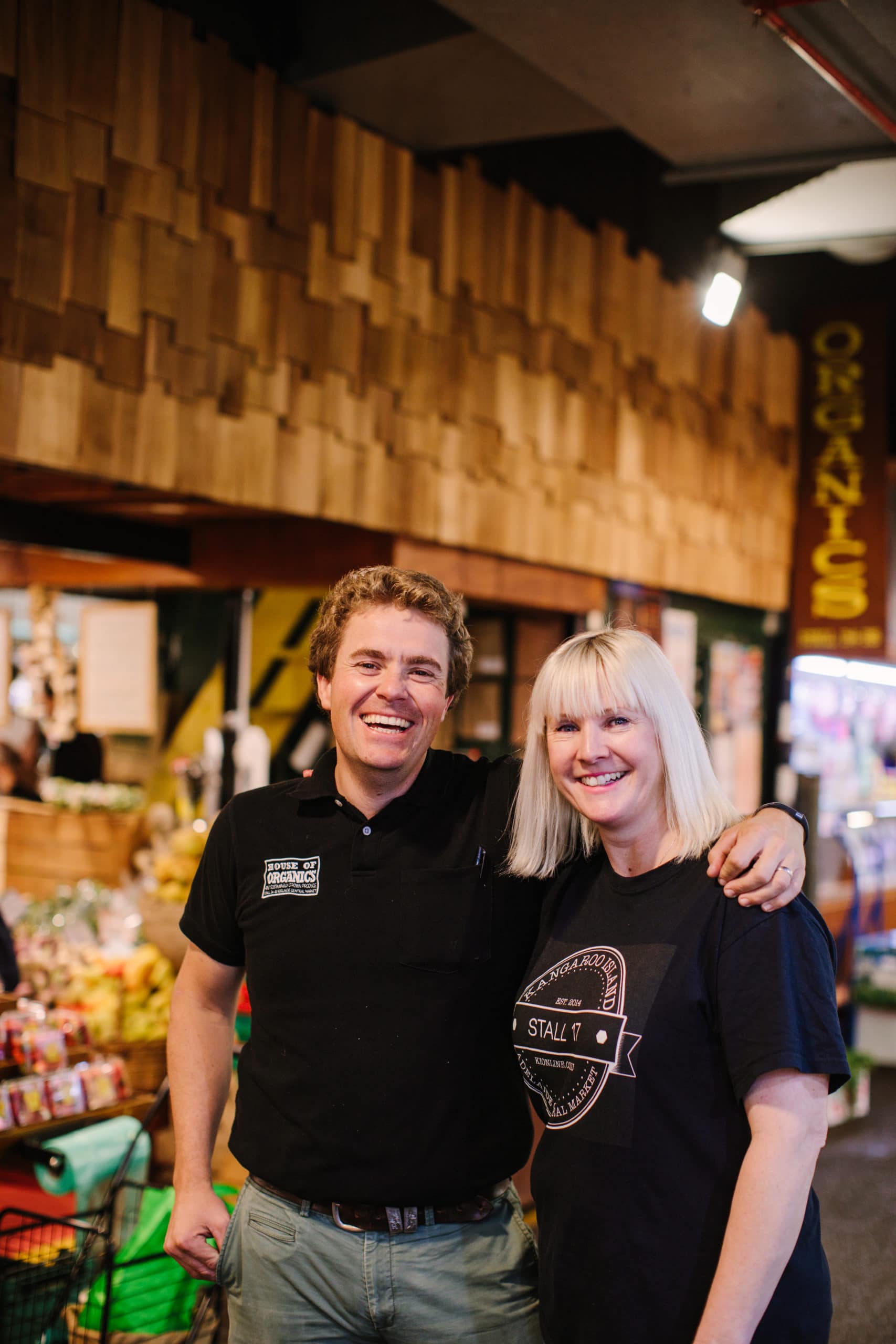 Stalls & Leasing
With over 70 traders under one roof, the Adelaide Central Market is one of the largest undercover fresh produce markets in the southern hemisphere, buzzing with life and colour all year round. The Market is a unique and diverse food experience within the Adelaide CBD, located between the Market Arcade (close to Victoria Square/Tarndanyangga) and the Market Plaza (towards Chinatown).
The Market offers a huge range of fresh food including fruit and vegetables, meat and poultry, seafood, cheeses, bakery, smallgoods and health foods, along with some of Adelaide's most popular cafes and eateries. With millions of visitors every year, the Adelaide Central Market remains Adelaide's premier food destination for multicultural cuisine and fresh produce. All businesses within the Market are privately owned and operated, predominantly on 5 year leases.
If you would like to submit your expression of interest in operating a Market stall, please complete the online form below. Please note, only UNIQUE food retail businesses will be considered. The Adelaide Central Market Commercial Manager will contact you should your EOI meet the Market's stall holder criteria and Market mix requirements.
Leasing expression of interest