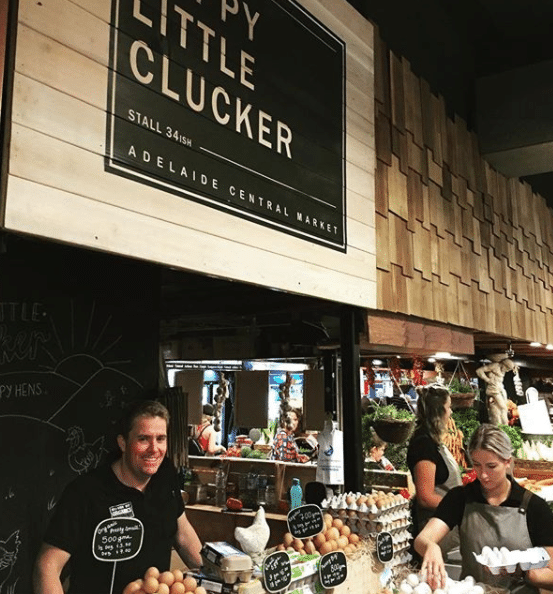 Want the best eggs SA has to offer? Head on in for eggs from happy hens raised on chemical free pastures in the rolling hills at Mt Pleasant.
All yolks aside, we think these are the best clucking eggs you can get!!

Organic
We've teamed up with The Natural Egg Co from Mount Pleasent to open a dedicated egg stand inside House of Organics. We stock chook eggs of all sizes as well as quail and duck eggs. These birds have a great life, roaming spray free pastures all day under the watchful eye of a couple beautiful dogs.
Sign up as a Market Lover to keep up with all of our Market news, produce and recipes!