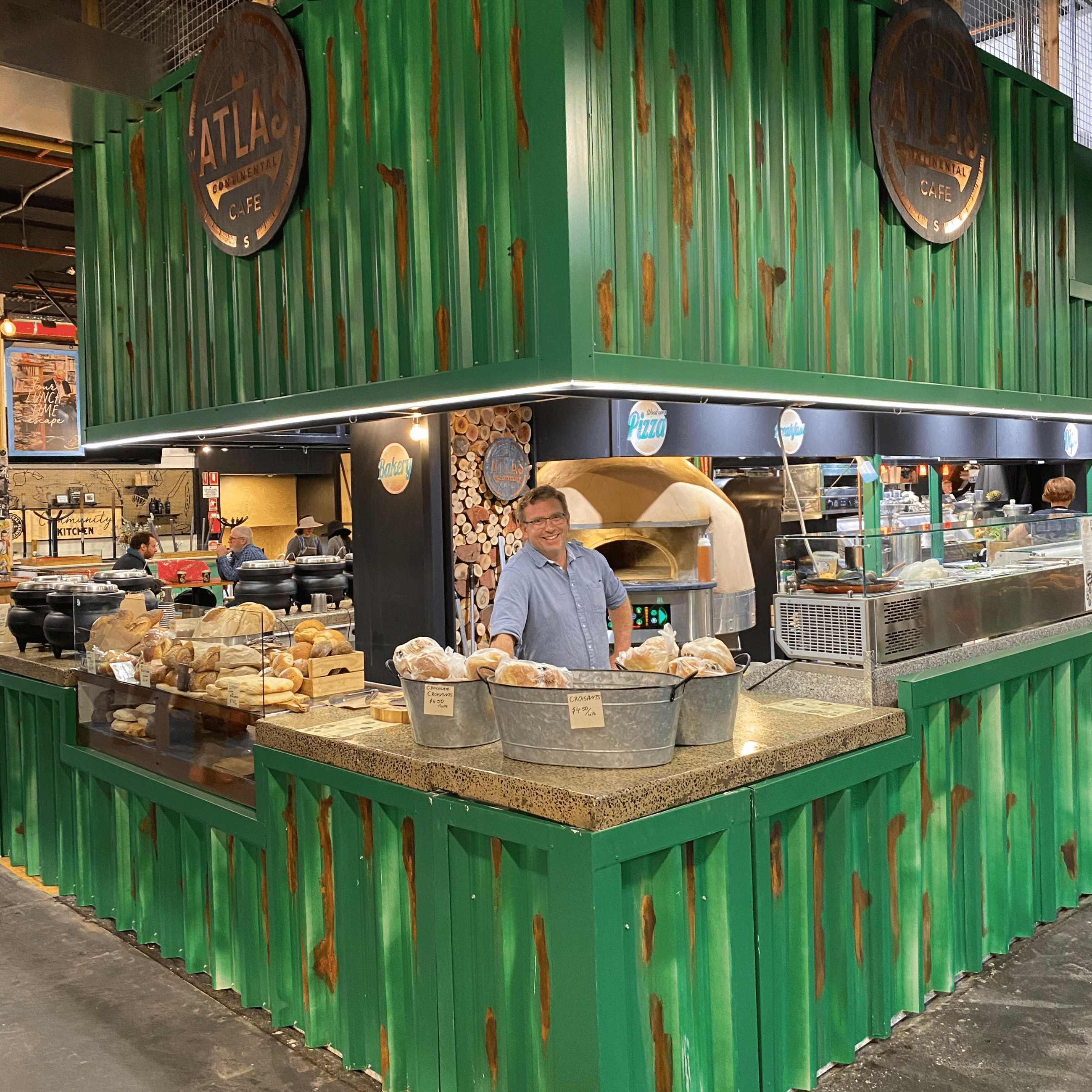 Atlas Continental is a family owned and operated business with a quality products at a Market price!
You'll find Atlas favourites like freshly made baguettes, hot spuds, and their stall now offers a brand new menu featuring breakfast (including homemade crumpets!), food for the kids and house made pizza which cooks in under 3 minutes!
Find the team in our Gouger St dining area.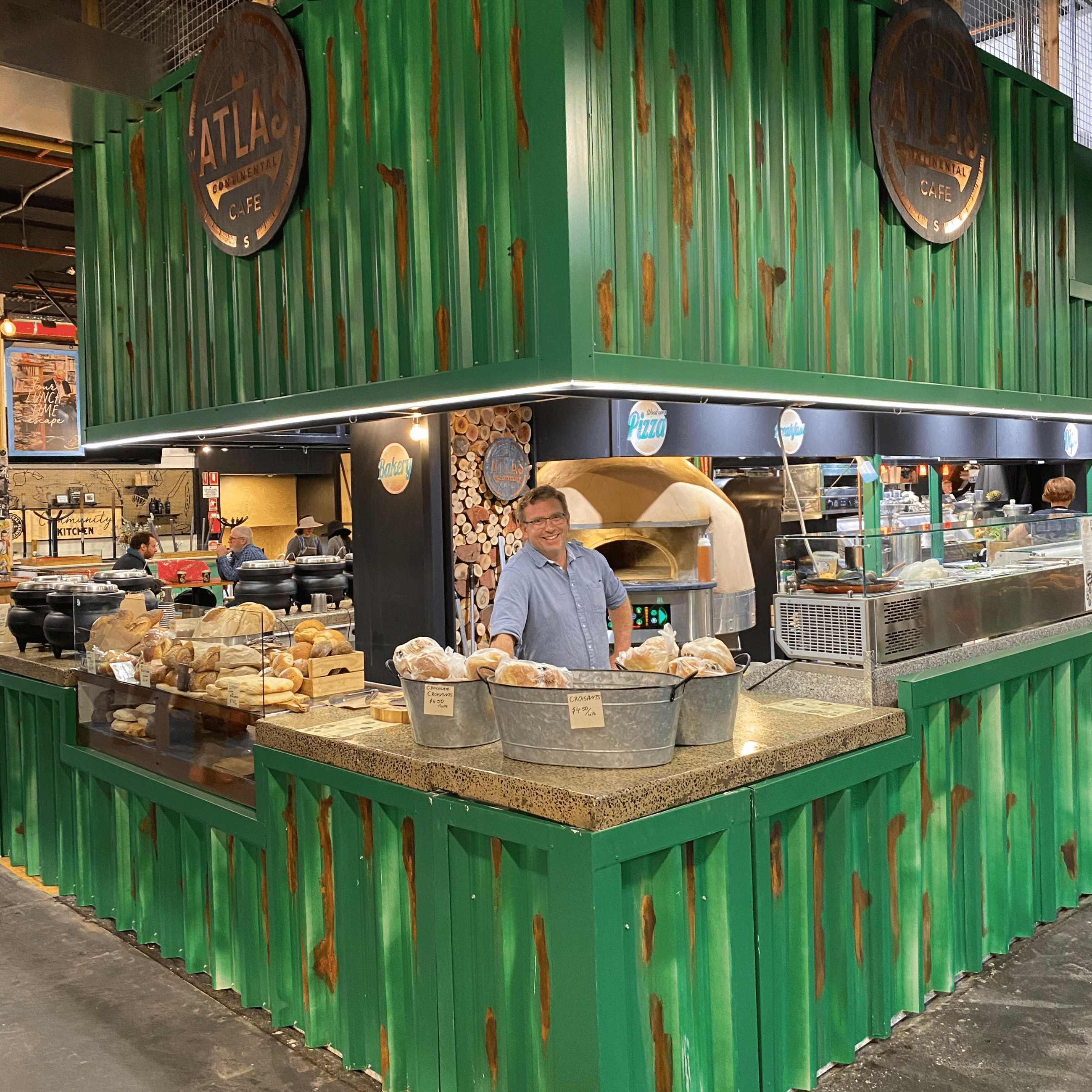 OPENING HOURS:
Tuesday 7:00am – 5:30pm
Wednesday CLOSED
Thursday 9:00am – 5:30pm
Friday 7:00am – 9:00pm
Saturday 7:00am – 3:00pm
Sunday & Monday CLOSED
Sign up as a Market Lover to keep up with all of our Market news, produce and recipes!