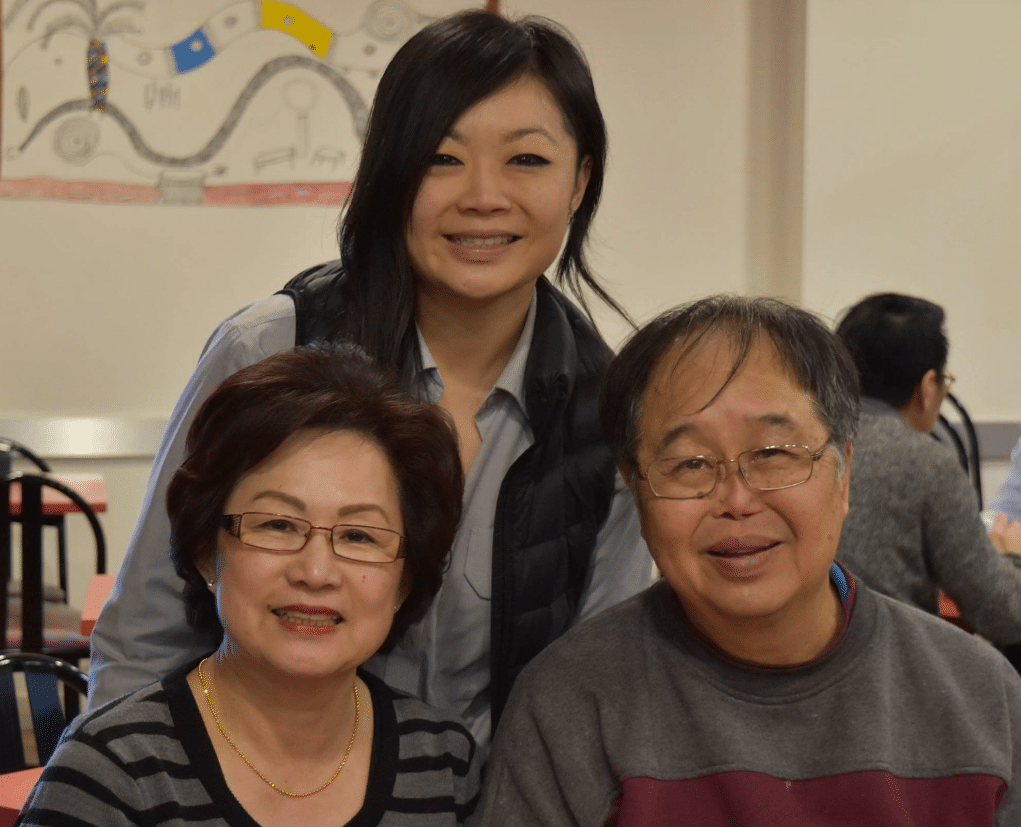 Asian Gourmet has been a weekday lunch staple for generations and is famous for their laksa.
Asian Gourmet offers a wide selection of classic hot and cold Asian style dishes, available for eat in and take away.
OPENING HOURS:
Monday 9:00am – 5:30pm
Tuesday 7:00am – 5:30pm
Wednesday 9:00am – 5:30pm
Thursday 9:00am – 5:30pm
Friday 7:00am – 9:00pm
Saturday 7:00am – 3:00pm
Sunday CLOSED
Owner
Charles & Doreen Lo
Sign up as a Market Lover to keep up with all of our Market news, produce and recipes!