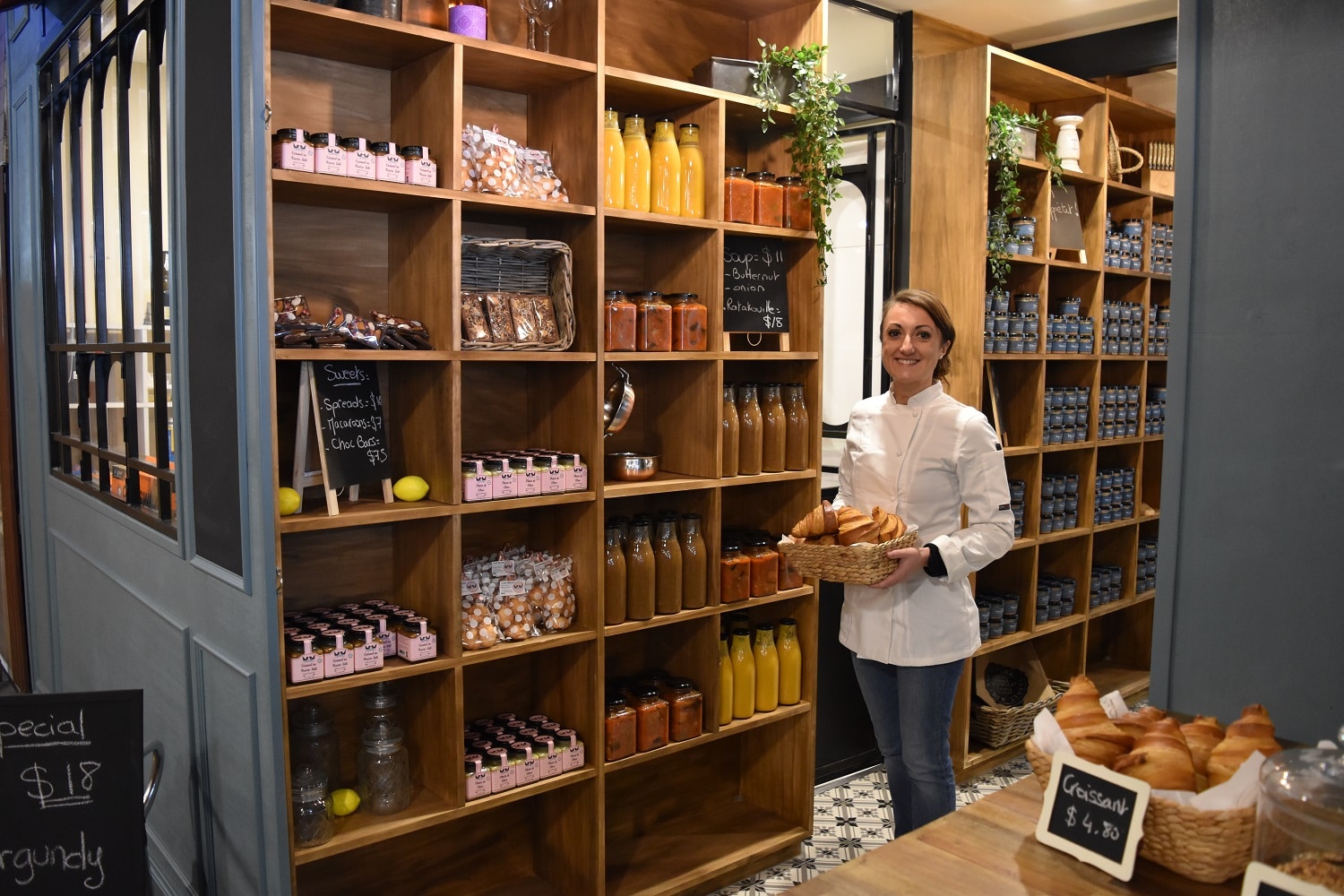 Les Deux Coqs (meaning the two roosters) started in a former vicarage in a beautiful village called Saint-Amour-Bellevue in Burgundy (France).

Licensed
We are passionate about using artisan produce methods using high quality ingredients and sharing our passion for French cuisine directly with our customers. Discover authentic French food and produce using South Australian products without preservatives or additives, including terrines, rillettes, saucissons, tapenades, sweet spreads and biscuits.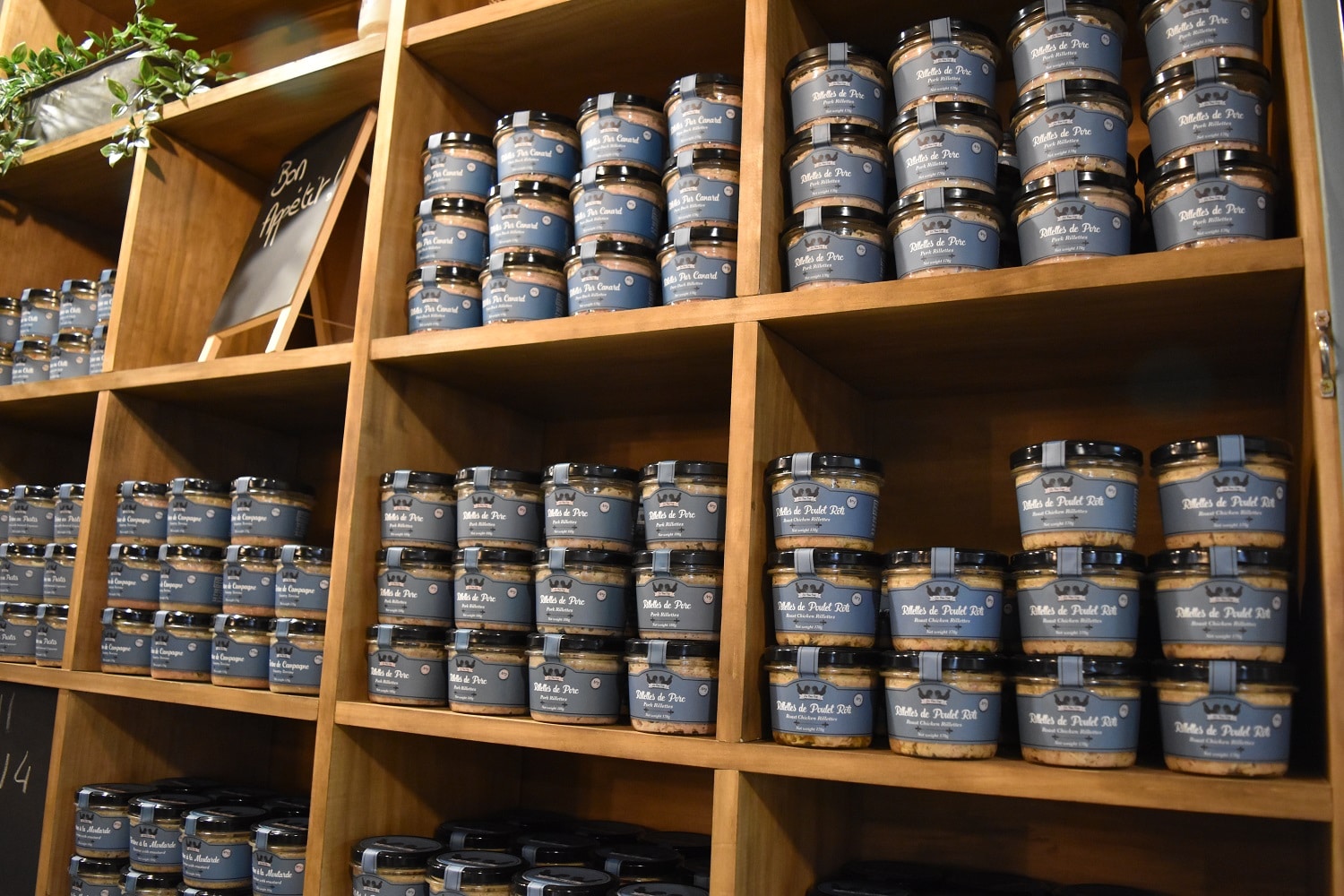 OPENING HOURS:
Tuesday 7:00am – 5:30pm
Wednesday 10.00am – 3.00pm
Thursday 9:00am – 5:30pm
Friday 7:00am – 9:00pm
Saturday 7:00am – 3:00pm
Sunday & Monday CLOSED
Sign up as a Market Lover to keep up with all of our Market news, produce and recipes!