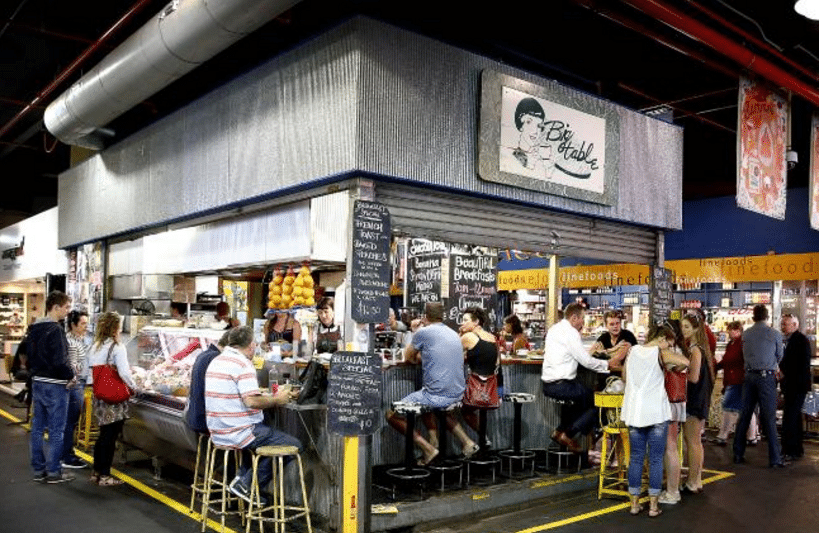 The Big Table has been serving delicious meals for over 20 years.

Vegetarian
Try one of our famous big brekkies, french toast or pop past for our range of freshly made baguettes and salads.
Sign up as a Market Lover to keep up with all of our Market news, produce and recipes!