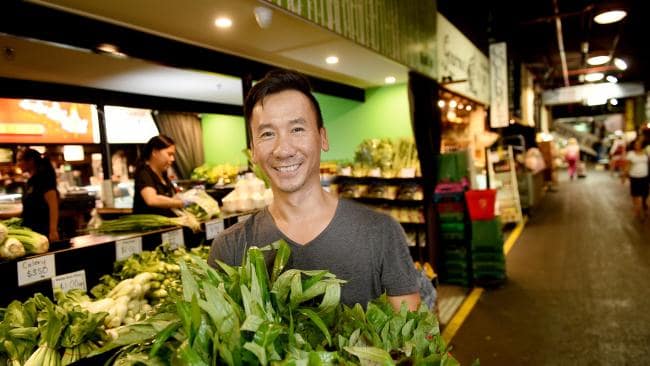 Your one stop shop for your favourite Asian greens and herbs, grocery items and vegetables.
Collect your fresh Asian fruit and vegetables, sauces, condiments, noodles and more to create a delicious meal at home.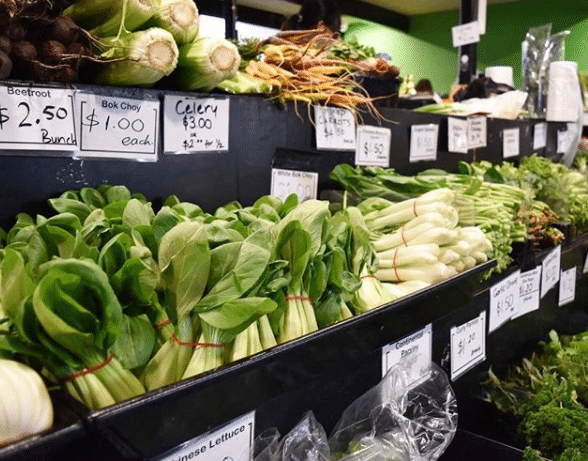 OPENING HOURS:
Tuesday 7:00am – 5:30pm
Wednesday CLOSED
Thursday 9:00am – 5:30pm
Friday 7:00am – 9:00pm
Saturday 7:00am – 3:00pm
Sunday & Monday CLOSED
Sign up as a Market Lover to keep up with all of our Market news, produce and recipes!