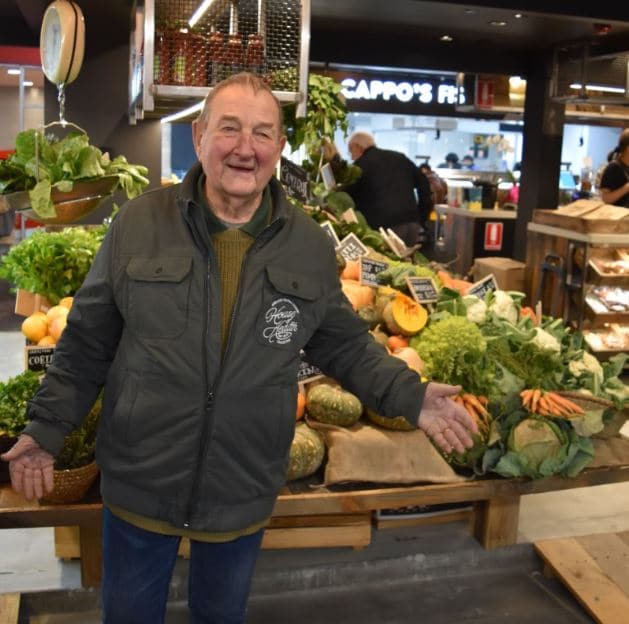 We have been providing true organic produce within the Central Market for over 30 years. Stephan specialises in selling 'Certified Organic' fresh produce and locally grown seasonal fruit and vegetables.

Organic
We invite all to come and visit the stall at the historic Adelaide Central Market to share in this story and to experience my passion for organics first hand.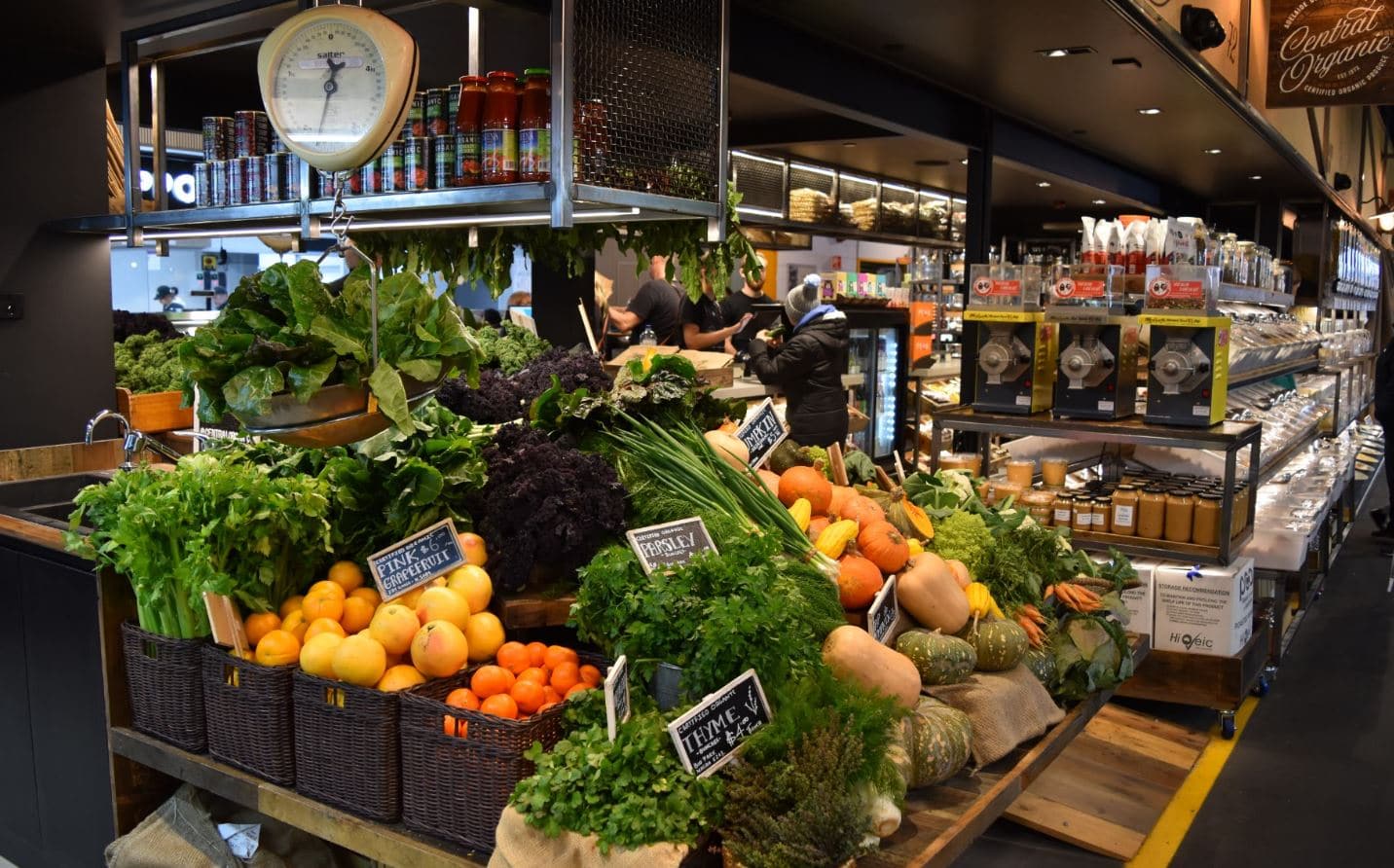 OPENING HOURS:
Tuesday: 7am – 5:30pm
Wednesday: 9am – 5:30pm
Thursday: 9am – 5:30pm
Friday: 7am – 9pm
Saturday: 7am – 3pm
CLOSED
Sunday & Monday
Sign up as a Market Lover to keep up with all of our Market news, produce and recipes!