We are the oldest camera shop in South Australia and our store is family owned and run since 1967.
We stock an extensive range of photographic and film equipment including, camera's, video camera's, bags, frames and more. We also offer passport photo's, developing both digital and 1 hour photo's.
We specialise in honest advice, good service and great camera gear.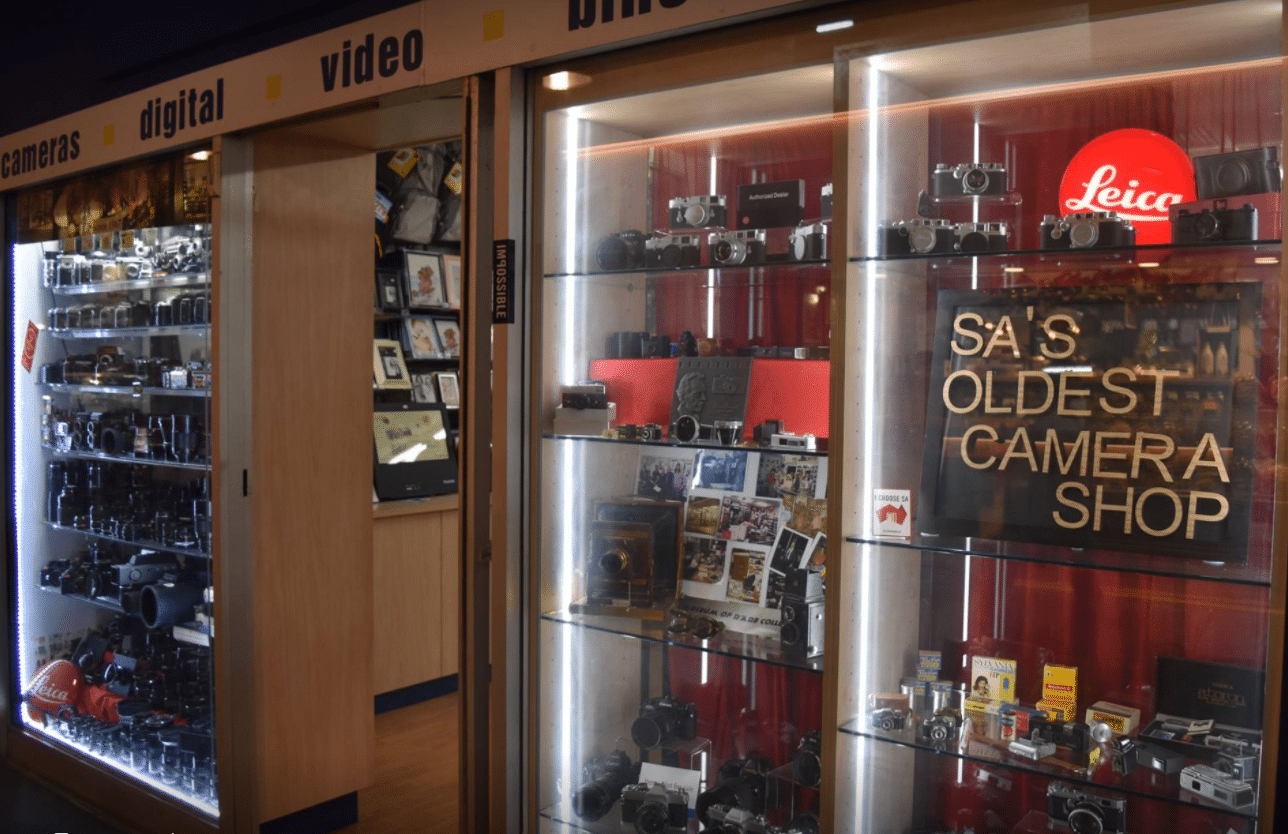 OPENING HOURS:
Monday 9:00am – 5.30pm
Tuesday 7:00am – 5:30pm
Wednesday 9:00am – 5:30pm
Thursday 9:00am – 5:30pm
Friday 7:00am – 9:00pm
Saturday 7:00am – 3:00pm
Sunday CLOSED
Sign up as a Market Lover to keep up with all of our Market news, produce and recipes!