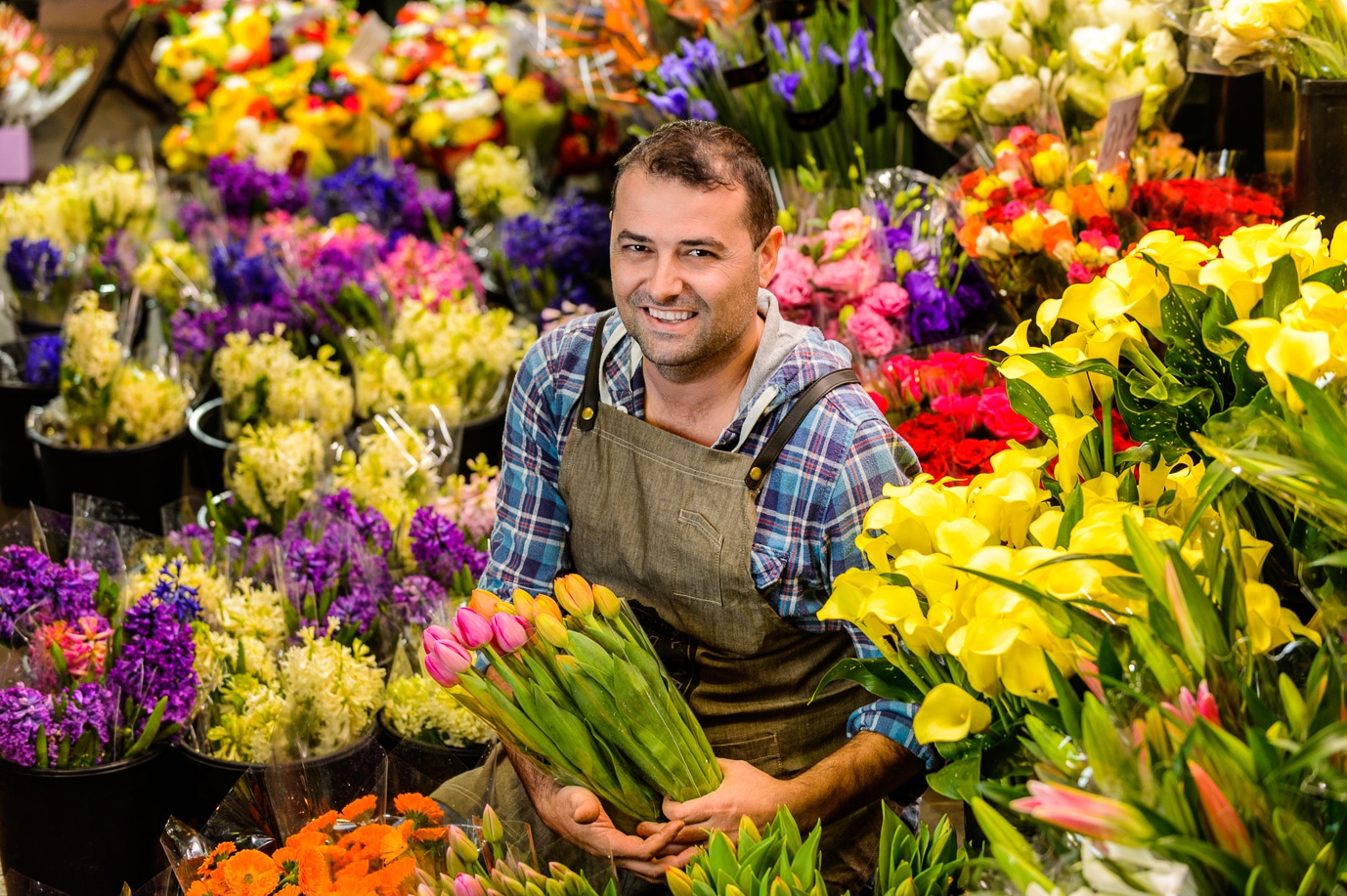 Central Market Flowers has been family owned and managed since 1985.
We specialise in freshly cut flowers and do our best to provide quality and quantity, with a wide variety of fresh flowers available.
Sign up as a Market Lover to keep up with all of our Market news, produce and recipes!