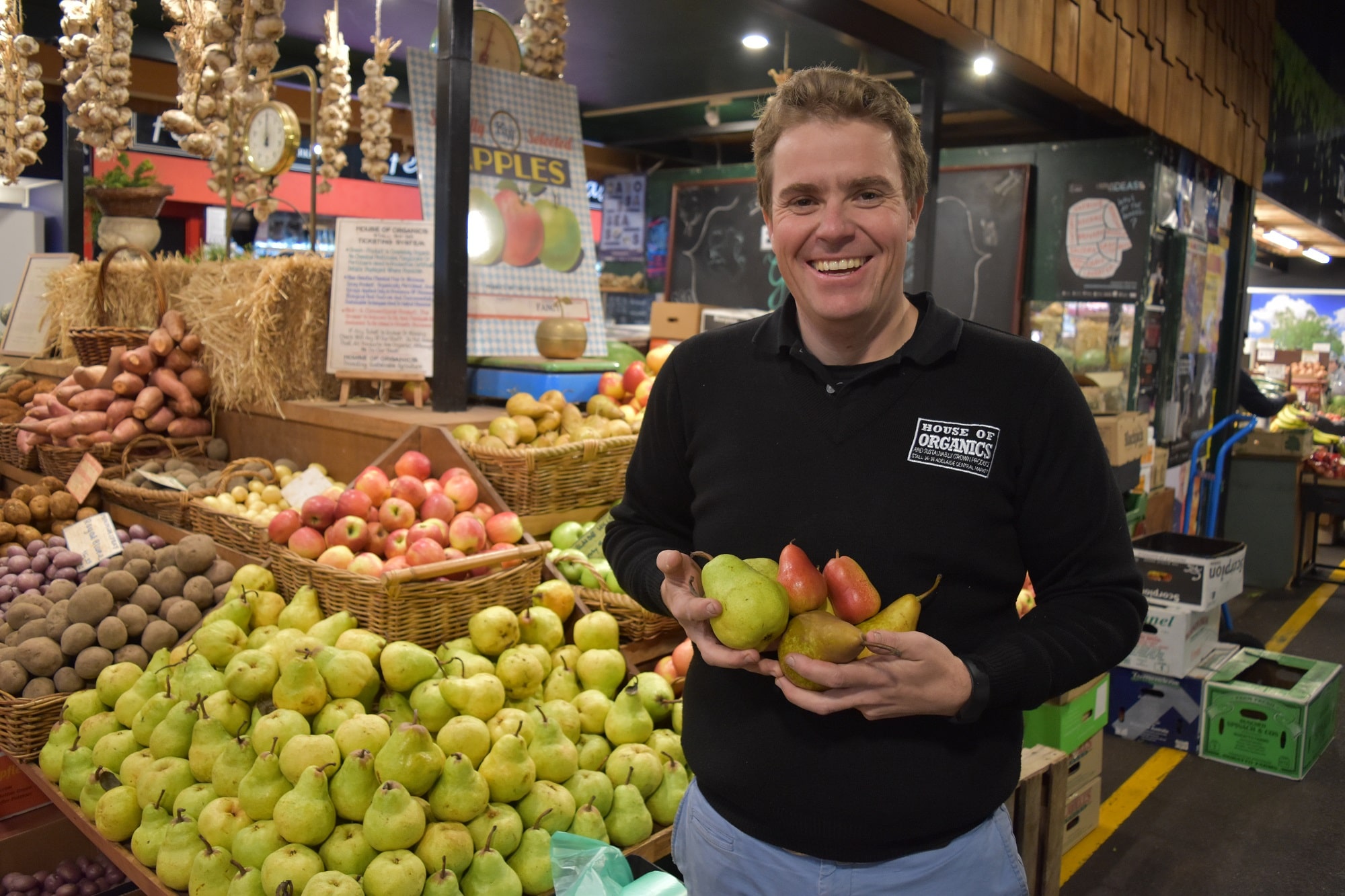 Discover our wide range of fresh and organic produce, with many of our products  sourced straight from the Adelaide Hills and Adelaide surrounds.

Organic
Our staff pride themselves on educating customers about seasonality, where the products come from, the varieties available and the importance of organic produce.
We use a three colour coding system with all their products:
Blue means minimum spraying
Green means organic
Red means the traditional way of growing using sprays.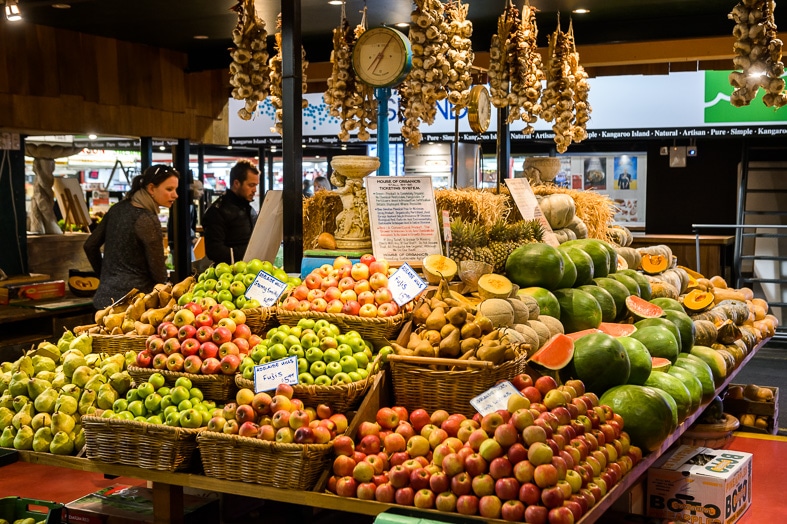 OPENING HOURS:
Tuesday 7:00am – 5:30pm
Wednesday 9:00am – 5:30pm
Thursday 9:00am – 5:30pm
Friday 7:00am – 9:00pm
Saturday 7:00am – 3:00pm
Sunday & Monday CLOSED
Sign up as a Market Lover to keep up with all of our Market news, produce and recipes!