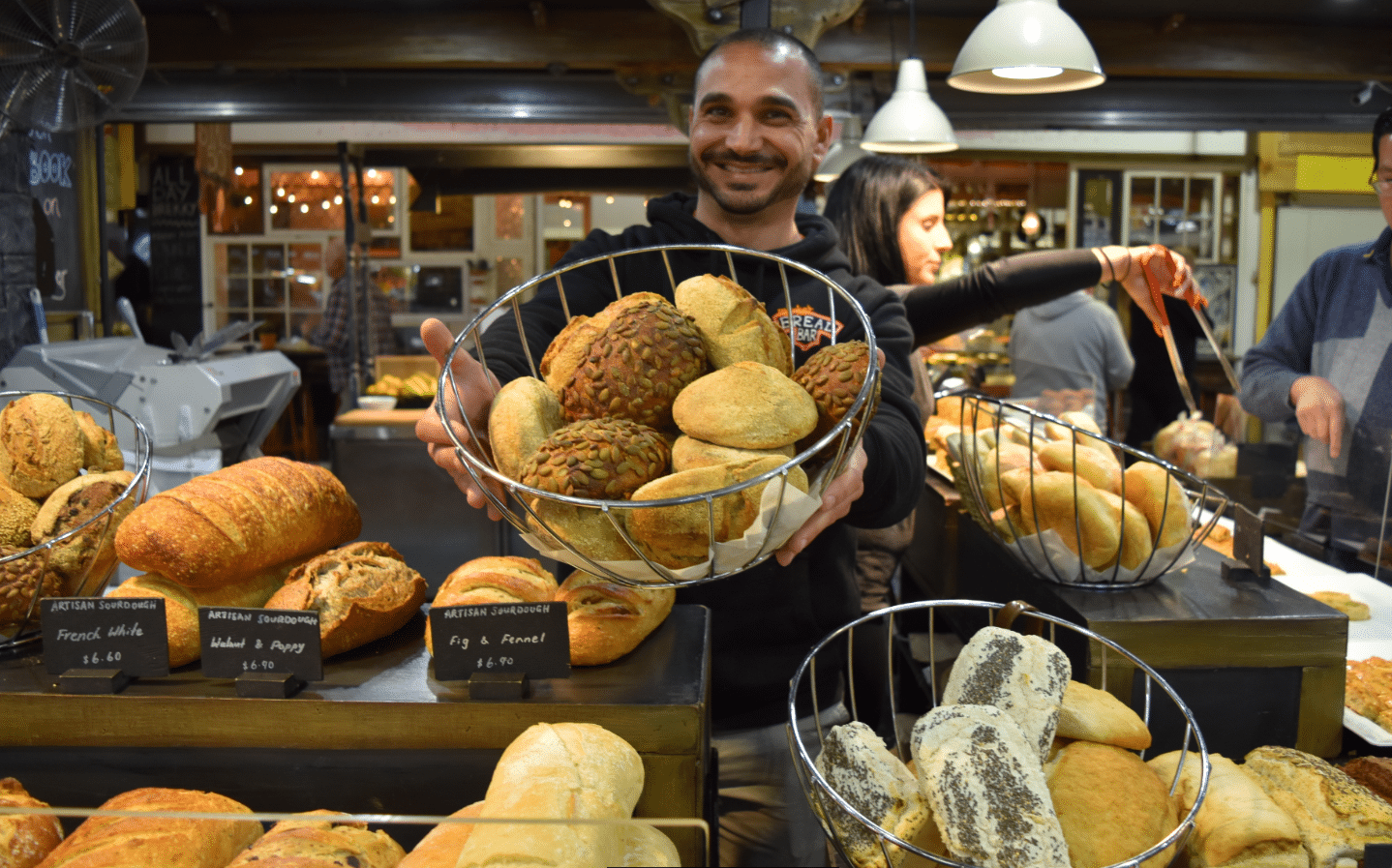 We specialise in sour dough and rye bread from some of the best known bakers in Adelaide. We are also well known for our traditional Greek biscuits, gluten free range and dairy free brownies!

Gluten Free

Dairy Free
We are well known for our German breads, especially those with no wheat, no yeast and no preservatives. Our products are locally made with love and care.
Sign up as a Market Lover to keep up with all of our Market news, produce and recipes!