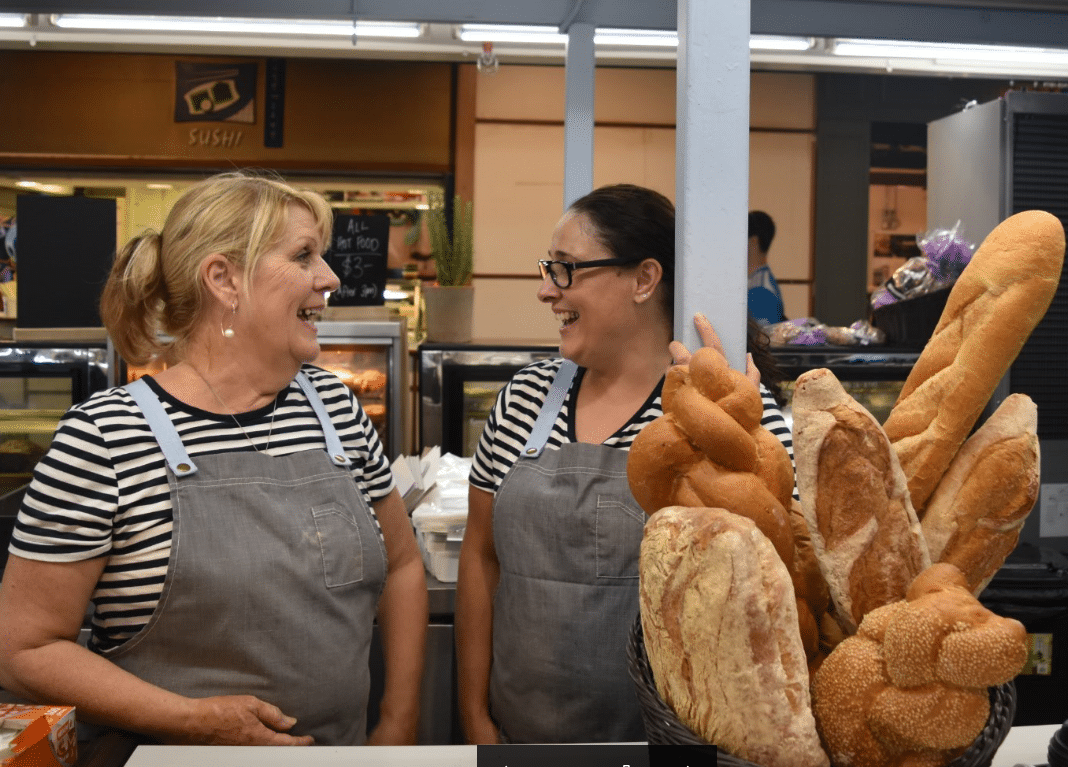 Beautiful breads, pastries and cakes made fresh each day with passion and pride.
We take our role as bakers seriously and take great pride in the use the ancestral techniques established by previous generations of Skala artisan bakers.
Our rich tradition is the reason why every single day and night decades of master craftsmanship influence the production of our fine breads, and pastries and cakes.
From the careful selection of nutrient rich local grains and ingredients to the hand-crafting that goes into every individual item, the purest form of rustic baking is faithfully applied to achieve honest nourishment and outstanding flavours.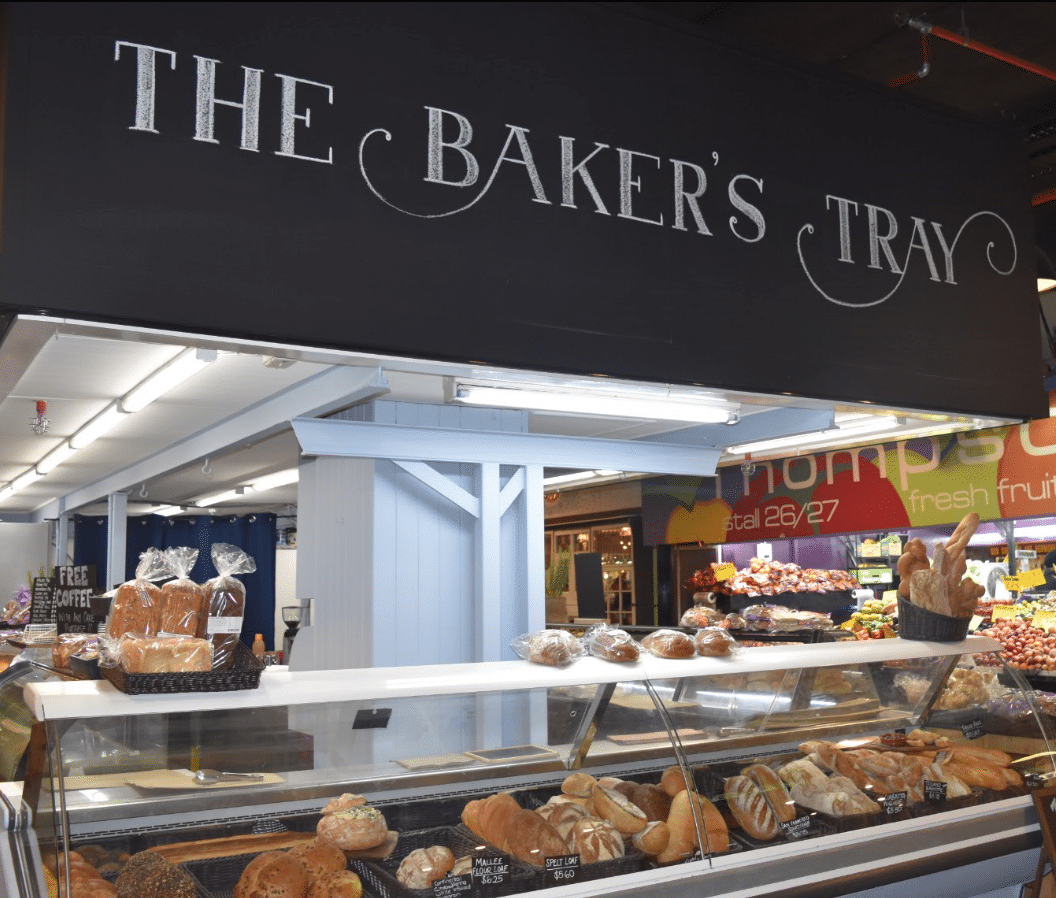 OPENING HOURS:
Tuesday 7:00am – 5:30pm
Wednesday 9.00am – 5.30pm
Thursday 9:00am – 5:30pm
Friday 7:00am – 9:00pm
Saturday 7:00am – 3:00pm
Sunday & Monday CLOSED
Sign up as a Market Lover to keep up with all of our Market news, produce and recipes!