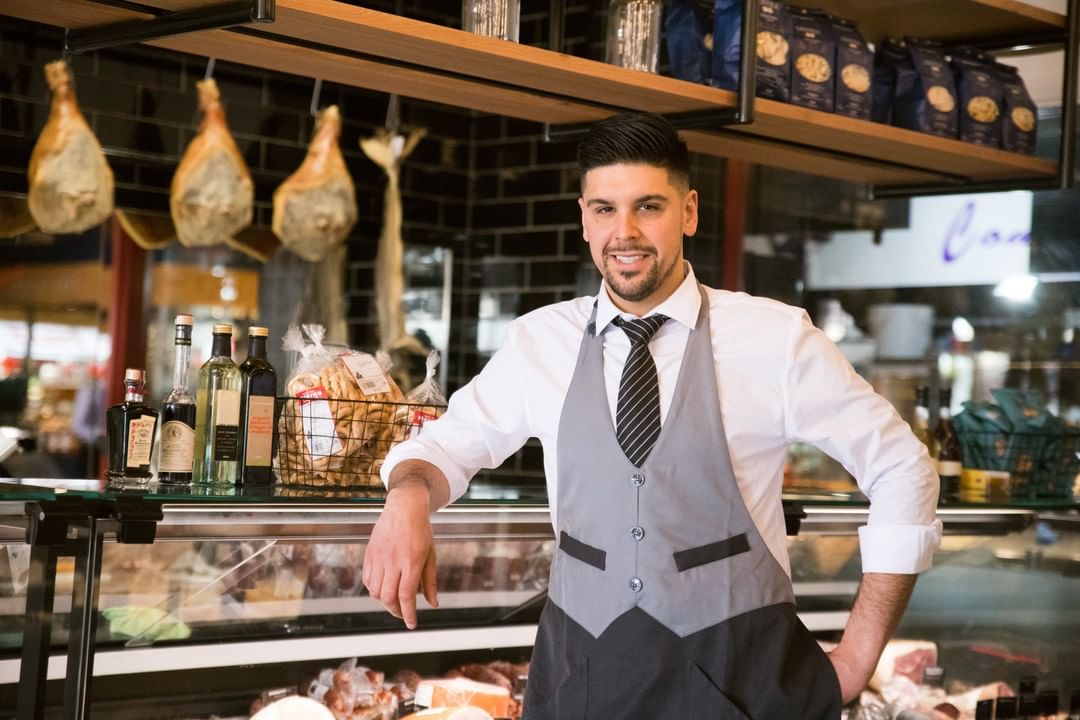 Marino Meat & Food Store is a three-generation family-run business that was started by Antonio Marino in 1976, who began his butchering career in the late 1950's in Abruzzo, Italy.
Our goal is to produce specialty meats from traditional recipes that Antonio Marino brought from Italy so many years ago. Our shop includes a butcher and a continental deli, where you can buy many of our own smallgoods called 'San Marino', cheeses and gourmet delights.
Our shop also sells a range of pastas, olive oils, vinegars, sauces, spreads and condiments, and an extensive range of cooking, pasta and coffee making equipment and crockery.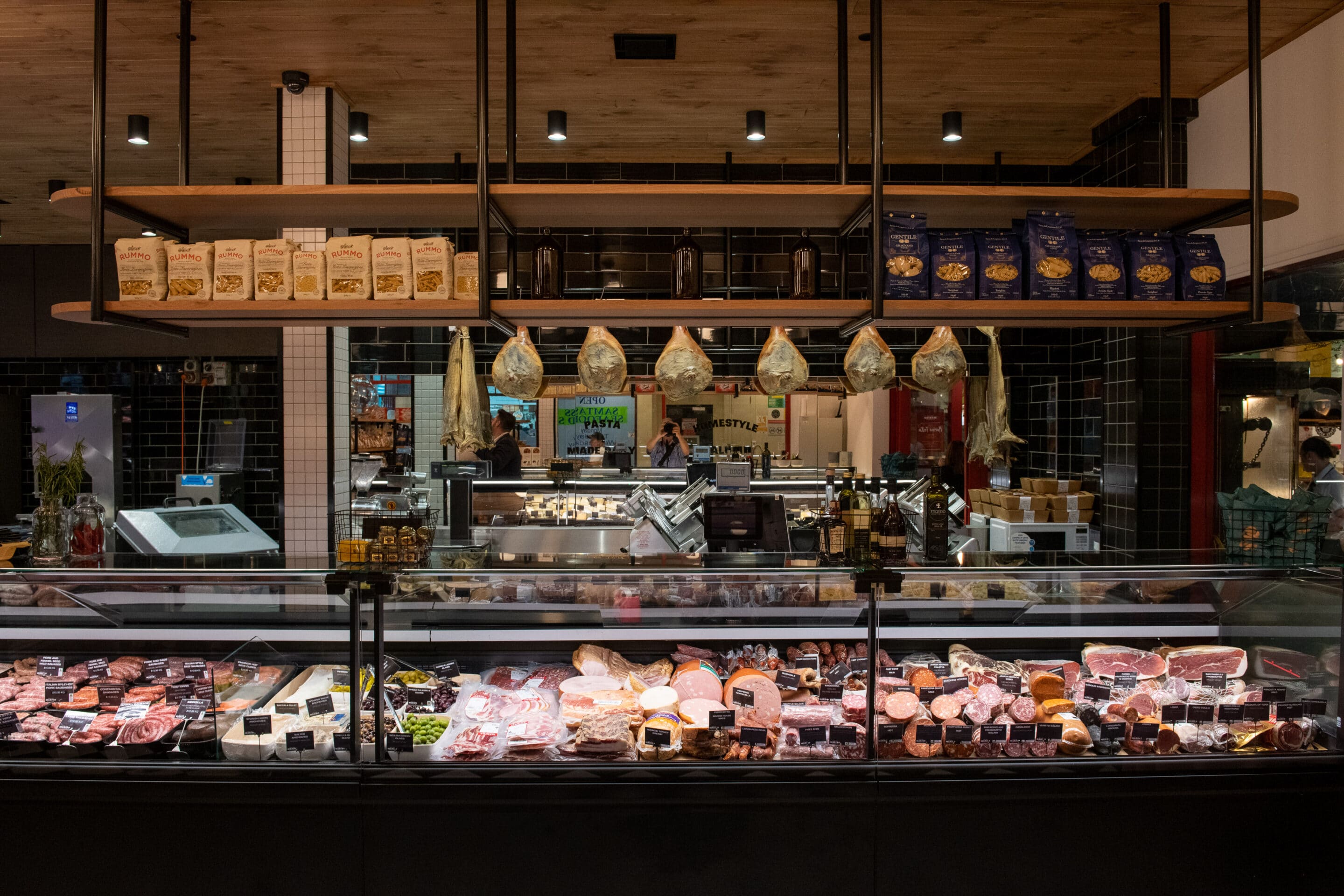 OPENING HOURS:
Tuesday 7:00am – 5:30pm
Wednesday 9:00am – 5:30pm
Thursday 9:00am – 5:30pm
Friday 7:00am – 9:00pm
Saturday 7:00am – 3:00pm
Sunday & Monday CLOSED
Sign up as a Market Lover to keep up with all of our Market news, produce and recipes!