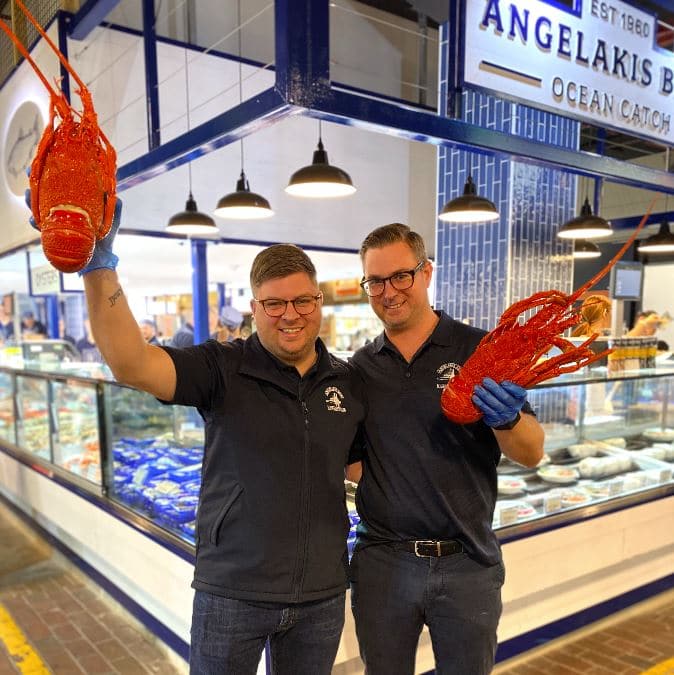 Bringing you the best in seafood since 1960.
Offering the freshest local and Australian seafood, discover the products you know and love including SA king prawns, Southern Rock lobster and fresh oysters and their new menu of ready-to-eat products like poke bowls, sashimi and more.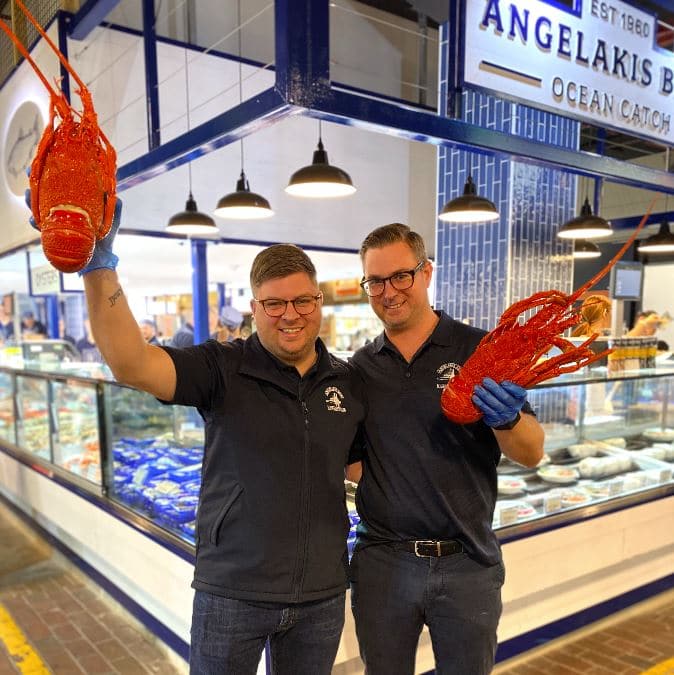 OPENING HOURS:
Monday 10am – 4pm
Tuesday: 7am – 5:30pm
Wednesday: 9am – 5:30pm
Thursday: 9am – 5:30pm
Friday: 7am – 9pm
Saturday: 7am – 3pm
Sign up as a Market Lover to keep up with all of our Market news, produce and recipes!