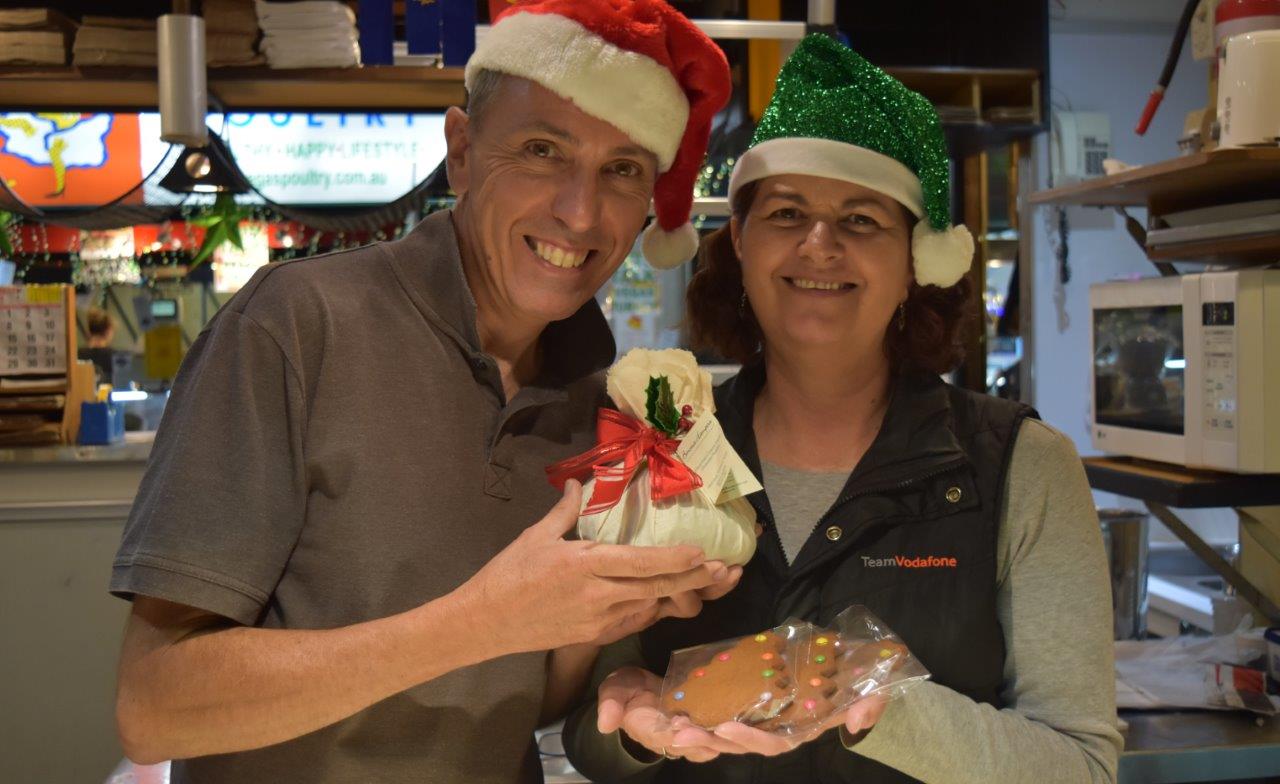 Gourmet To Go specialise in locally made and gourmet baked goods, preserves and artisan products.

Gluten Free

Vegetarian

Vegan
We specialise in quality breads and rolls and are also known for our range of vegetarian, vegan and gluten-free products, sweet and savoury pastries, pies and pasties.
Great gourmet food to go!
Sign up as a Market Lover to keep up with all of our Market news, produce and recipes!