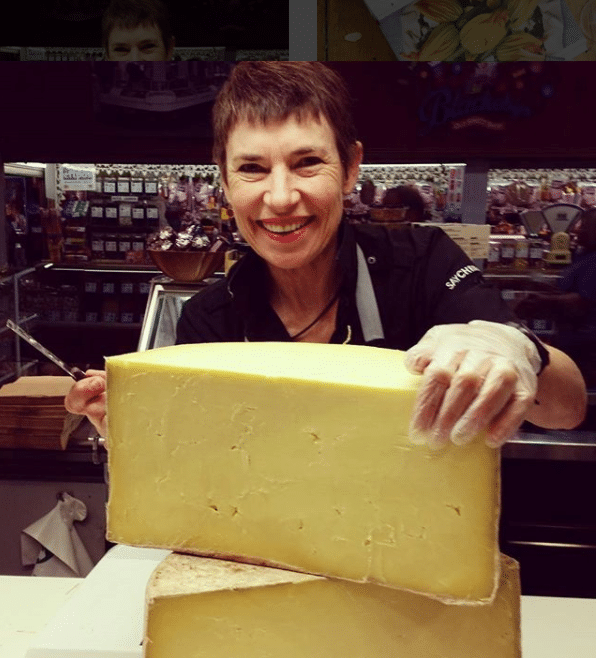 Say Cheese has been established for over 20 years, continually providing the biggest range of local and imported cheeses.
We are always sourcing products from all parts of the cheese world including air-freighting cheese directly from France. Regular cheese tastings are held at the shop from Thursday to Saturday.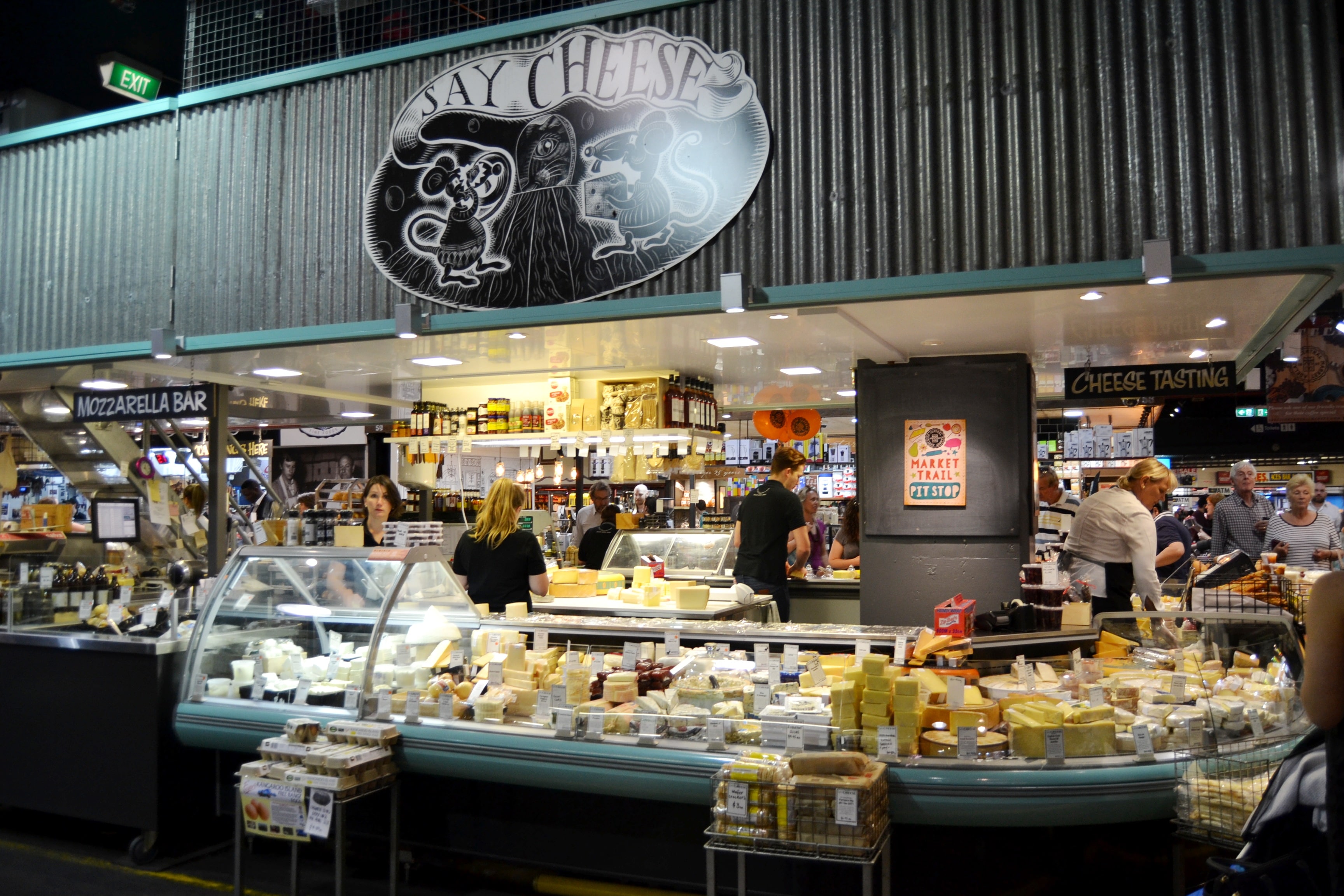 OPENING HOURS:
Tuesday 7:00am – 5:30pm
Wednesday 9:00am – 5:30pm
Thursday 9:00am – 5:30pm
Friday 7:00am – 9:00pm
Saturday 7:00am – 3:00pm
Sunday & Monday CLOSED
Sign up as a Market Lover to keep up with all of our Market news, produce and recipes!