Lucia's Pizza & Spaghetti Bar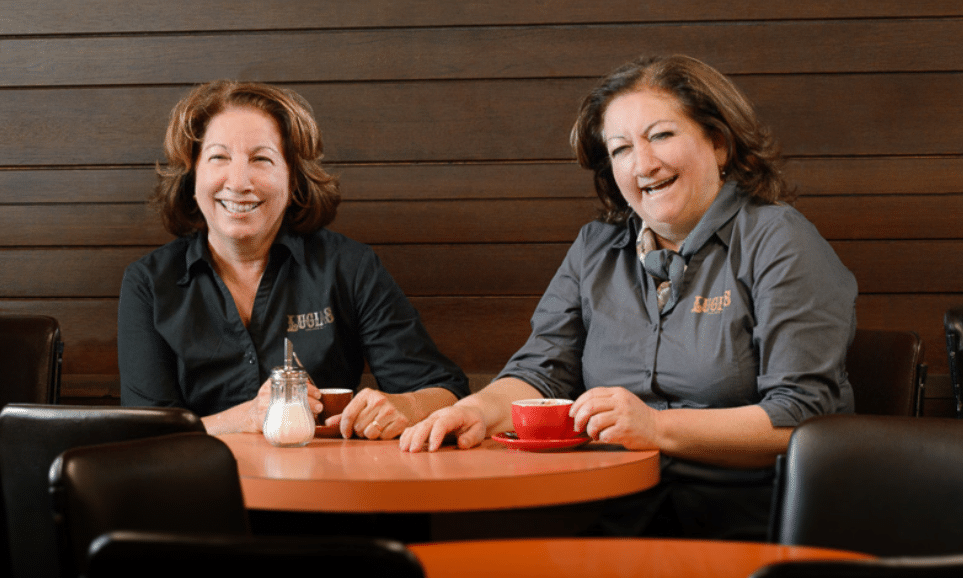 Lucia's Pizza Bar was the first pizza bar in Adelaide, South Australia.

Licensed
Today, Nicky and Maria continue in the traditions of their mother Lucia, using her traditional Italian recipes.
Lucia's is famous for its pizza, spaghetti and traditional Italian dishes.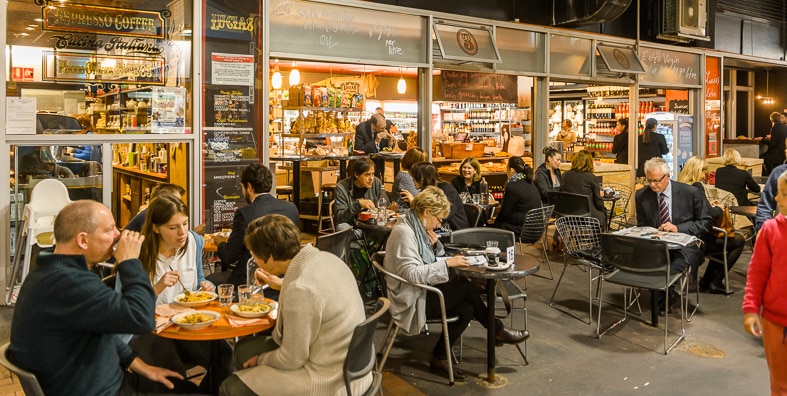 Monday 9:00am – 5:30pm
Tuesday 7:00am – 5:30pm
Wednesday 9:00am – 5:30pm
Thursday 9:00am – 5:30pm
Friday 7:00am – 9:00pm
Saturday 7:00am – 3:00pm
Sunday CLOSED
Sign up as a Market Lover to keep up with all of our Market news, produce and recipes!