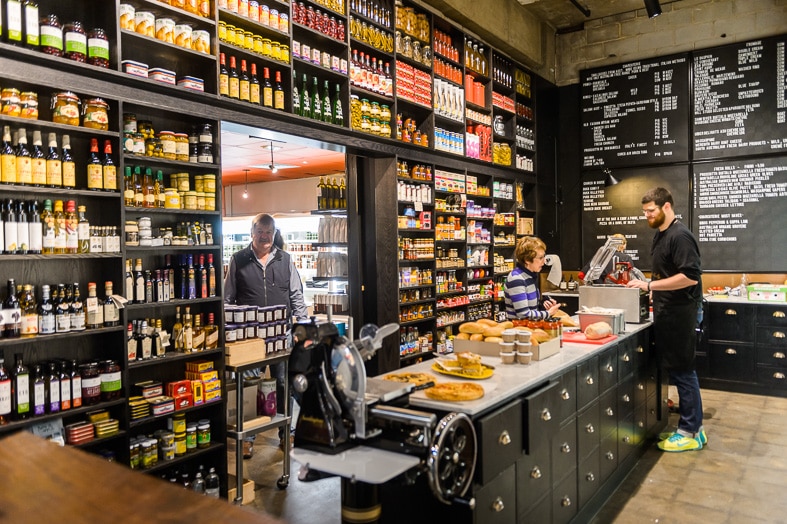 The term "Charcuterie" is the art of making sausages and other cured, smoked and preserved meats. We specialise in classic charcuterie items such as sausages, preserved meats and treat yourself to one of our famous panini's for lunch.
Daily specials and antipasto plates are available, using the range of fine products available at Charcuterie.
Sign up as a Market Lover to keep up with all of our Market news, produce and recipes!