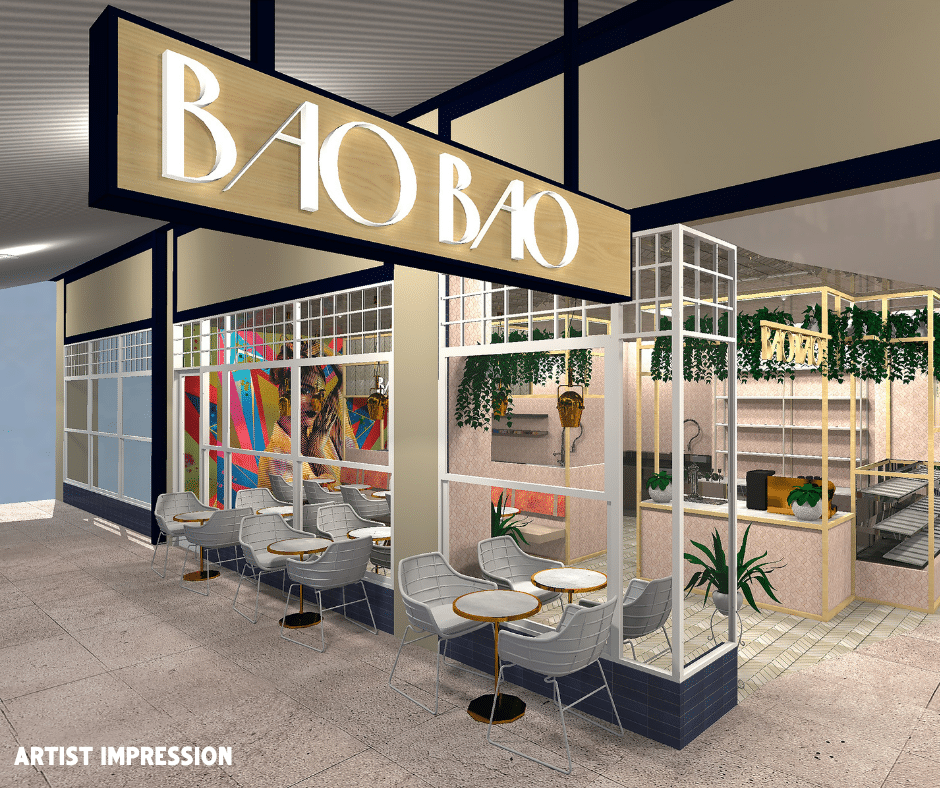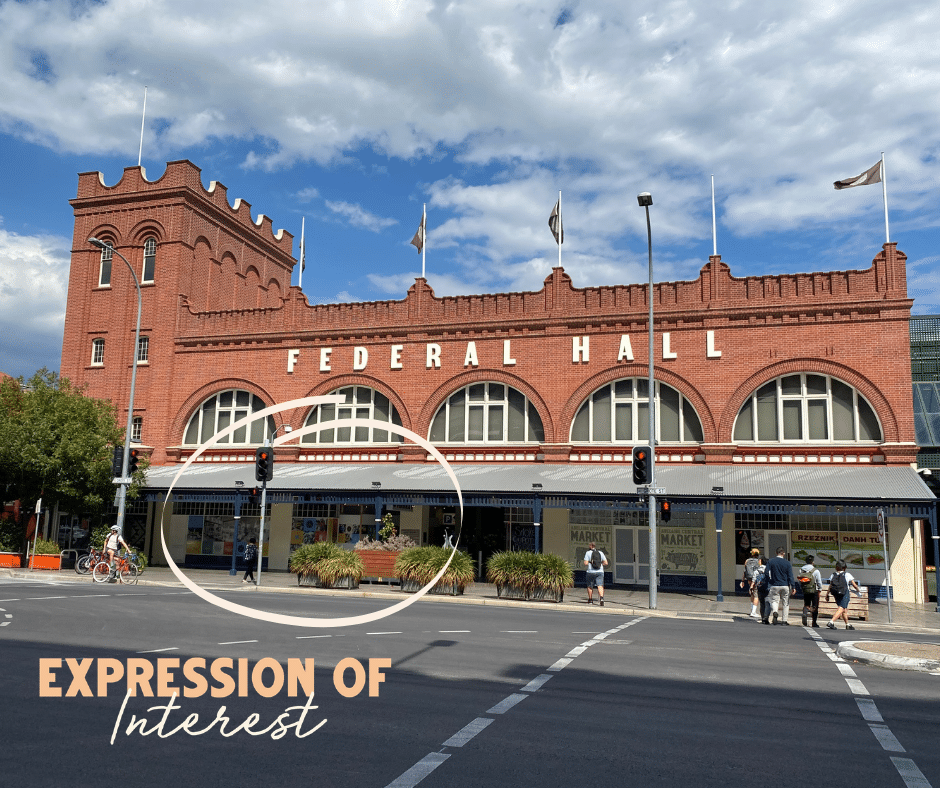 With over 70 traders under one roof the Adelaide Central Market is one of the largest undercover markets in the Southern Hemisphere and offers a huge range of fresh produce including fruit and vegetables, meat, poultry, seafood, small goods, cheeses, bakery, health foods and is home to some of Adelaide's most popular eateries.
The Adelaide Central Market is centrally located to the CBD and is housed in two heritage listed buildings with frontages to both Gouger Street and Grote Street and bordered by Victoria Square to the east and Chinatown to the west.
Current stall opportunities can be found below:
Stall GR45: Expression of Interest Opportunity
ACMA is seeking expressions of interest from qualified and experienced food and beverage operators for Stall GR45.  Offerings that are contemporary and unique, with a focus on Market and local SA products will be viewed favourably. Sustainable packaging and local sourcing practices are also desirable.
Stall G45 is located on the Grote Street frontage in the historic Federal Hall building. The location is iconic and high-profile, allowing an operator to leverage city workers pedestrian traffic, Market and precinct customers and visitors to the recently revamped Her Majesty's Theatre.
Key details:
Site:                    GR45
Size:                   50m2
Available:           Early 2021
Location:            Grote Street frontage
To submit your EOI or for further information please email admin@adelaidecentralmarket.com or call 0400 143 531