Announcement: New ACMA Chairperson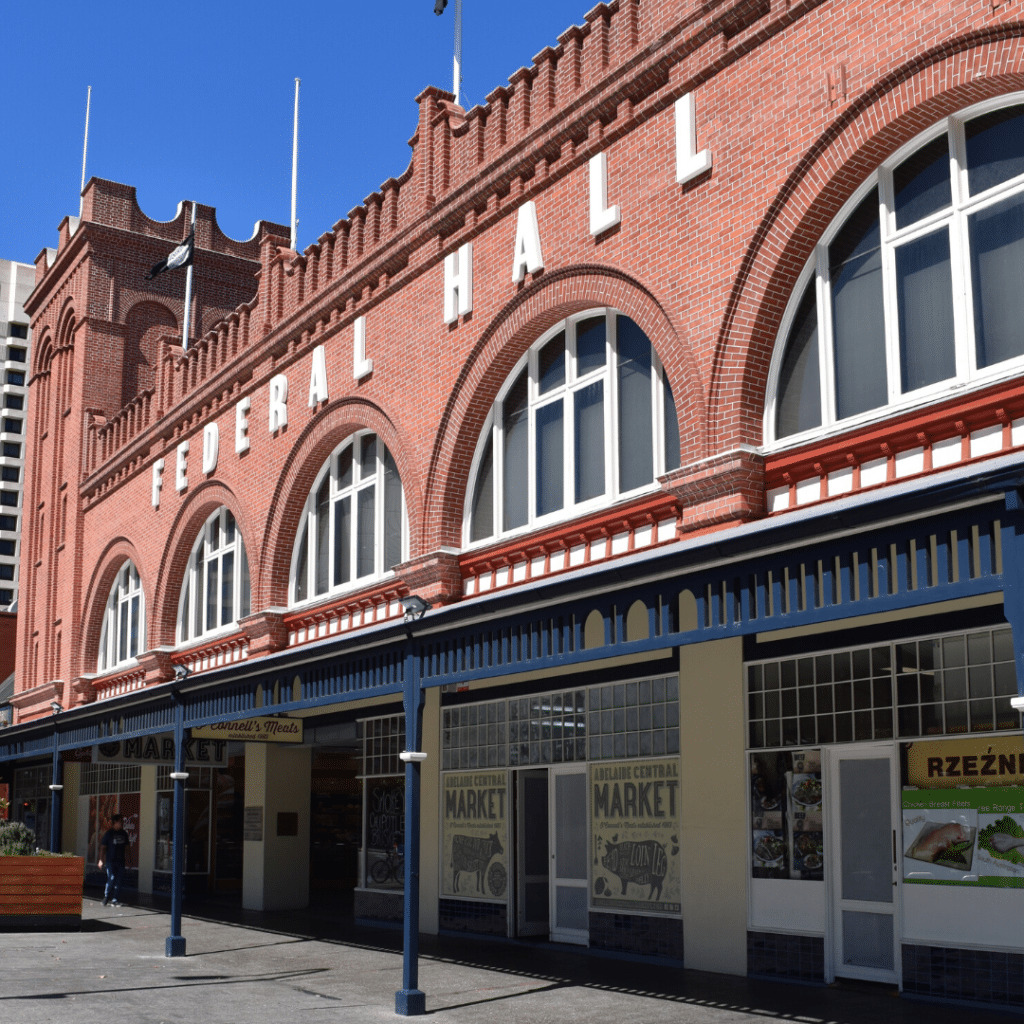 Today, the City of Adelaide announced Theo Maras AM as the new Chair of the Adelaide Central Market Authority (ACMA) as of 1 August 2020. The term of office for current ACMA Chair, Nick Begakis AO expires on 31 July 2020 after two successive terms in the role.
Following a robust recruitment process, South Australian business and community leader Mr Maras has been appointed as the ACMA Chair and Board Member for a three-year term commencing 1 August. Theo Maras is a highly experienced and well-credentialed city business and community leader who has held important roles within the city such as Chair Rundle Mall Management Authority.
Lord Mayor Sandy Verschoor thanked Mr Begakis for his service and welcomed Mr Maras to the role.
"There was a truly impressive field of candidates for this important role and Theo Maras was successful due to his highly-regarded business acumen, depth of experience and ability to lead.
"The next three years are an incredibly important time for the world-renowned Adelaide Central Market as the city recovers from the impacts of Covid-19 and there's no doubt Theo Maras is the right person to lead during this time.
"Theo has the right skills to guide ACMA through this uniquely challenging period, as well as when construction commences on the neighbouring Central Market Arcade redevelopment.
"I want to also pay tribute to outgoing chairperson Nick Begakis and thank him for his strong leadership of the Adelaide Central Market during his term of office, along with his dedicated board."
Adelaide Central Market Authority General Manager Jodie Kannane paid tribute to outgoing Chair Nick Begakis for his leadership and strategic vision over the past six years.
"We thank Mr Begakis for his years of service, dedication and expertise. Nick has played an instrumental role in steering the Adelaide Central Market towards becoming the world's best fresh produce market and maintaining its iconic status as a thriving food and cultural precinct for the broader community to experience and enjoy."
Under Nick Begakis' leadership, the Authority has delivered:
Re-introduction of the Grote Street right hand turn to reconnect the Market with the western suburbs
The award-winning heritage restoration of the Grote Street façade.
Completed an extensive $15M program of capital improvements and essential infrastructure works including fire and emergency system upgrades, air conditioning, waste facility and stall works.
During Nick's tenure traders invested $2M in stall upgrades and fit outs.
Represented and advocated for the Market on both the Market District Reference Group and Central Market Arcade Redevelopment Project Reference Group
Introduced the highly successful Producer in Residence program for food start-ups.
Development of the Community Kitchen to connect the Market with the multicultural community and food industry.
Achieved 100% waste diversion from landfill via significant waste management facility upgrade.
Construction of an accessible toilet and parents' room as part of an extensive program of amenity upgrades.
State winner of Major Tourist Attraction award at the South Australian Tourism Industry Commission Awards 2016.
Named #2 for market-based food experiences in the Lonely Planet's Ultimate Eats: Top 500 Food Experiences in the World.
150th birthday celebrations including publishing the successful 480-page hard cover book Adelaide Central Market: Stories, People and Recipes.
Sunday trading trial implementation March 2020
Please find the link to the City of Adelaide media release here.