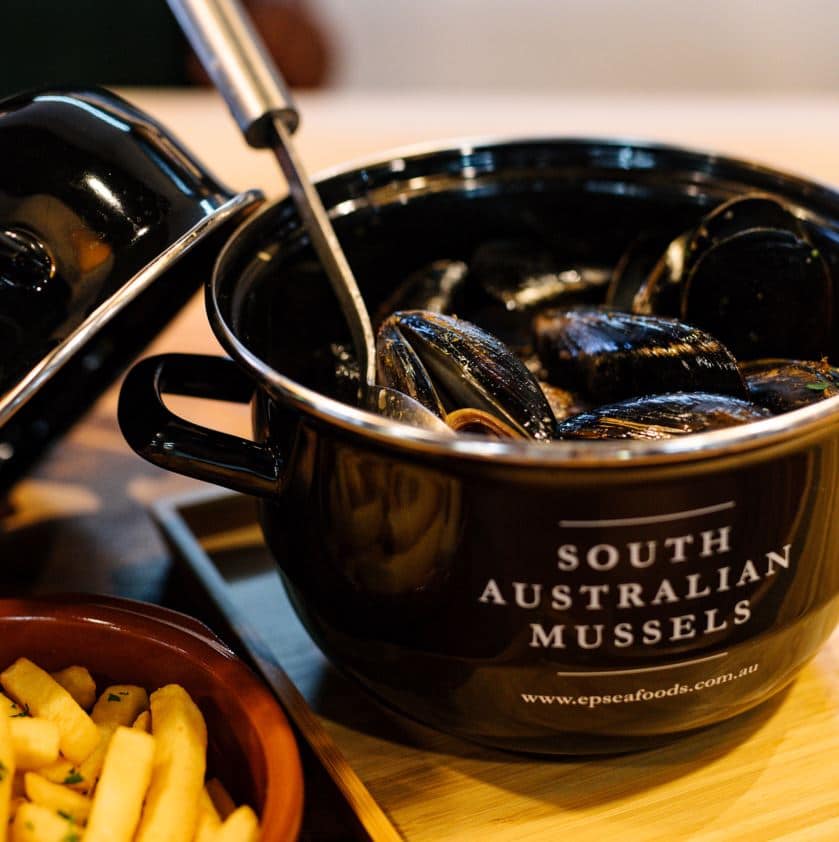 Welcome SiSea to Stall 76!
Specialising in seasonal contemporary food with a focus on South Australian produce, SiSea's menu features signature dishes including Eyre Peninsula wok fried mussels, garlic prawns Bocadillo as well as a variety of tapas plates and local wine and beer.
To celebrate their official opening, SiSea's tasting menu and specials including $12 mussels are available on 26 and 27 November.