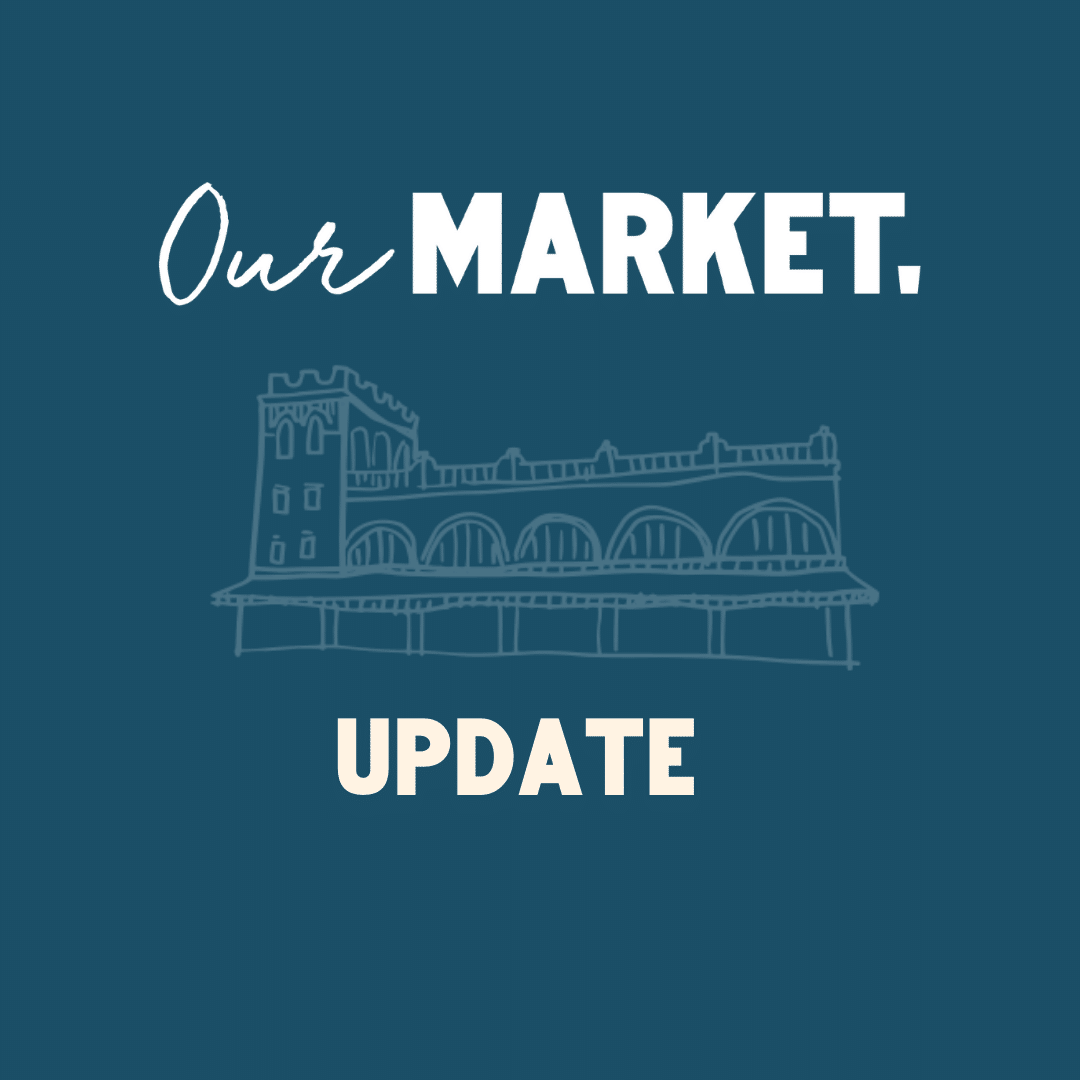 Dear Market community,
We wish to advise that from midday today (23/3/20) our common area furniture was removed, and fixed dining furniture will be unavailable until further notice.
Our Cafes & Eateries will continue to trade and will only serve takeaway food and beverages at this time. Our Market will remain open during usual trading hours.