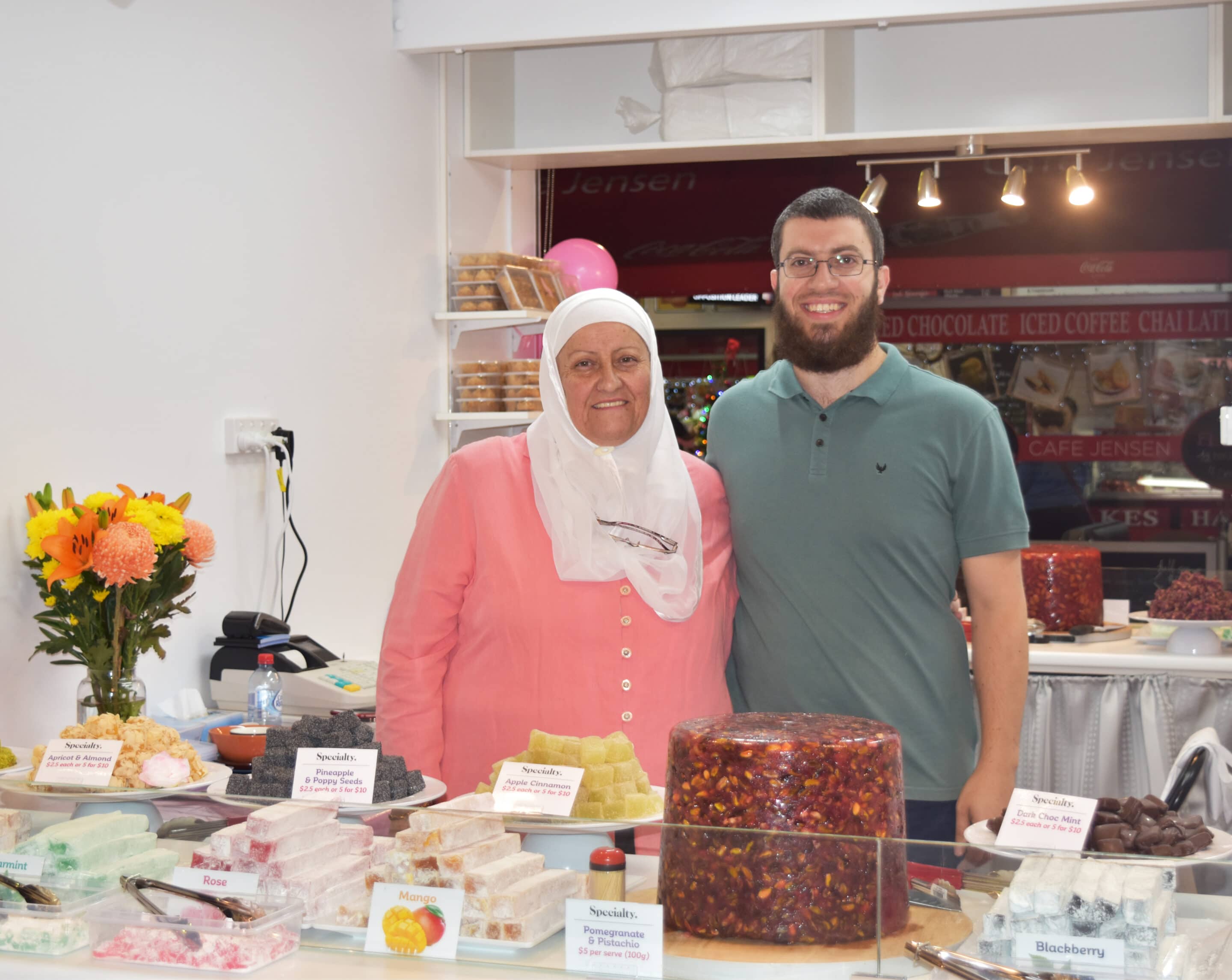 Discover handmade Turkish Delights and an incredible range of Mediterranean sweets.
Please welcome Mona and Mohammed, the newest members in our Market family! Their incredible range of Turkish delights are handmade using a traditional family recipe. Discover flavours including rose, apple cinnamon, pineapple & poppyseed, nougat and more!
Sign up as a Market Lover to keep up with all of our Market news, produce and recipes!