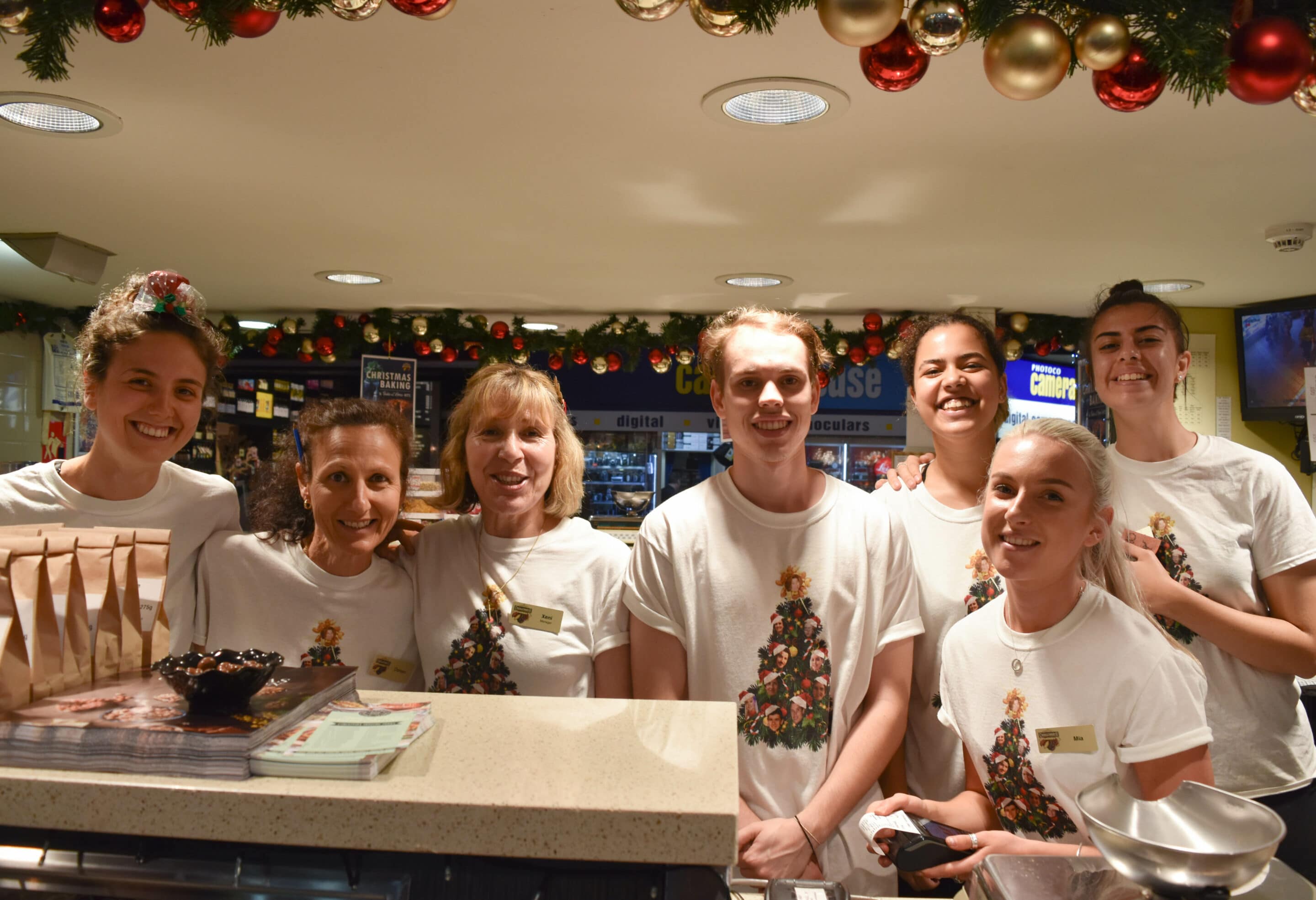 Charlesworth Nuts was founded in 1934 right here in the Adelaide Central Market and for over 80 years has been one of South Australia's most iconic family owned businesses.
Charlesworth Nuts has a well earned reputation for having the "Best and Freshest Nuts, Dried Fruits and chocolates in Australia". The daily smell of nuts cooking lures many customers to our counter.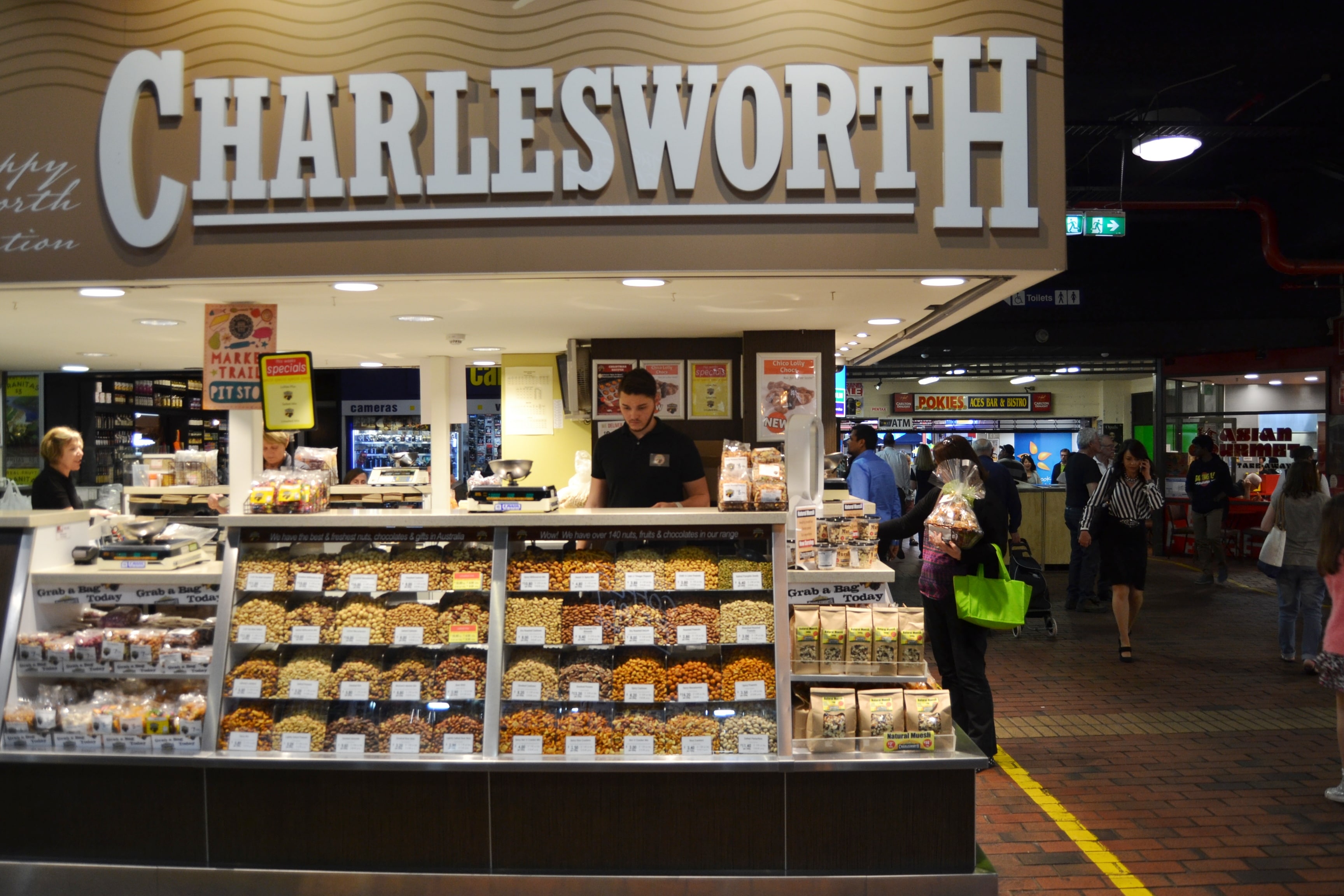 OPENING HOURS:
Tuesday 7:00am – 5:30pm
Wednesday 9.00am – 5.30pm
Thursday 9:00am – 5:30pm
Friday 7:00am – 9:00pm
Saturday 7:00am – 3:00pm
Sunday & Monday CLOSED
Sign up as a Market Lover to keep up with all of our Market news, produce and recipes!