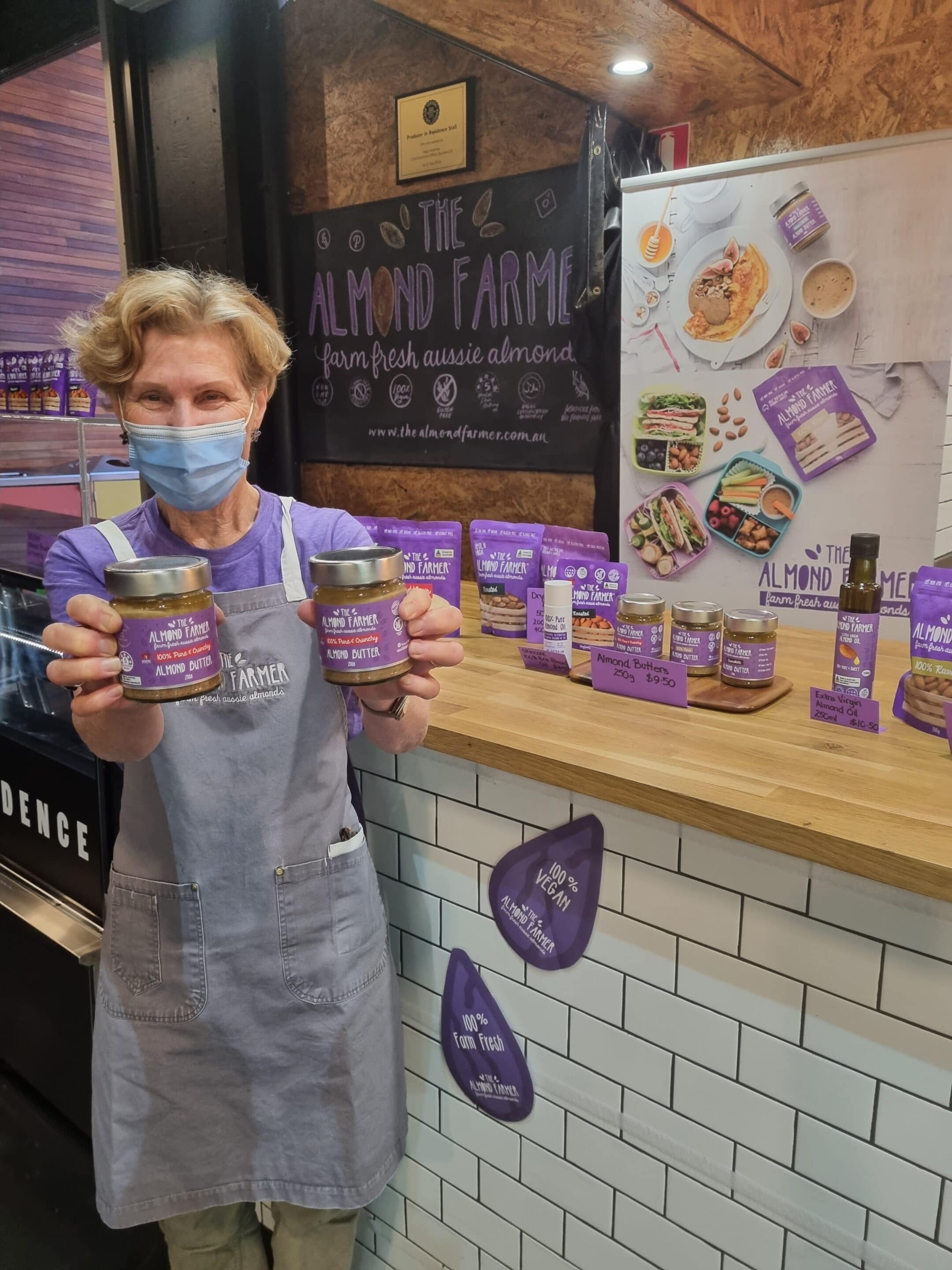 Welcome
The Almond Farmer
to our Producer in Residence 👋
​
​The Almond Farmer grow, hand sort, carefully select and processes almonds on their farm located in Taylorville in South Australia's Riverland, on the iconic Murray River.
​Using high quality, tasty almonds they have incredible almond products available including almond butters, raw or roasted almonds and more.
Ask the team how to get 10% off your first order by joining the VIP program!
​
​Visit the Almond Farmer at the Producer In Residence every Market day until 12 March.