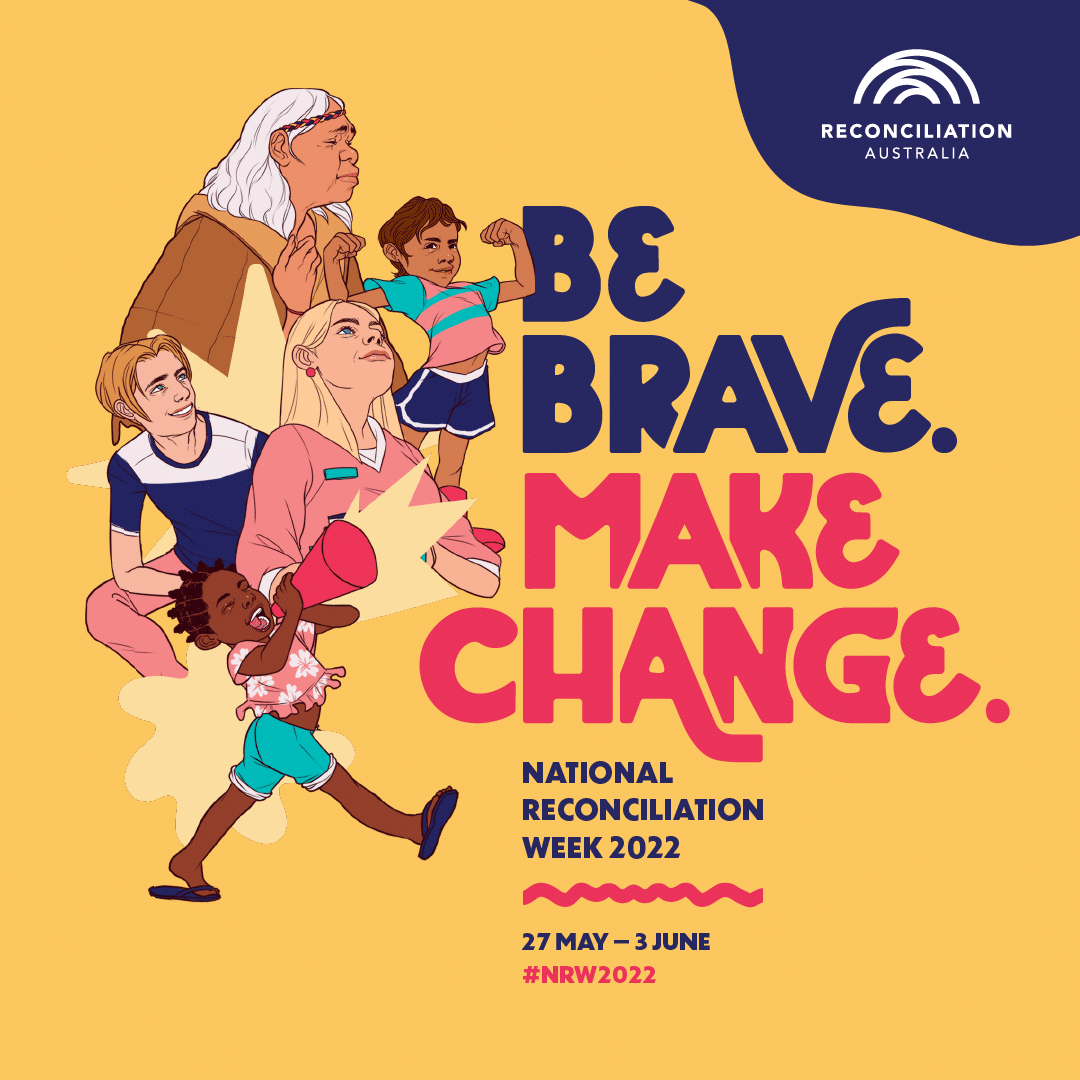 The National Reconciliation Week 2022 theme, "Be Brave. Make Change." is a challenge to all Australians— individuals, families, communities, organisations and government—to Be Brave and tackle the unfinished business of reconciliation so we can Make Change for the benefit of all Australians.
Alongside the City of Adelaide, the Adelaide Central Market is committed to the reconciliation journey and actions. View the City of Adelaide's Reconciliation Action Plan here.
Visit the Market during National Reconciliation Week for live music by Nancy Bates on Friday 3 June from 6-8pm
Nancy Bates is a Barkindji Woman, and an accomplished signer-songwriter.  She has been under the wings of national treasure Archie Roach for 3 years as a backing vocalist and guitarist for his wonderful songs and music. She tours nationally and internationally as a band member and support act.
In her own right, Nancy is a prolific vocalist and songwriter who caught the attention of Archie Roach and his Manager Jill Shelton in 2014. Archie Roach rates Nancy as one of the finest singer-songwriters in Australia, who deserves to be heard.
Find out more about National Reconciliation Week here.