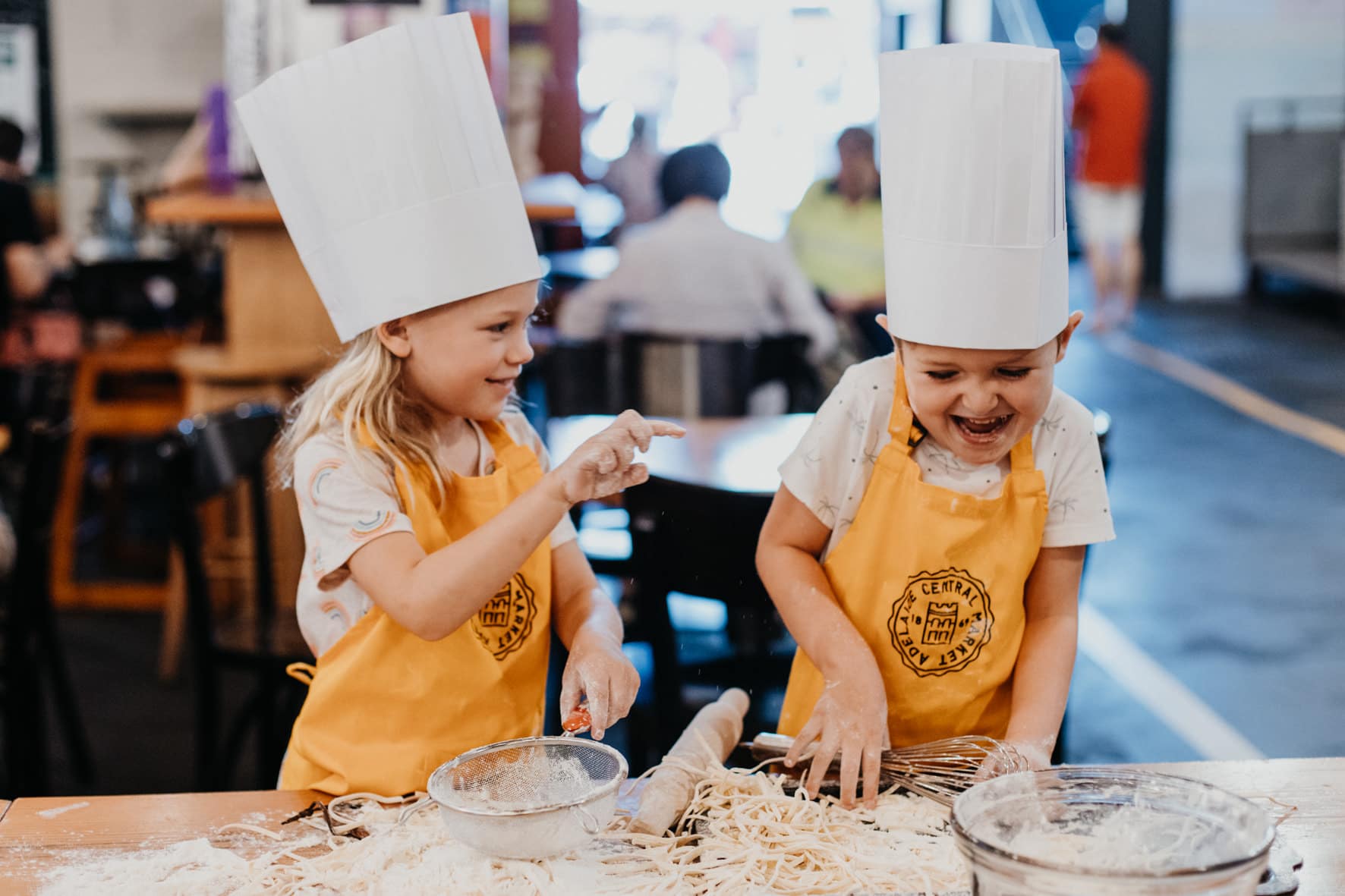 Market Minis will  be back in term four for our littlest foodies to learn more about the food they eat and how they can live a healthy lifestyle.  The program will be delivered in a fun and engaging way to help pre-schoolers glow, go and grow, while empowering them to make great food and lifestyle choices themselves as they make their way into their school years.
Term four will introduce an element of physical play for healthy bodies and inquisitive minds.
Tuesday 12 October – Sprout What can you make with that
Tuesday 19 October – Sprout Something with a bit of crunch
Tuesday 26 October – Soft play
Tuesday 2 November – Sprout Veggie Picasso
Tuesday 9 November – Sprout Something sweet
Tuesday 16 November – Soft play
Tuesday 23 November – Sprout Flavour finder
Tuesday 30 November – Sprout It's beginning to look like Christmas
Tuesday 7 December – Soft play
Market Minis is designed for children between the ages of 2 and 5 and will run every Tuesday in term four from 9:30AM to 11:30AM.