Market birthday – celebrating 149 years of people & produce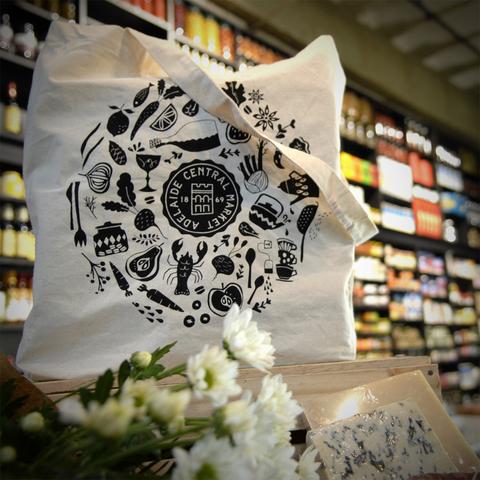 Help us celebrate 149 years of people and produce at our birthday party on Saturday 3 February 2018! There will be free family activities including a cooking demonstration, live music, face painting and cupcake decorating.
And it's a birthday, so there will be presents! 6 lucky Market customers will win the opportunity to grab for Market and stall vouchers in our cash booth! Stay tuned on Facebook to hear how you can be one of our lucky winners.
It's going to be a fun-filled day celebrating our 149 years, and it's our chance to thank our loyal Market community. Bring your friends. Bring your family. See you at the Market Birthday Party!
Date: Saturday 3 February 2018
Time: 9.00am – 1.30pm