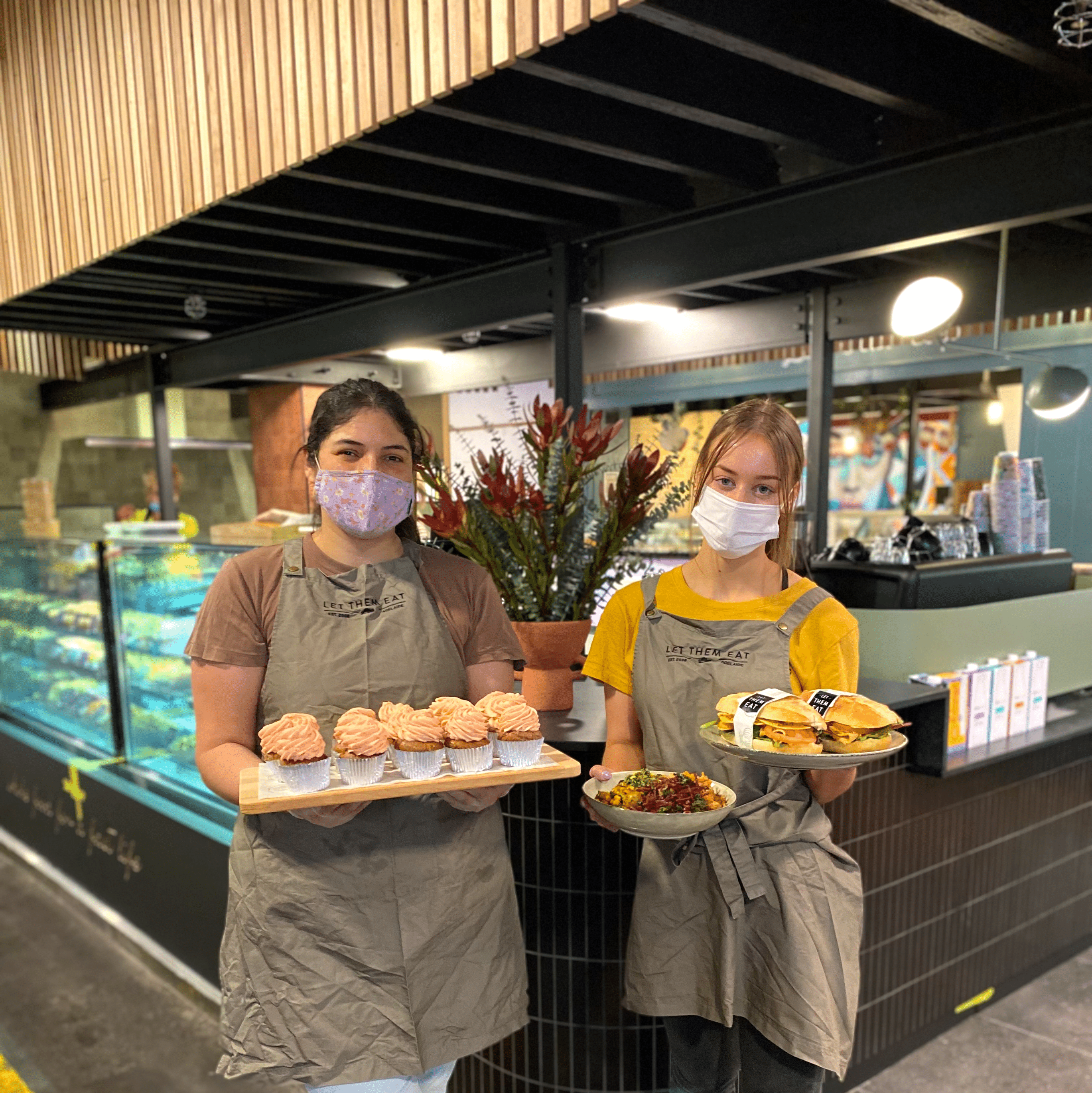 Vegan lovers rejoice! Popular vegetarian and vegan eatery Let Them Eat his here!
The brand-new stall boasts an extended range of the familiar Let Them Eat products and the vegan delicatessen will offer customers a vegan alternative to traditional deli favourites. Customers can expect their signature range of vegetarian and vegan ready-to-eat meals including salads, tarts and fritters, lasagnes and desserts, as well as coffee.
To celebrate its official opening, Let Them Eat will offer 20% off of its Vegan Deli range and 10% off storewide all day on Friday 17 September.
Let Them Eat will be operating on Market days – Tuesday to Saturday, including late nights until 9pm on Fridays. For trading hours click here.