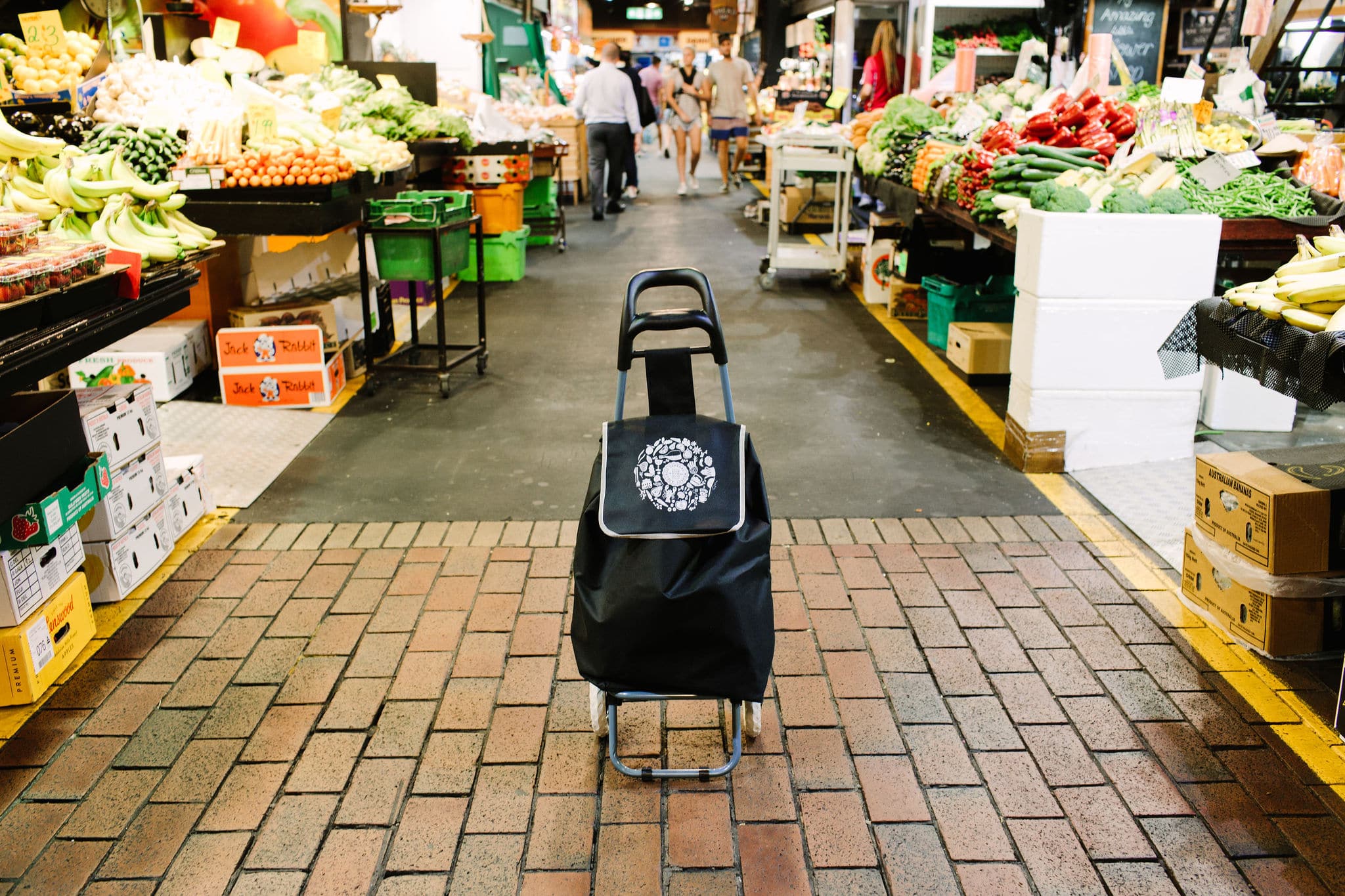 The safety and well being of our Market community is our highest priority and we will continue to implement safety measures and hope our customers can join us in creating our safe community and shopping environment.
We recommend all customers keep in mind the following on your next Market shop:
• Keep your social distance during your shop including at point at sale.
• Use card over cash, when you can.
• Use bags to pick up your produce.
• Don't pick up products you don't plan to purchase.
• Nominate one member per household to shop (no groups or couples please)
• Sanitise your hands using the hygiene stations located in key locations and entrances.
• Wash your hands thoroughly with soap and water where possible.
• Cover a cough or sneeze with a tissue or your arm, not with your hands.
• Dispose of the tissue immediately into a rubbish bin after use and then wash your hands.
• If you do have to cough or sneeze into your hands, wash them immediately before touching anything else.
• Shop your essentials, take away meals and fresh produce and then remain at home until your next shop.
• Please keep lift trips to one person or one family group per trip.
If you are experiencing cold or flu like symptoms, please remain home during this time. Our traders will continue to implement best practise food safety and food handling measures.
Please be mindful of each other during this challenging time – we're all in this together.
Watch our guide to shopping safely here.