Fresh Flowers this Friday!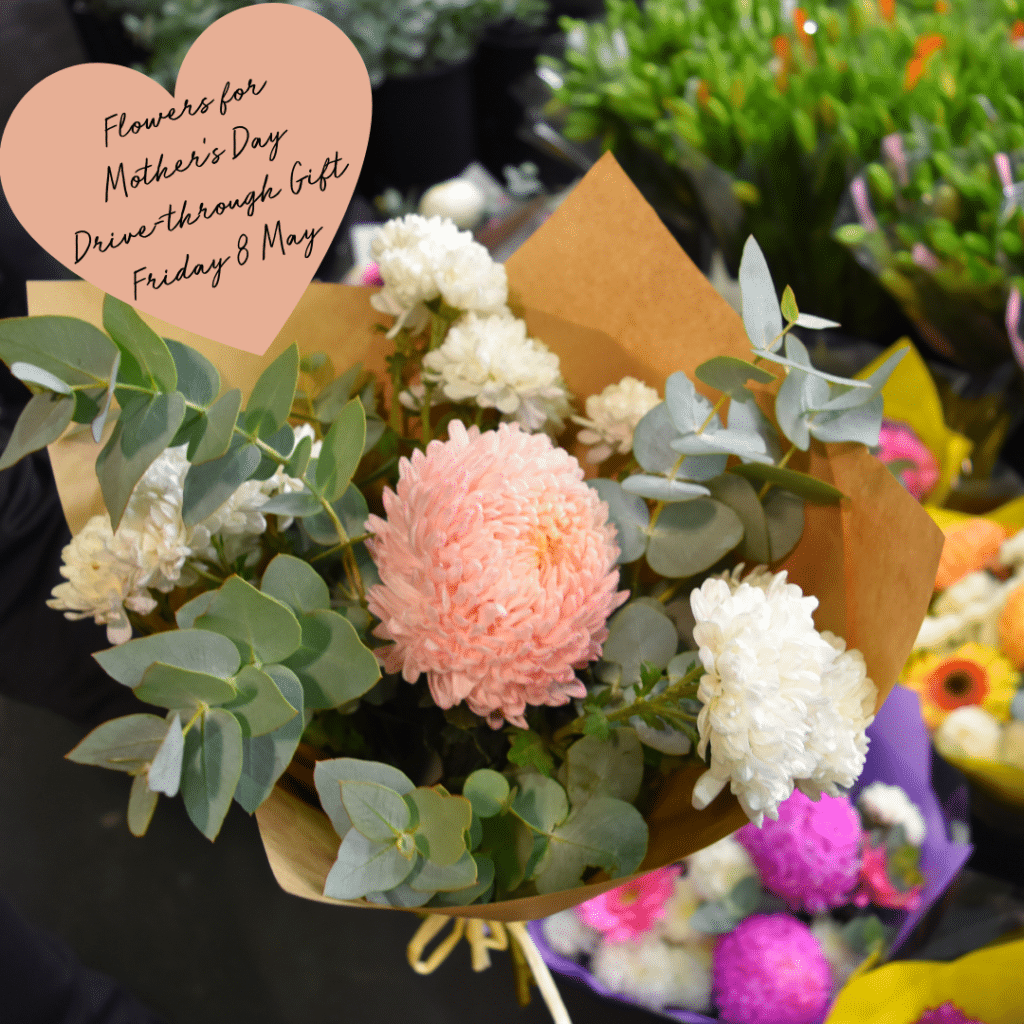 Thanks for your support
🌸
We'd like to thank everyone who has continued to support our Market while we haven't been our usual selves. With every drive-through collection this Friday 8 May we've organised a fresh bunch for mum from Central Market Flowers to celebrate Mother's Day (*while stocks last). All you need to do is place your order with your favourite traders, drive-through collect on Friday between 2pm – 6pm and enjoy!
*Whilst stocks last, only 1 bunch per vehicle and customers with multiple orders will only receive only 1 bunch.