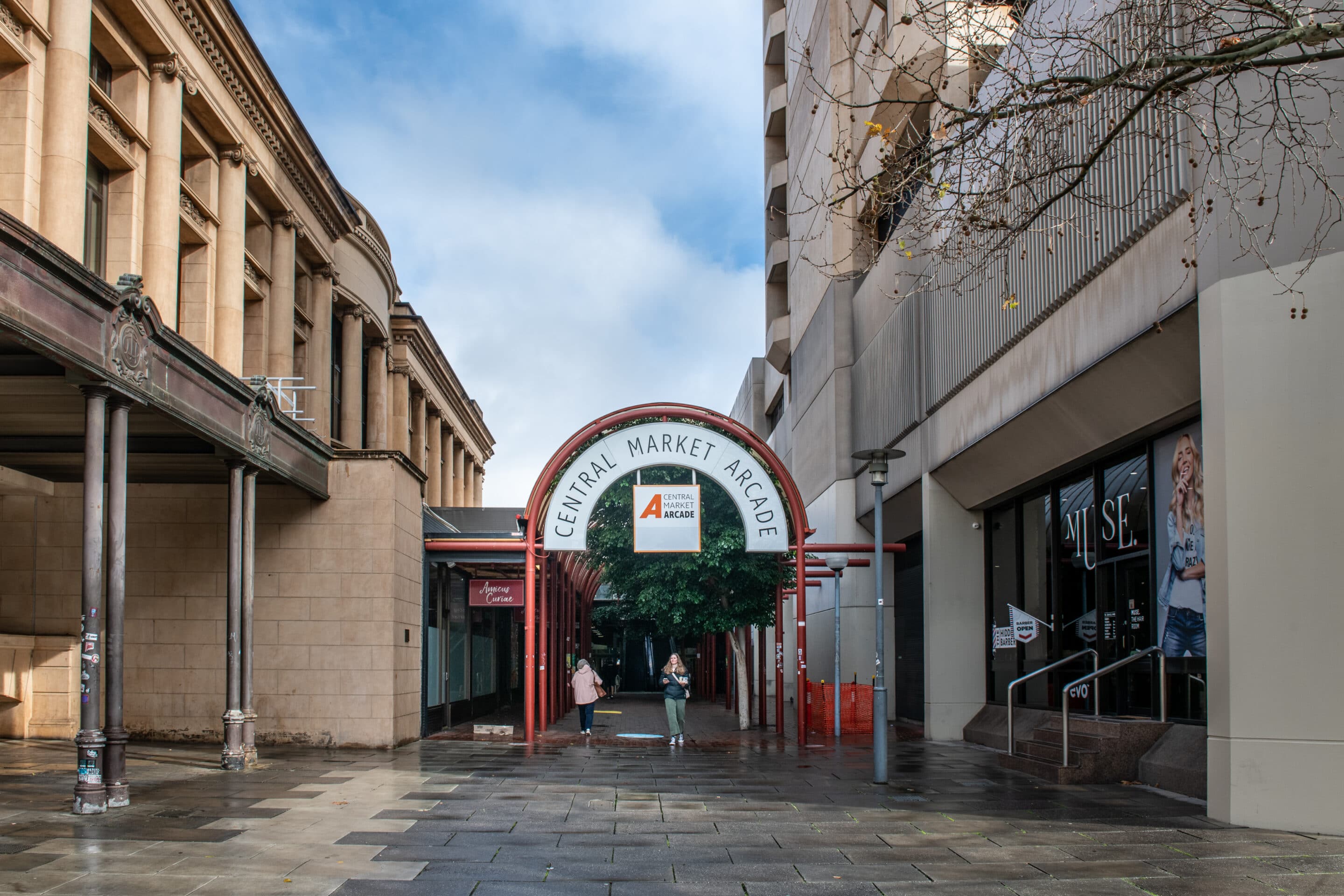 Saturday 27 is the final trade for our neighbours, the Market Arcade, signalling the end of one era but the exciting start of another.
As we acknowledge and farewell the Arcade traders, many of whom have found new homes across the CBD, we also welcome others who have made the move from the Arcade into our Market.
This is the beginning of an exciting new future for our Market, as the starting point for the Market Expansion project which will deliver more of the food and produce Market you love.
In the meantime, the Market you know and love is open as always- Tuesday to Saturday with heaps of undercover parking and overflow parking on Grote Street.