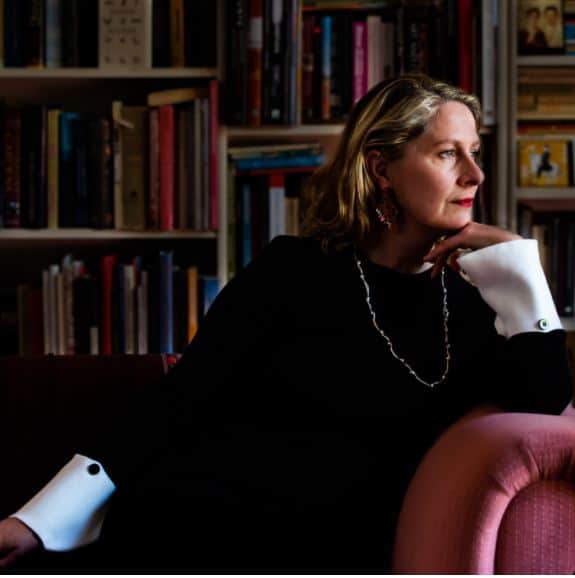 WHEN
February 26 @ 6:00 pm – February 26 @ 7:30 pm
WHERE
Adelaide Central Market
Join us on Fridays for previews of some of this year's most exciting Fringe shows!
'A NIGHT IN PARIS' is an award-winning musical show that celebrates the artists of the great French songbook.

Adelaide singer Louise Blackwell is joined by Mark Simeon Ferguson on keys, Julian Ferraretto on violin, John Aue on double bass and Josh Baldwin on drums and they have been delighting audiences with their French showcase of songs by artists including Leo Ferre, Georges Brassens, Jacques Brel, Barbara, Edith Piaf, Serge Gainsbourg, Jean Constantin, Juliette Greco and Yves Montand. Louise recreates an authentic Parisian cabaret vibe telling stories of this great city where she lived and was once inhabited by these legends of the French variety cabaret scene.
A note about COVID
Please help us keep our preview shows COVID-Safe!  Avoid close contact and gathering whenever you can, and aim to keep approximately 1.5 metres distance from those around you.