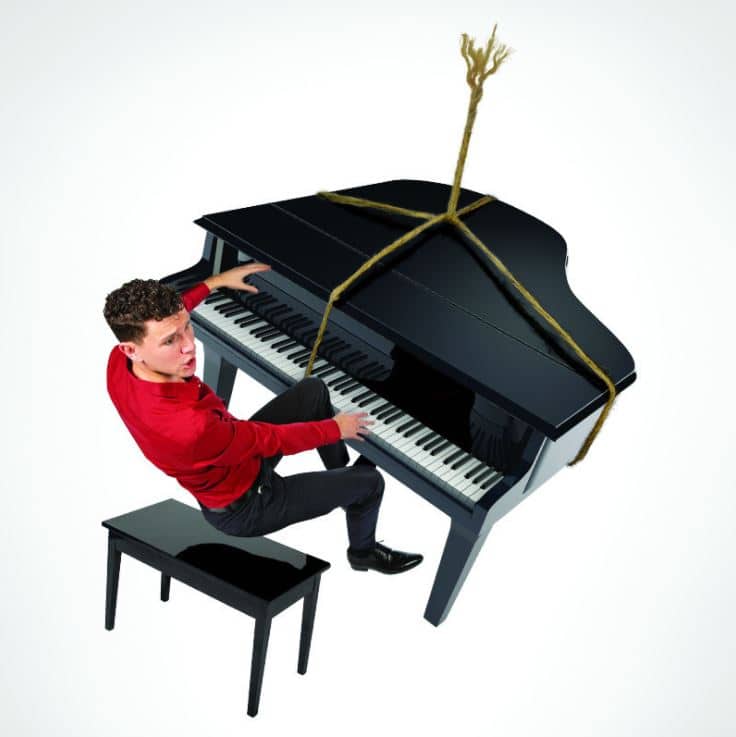 WHEN
February 26 @ 12:00 pm – February 26 @ 12:30 pm
WHERE
Adelaide Central Market
Join us on Fridays for previews of some of this year's most exciting Fringe shows!
He'll happily play Elton John, Carole King or Peter Allen but please don't make him play THAT Billy Joel song. After his acclaimed and hilarious debut cabaret 'I Sing Songs' join Steven Kreamer on a journey through all the great piano hits across the ages.
From heartbreaking ballads to classic pop/rock, discover what 88 keys are capable of and how they brought these iconic musicians into the spotlight. Bringing fresh arrangements to the songs you know and love as well as Steven's cheeky, irreverent style, this will surely be a crowd-pleaser. With his experiences of piano bars and singalong nights he'll make you feel right at home. Just don't leave your drink on the piano without a coaster!
12PM – Grote St dining area
7.30PM – Gouger St dining area
A note about COVID
Please help us keep our preview shows COVID-Safe!  Avoid close contact and gathering whenever you can, and aim to keep approximately 1.5 metres distance from those around you.