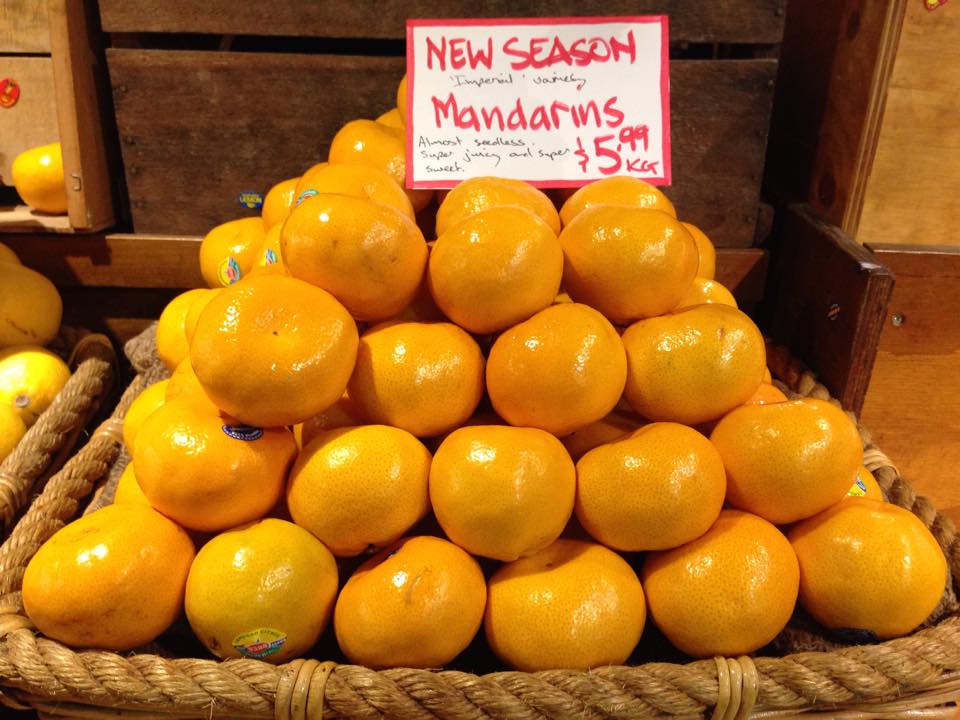 WHEN
June 1, 2019 @ 9:00 am – June 1, 2019 @ 1:00 pm
WHERE
Adelaide Central Market
We're so lucky in South Australia – we have access to fresh fruit and vegetables all year round.  Of course, the best quality and value fruit and veg will always be what's in season.
This is why we are celebrating the launch of the citrus season on the first official day of winter – Saturday 1 June.
Join us with Sprout's Callum Hann for a cooking demonstration from 9:30AM, with orange and mandarin giveaways and retail specials on citrus throughout the day.