Big Market Adventures for Little Foodies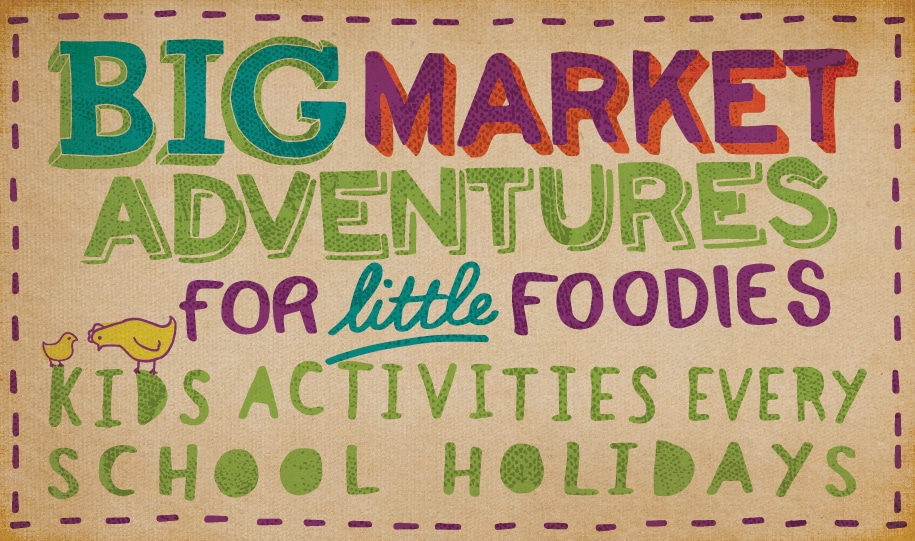 WHEN
September 12 @ – June 22, 2024 @
WHERE
Adelaide Central Market
Join renowned foodies and co-hosts, Adam Liaw and Katie Spain, who will guide you through their cherished finds and give you insights into the heart of the Market; as well as sharing their favourite dishes and products.
Over this 50-minute self-guided walking tour, discover hidden gems and must-try products from a plethora of stalls as you weave your way through this culinary wonderland. As one of the largest fresh produce markets in the southern hemisphere, the market is a true testament to the diverse cultures that have shaped South Australia's food landscape. It supports the state's network of local growers, producers and suppliers selling millions of kilograms of fruit and vegetables and fresh food every month.
The Adelaide Central Market Audio Tour runs for 50 minutes and is available for free on all Android and Apple podcast platforms. You can pick up a map and start your tour from the Market Stall, located on the ground floor near the central Gouger St entrance.